A high level review that focuses primarily on the system level with less detail applied to the condition of the individual assets

or components within a facility.


A method of collecting data by approaching the facility at the system-level and providing general (macro) statements about the Concerns and projected concerns associated with each System.

Purpose

Attributes
---
Methodology

The top-down assessment relies heavily on the following data collection techniques:

---
Evaluation
Some of the advantages and merits of a top-down assessment are listed below.

Quick turnaround

Lower fees, which is particularly helpful for large portfolio owners who do not have sufficient funds for detailed assessments on all buildings
Provides an initial screening to identify buildings for more detailed assessment
Some of the disadvantages of this type of assessment are:

---
See also: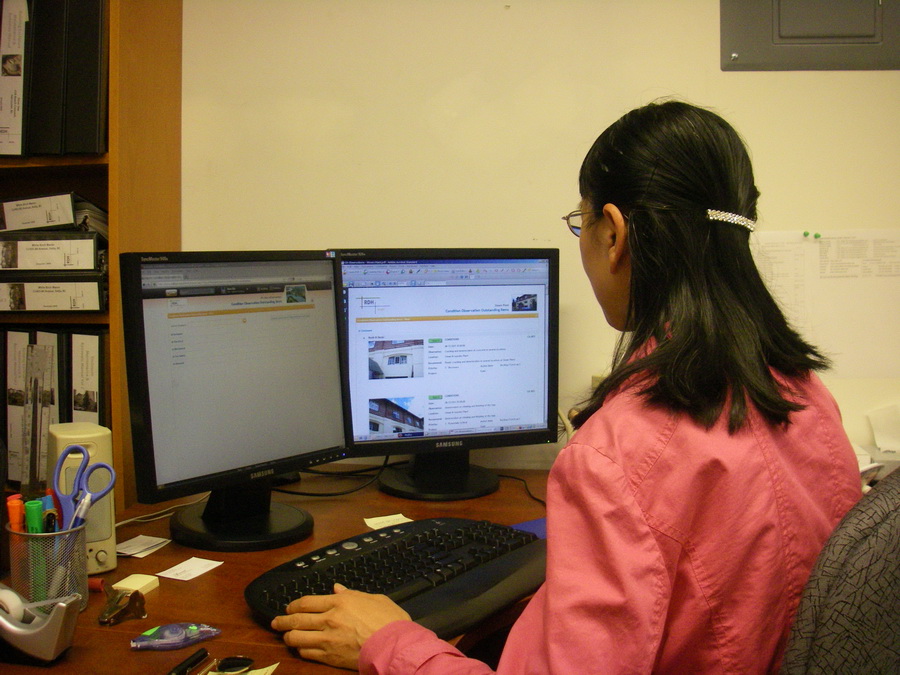 Fig. Desktop review

& actuarial analysis in a top-down assessment

.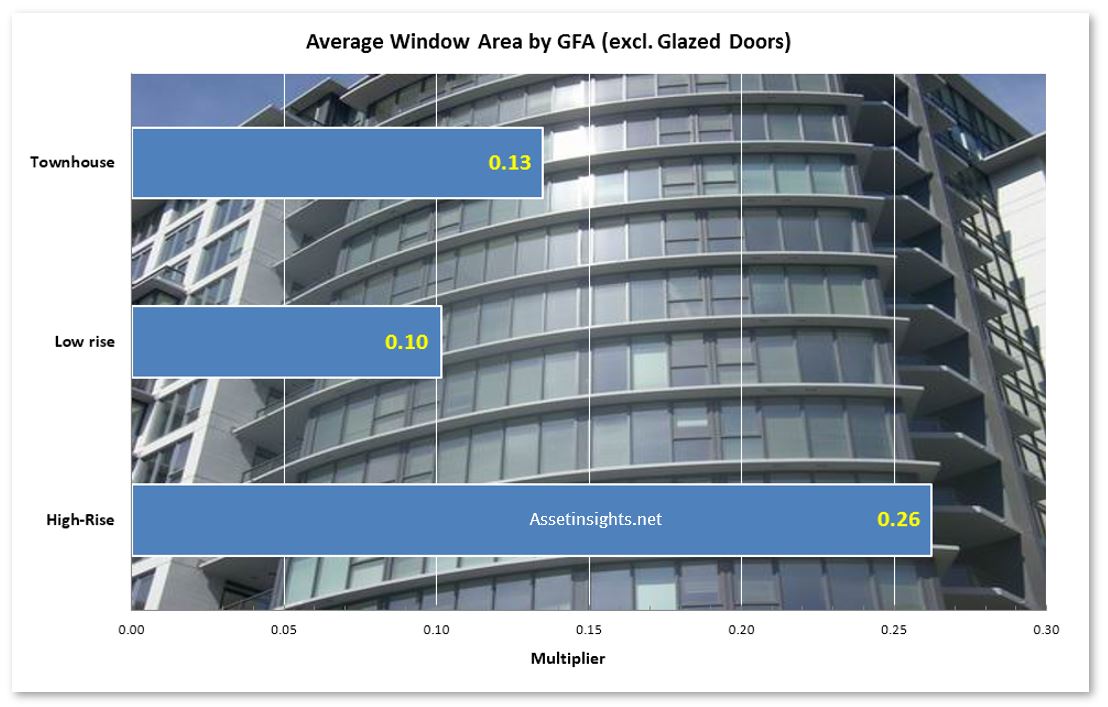 Fig. Rapid assessment of a building using rules of thumb for window area based upon a multiplier of GFA.