Services
Risk Analysis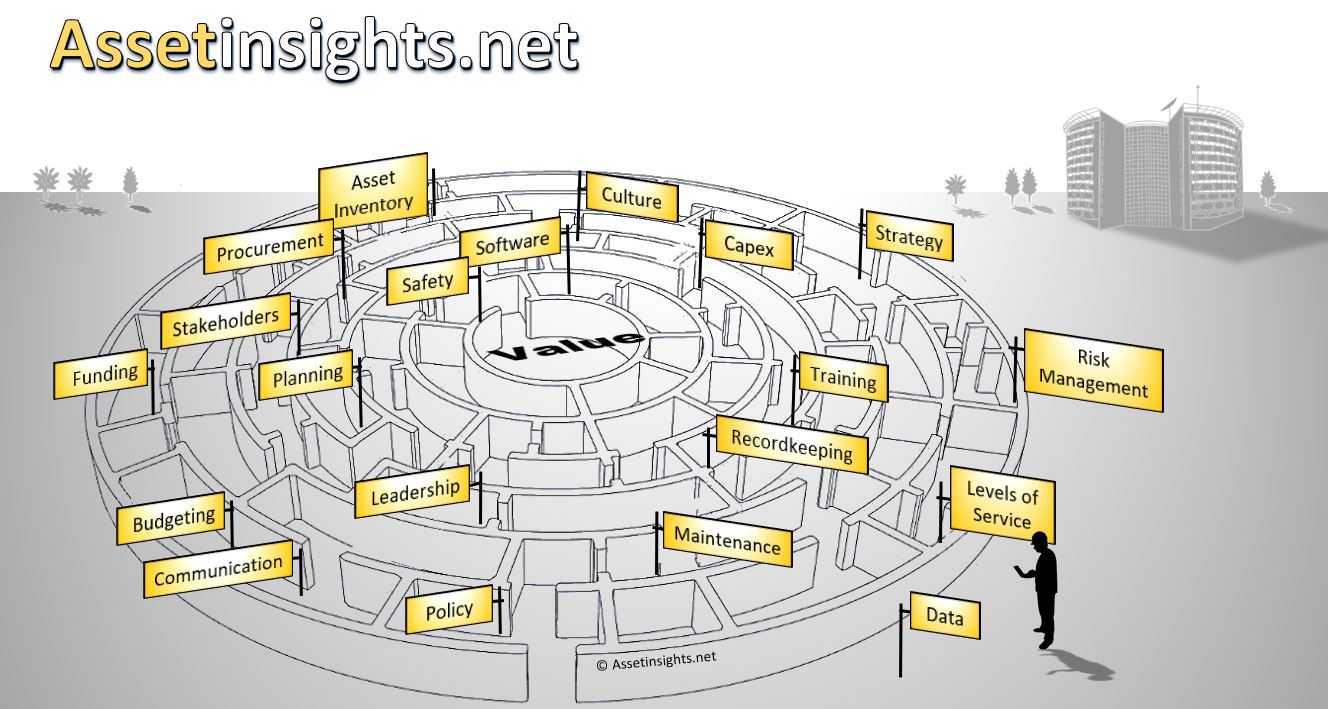 Risk identification, risk analysis, risk evaluation, risk treatment, risk monitoring and review
Gap Analysis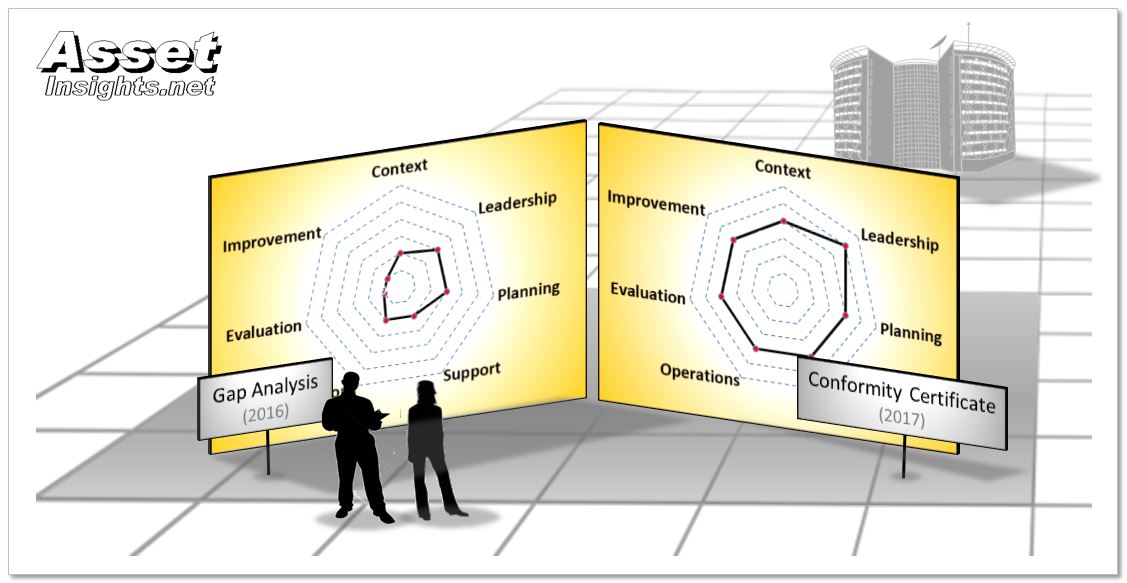 Critical Thinking Workshops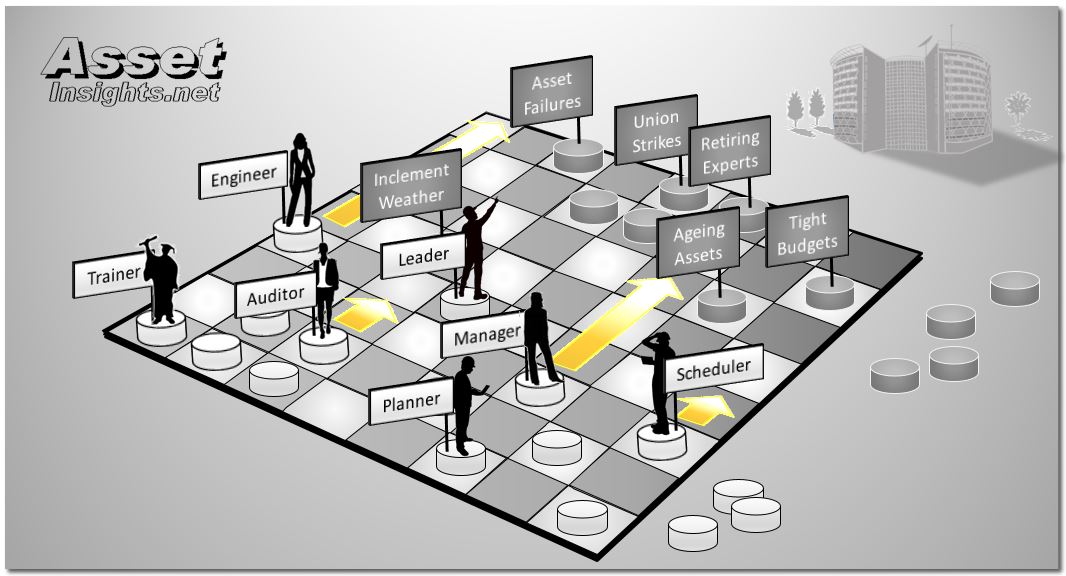 Stakeholder Engagement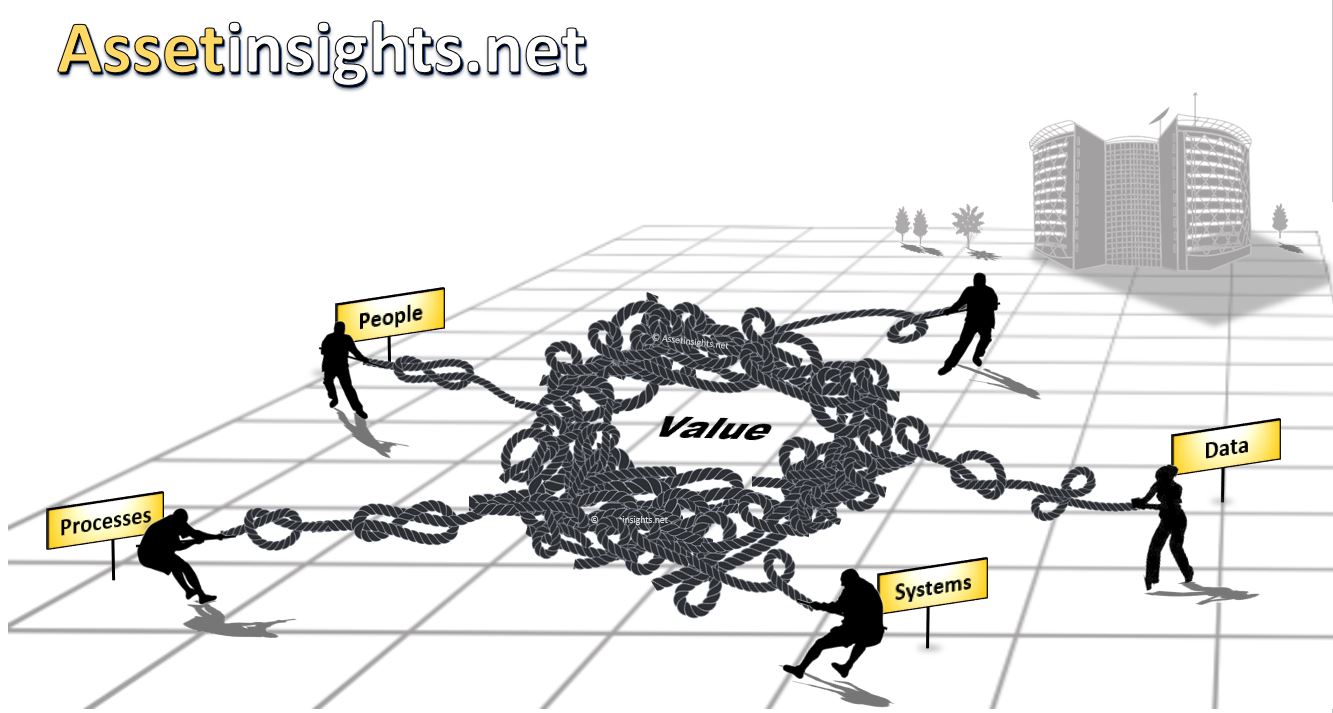 Maintenance Optimization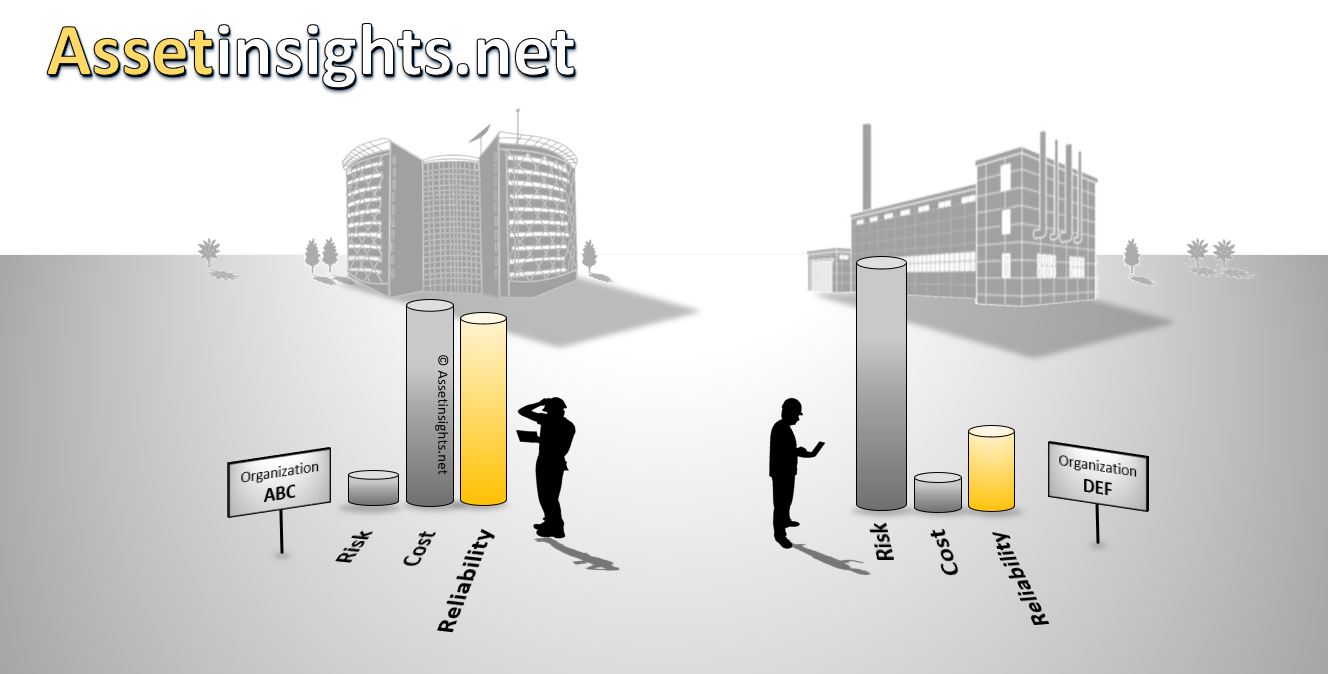 Governance Models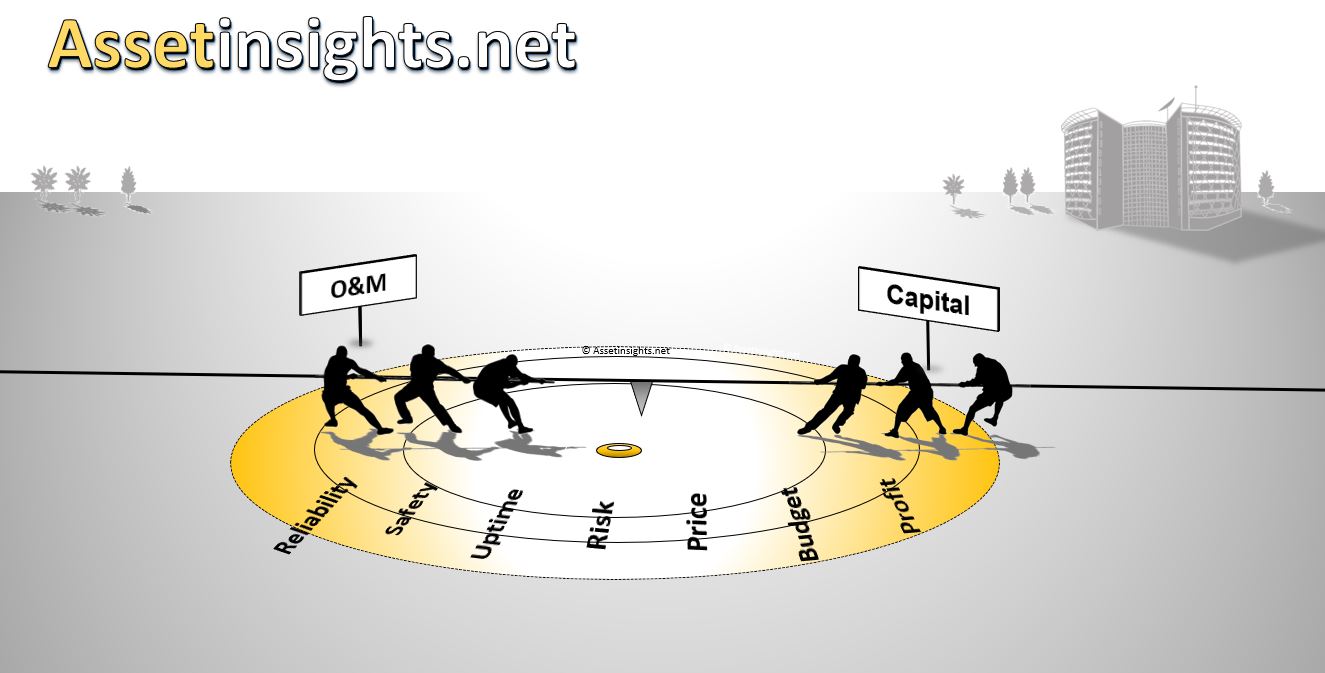 Criticality Analysis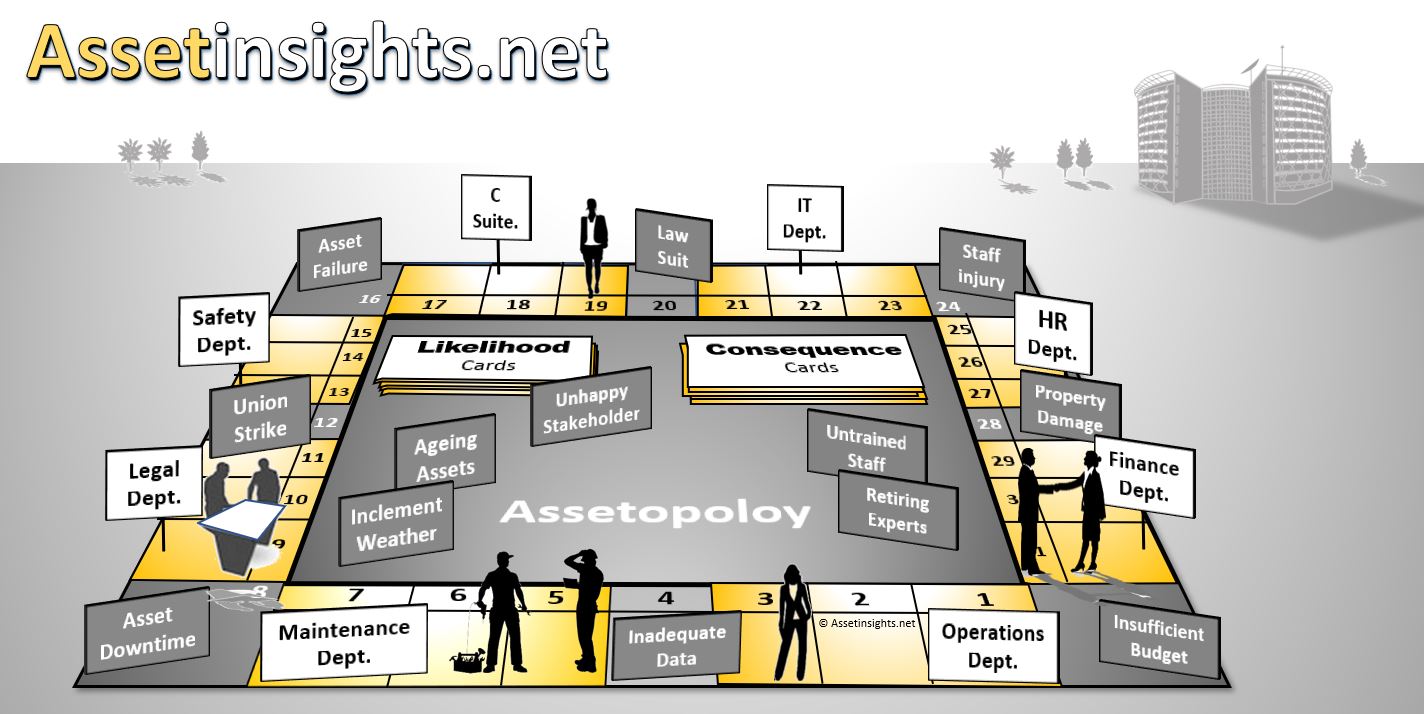 About
We work with asset-intensive organizations to help you Visual-ize your asset management systems, models and procedures in order to effectively Vision-ize your team. We also conduct asset management training and workshops to stimulate critical thinking in your teams. Insight, foresight and oversight of assets.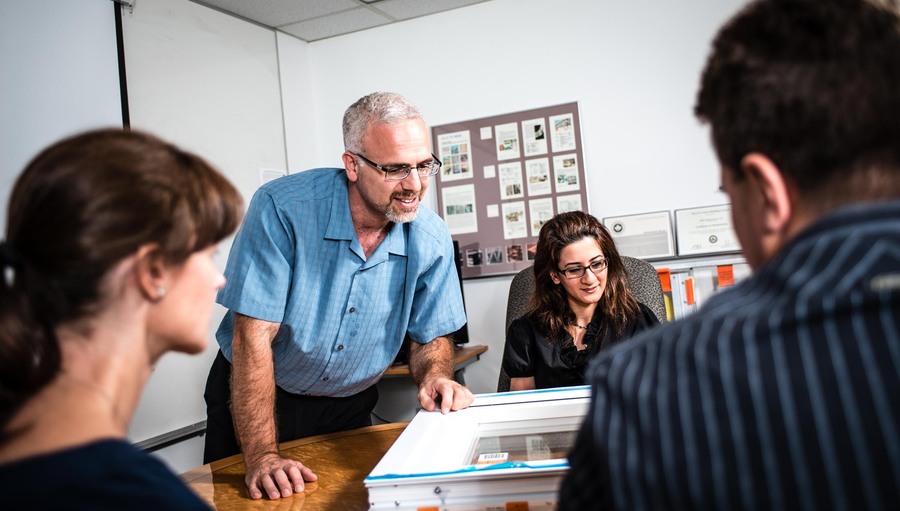 David Albrice

Certified Asset Management Assessor

Please contact me by email at david@assetinsights.net or via LinkedIn.