About
We work with asset-intensive organizations, such as municipalities, to help Visual-ize your asset management systems, models and procedures in order to effectively Vision-ize your team. We also conduct asset management training and workshops to stimulate critical thinking in your teams. Insight, foresight and oversight of assets.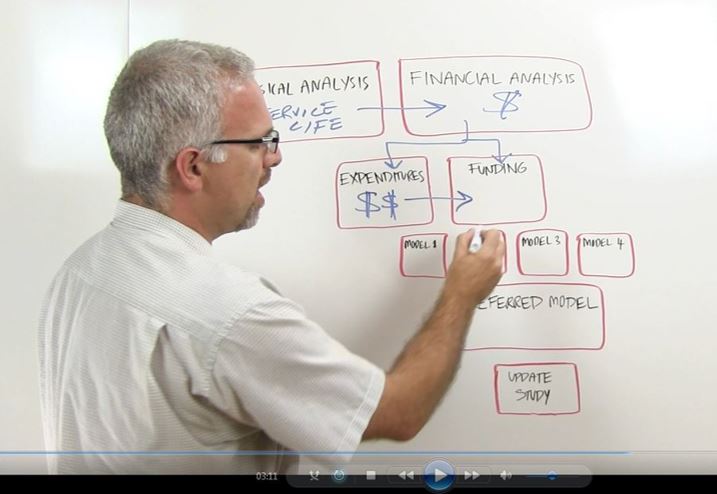 David Albrice

Owner, Consultant, Trainer
Certified ISO 55001 AM Assessor, Certified Reserve Analyst, Urban & Regional Planner, Prosci Change Manager.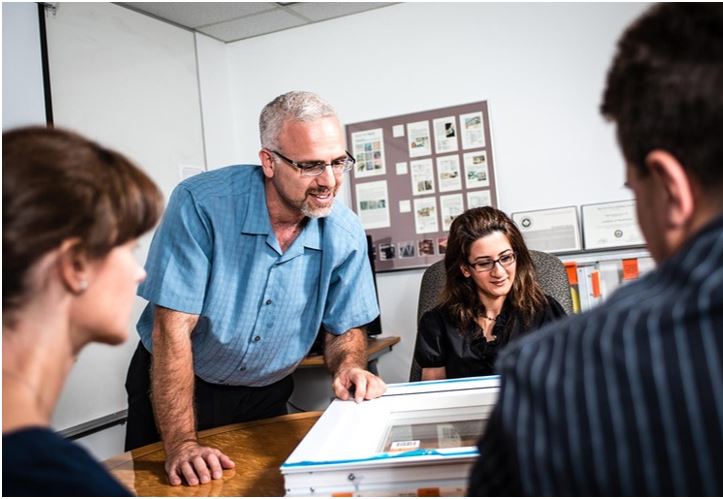 Megan

Educational Specialist
Curriculum design, learning objectives and outcomes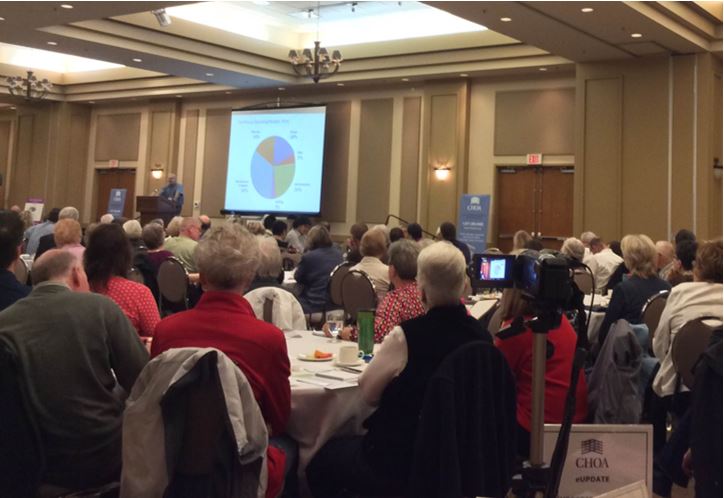 Justin

Process Mapping
RACI charts, flow charts, decision trees.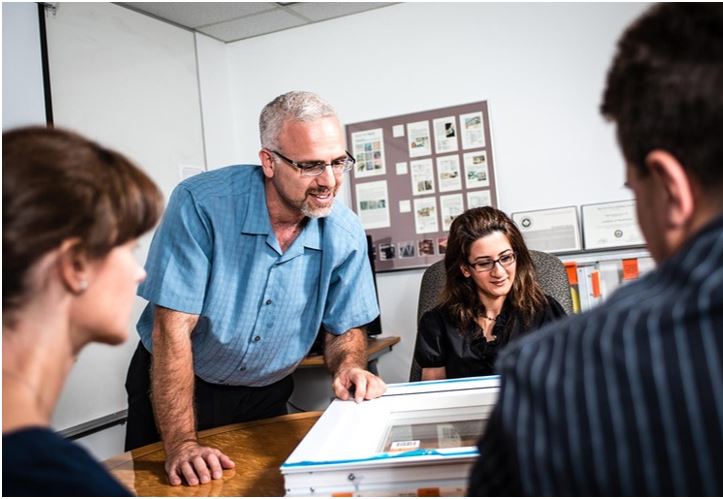 Matt

Data Analysis
Data quality assessments, business intelligence.