The second category of the asset condition risk (ACR) classification and prioritization system which carries a weighting of 4 out of 5.
Condition constitutes a major breach of occupational health and safety standards with significant future repair costs and some loss of revenue will result from condition.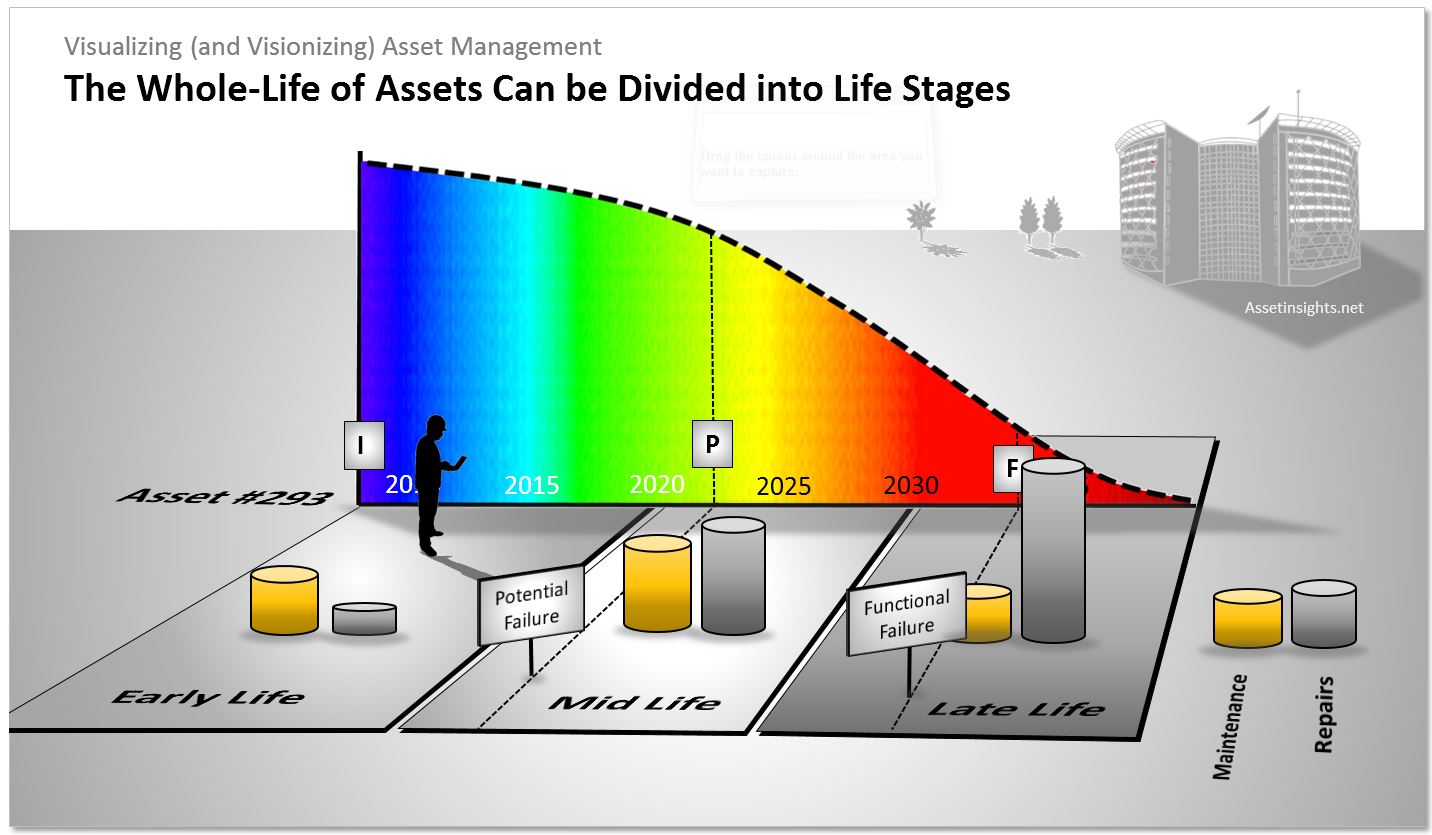 Fig. Deterioration of asset condition plotted along the PF curve with significant risk represented by the "orange zone"