An asset that is no longer in-service because it has been either:
Replaced at the end of its useful life and may have been removed for salvage value.
Removed from active service and remains dormant. For example, the owners may decide that they are no longer willing to maintain their hot tub (or tennis court) and it left inactive.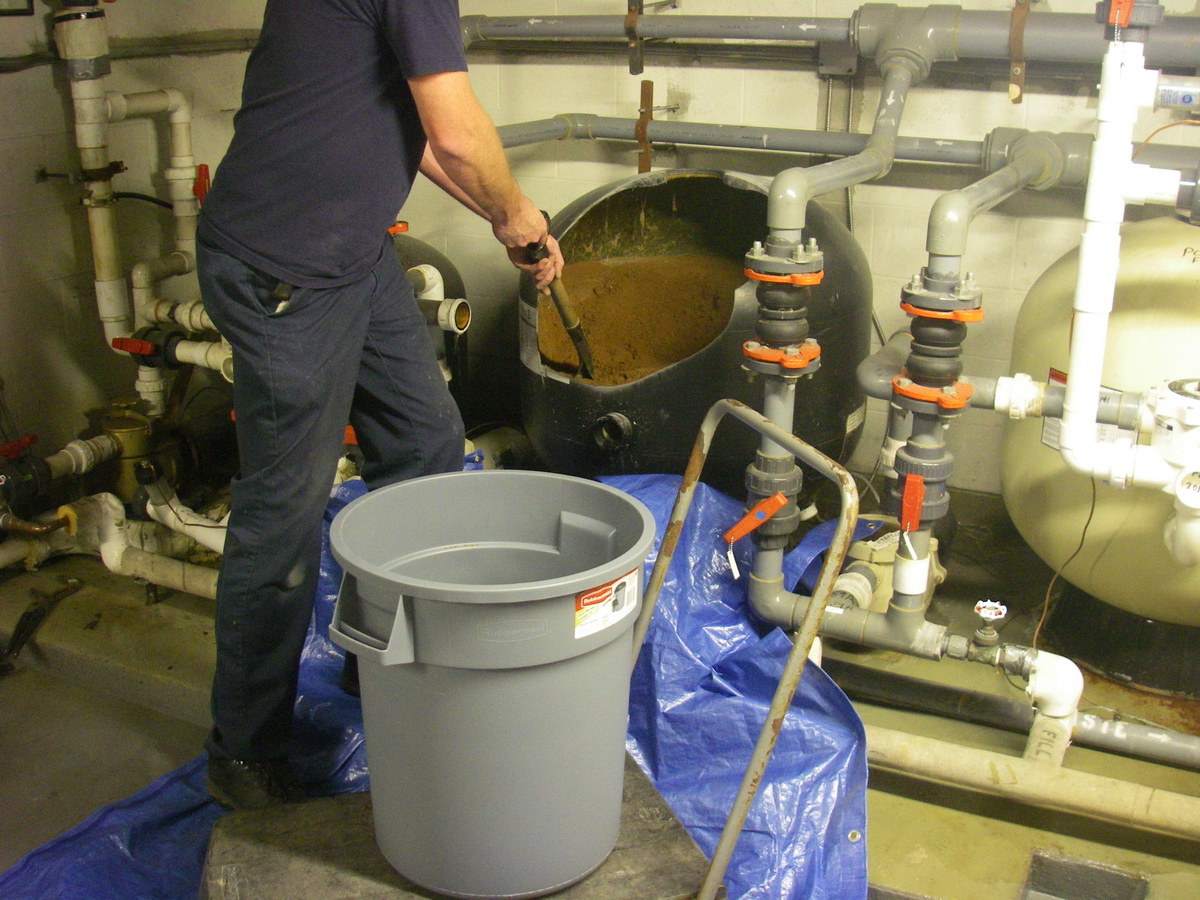 Pool sand filter being retired from service