Similar to end-of-life year.

The year at which the owner approves replacement of an asset or the year identified in a reserve study as the critical year at which replacement is most likely.

Depending on the owner's replacement policy, the replacement year will either precede failure of the asset (preventive replacement) or follow failure (failure replacement).

Replacement year occurs prior to end-of-life year (functional failure) in the case of a preventive replacement but after in the case of a failure replacement.


---
Evaluation



Event implies some type of significant activity but not necessarily replacement of the entire asset. We have considered adding a qualifier, such as "percentage renewal", to explain what happens at "next-event year" or "end-of-life year". Some assets may never get replaced as internal parts may be swapped-out or rebuilt indefinitely and other assets will always be replaced in a cyclical/incremental fashion rather than as a comprehensive project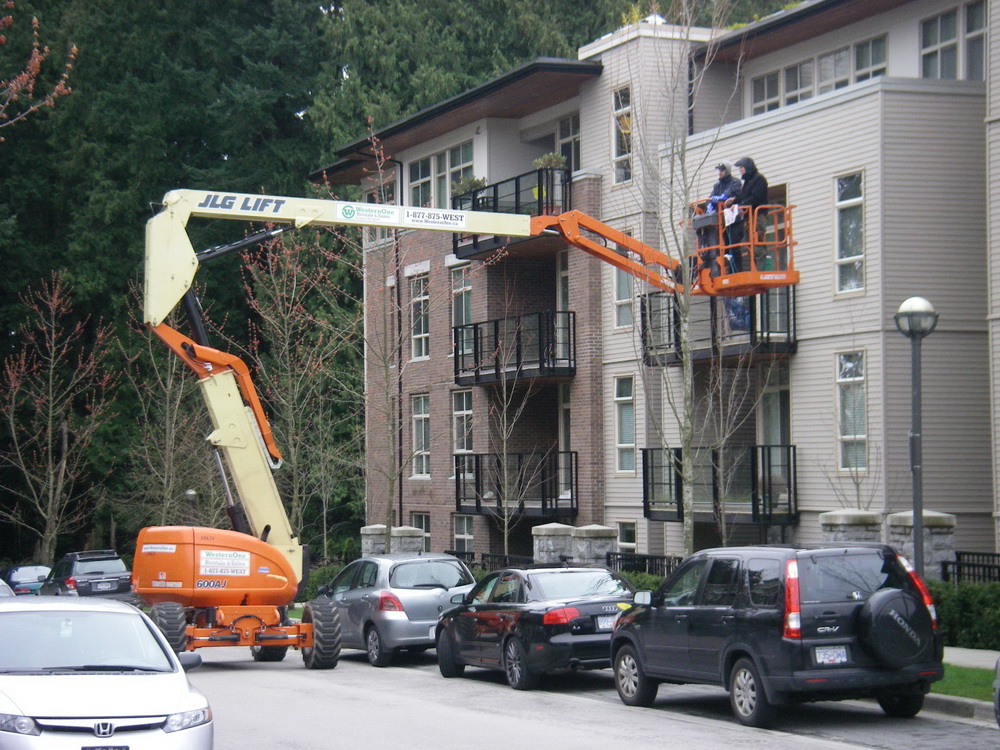 Fig. Exterior painting project (left) and roof renewal project (right) carried out at replacement year

.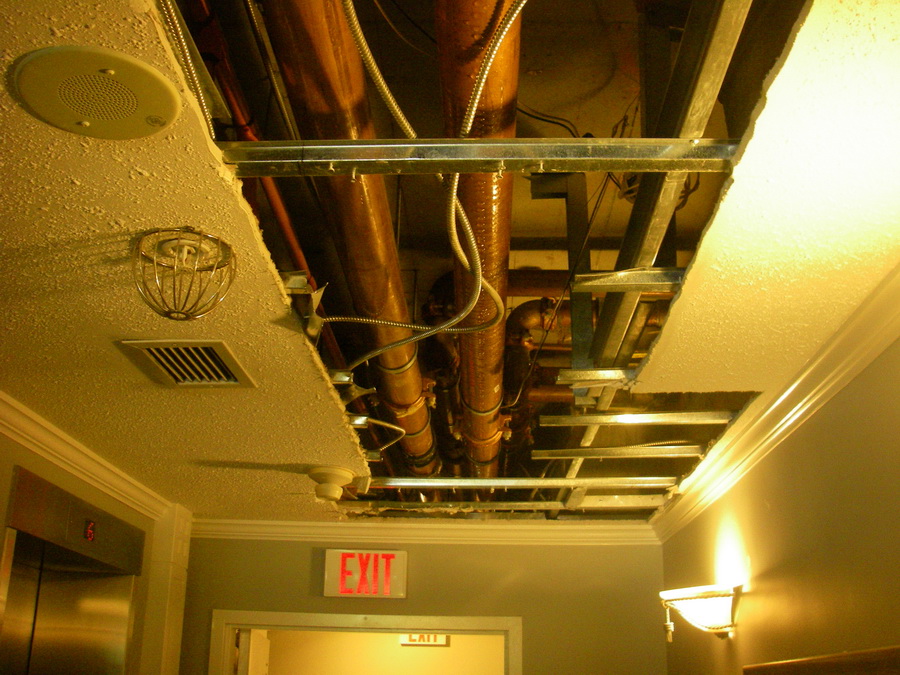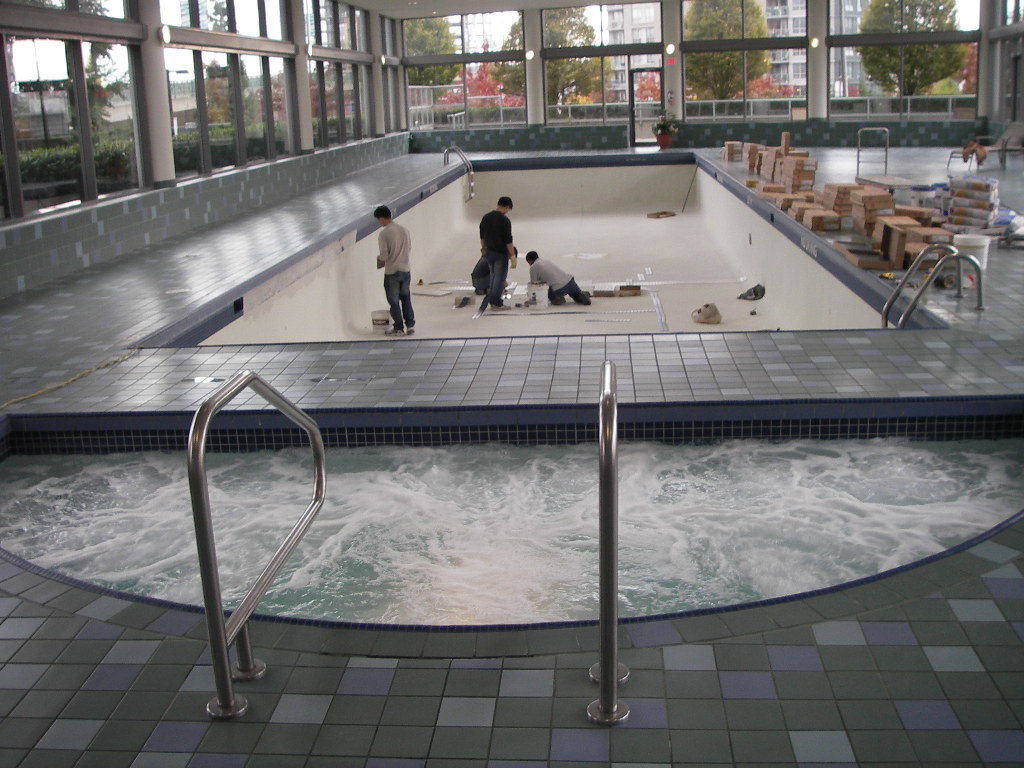 Fig. Repiping project. Fig. Pool resurfacing project.