Perceptible, as by the faculty of the senses or the intellect

, without the aid of special instrumentation such as infrared cameras.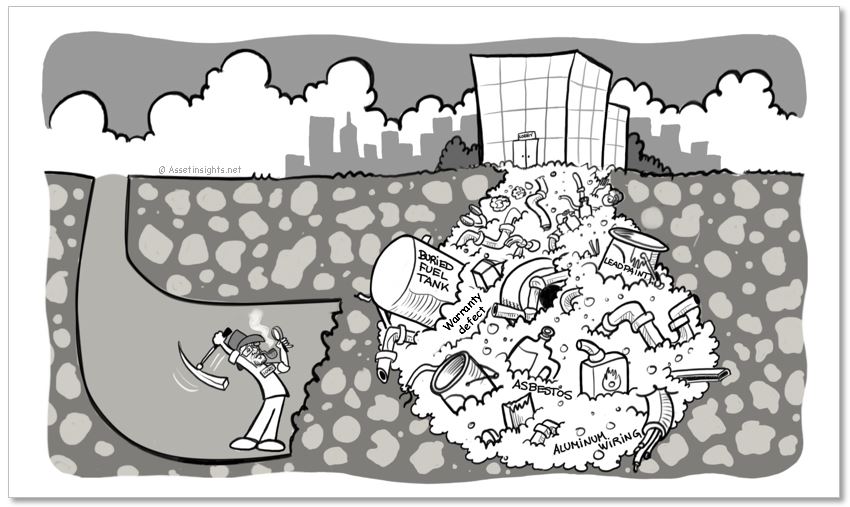 Fig. I. Care is using destructive testing to reveal the hidden stuff going on in the iceberg under the surface (latent defects, concealed conditions, lagging indicators, legacy problems, root causes, back-of-house problems, interval censoring, covert failures).