The process of predicting future trends, future states, based solely on past trends without consideration for future factors that did not already influence past trends. Projections are made over a selected planning horizon or study period.
---
Types of Projections
Projections may be classed as:
---
The Tools for Making Projections


Projections are achieved using:

Assumptions
Models
Extrapolations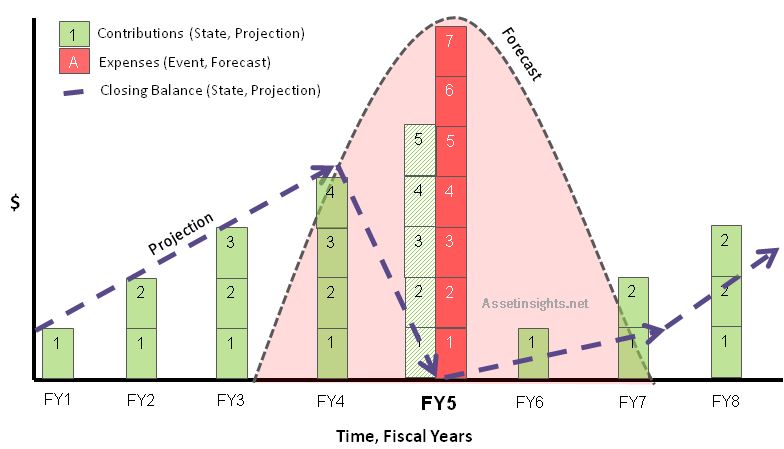 Fig. The relationship between projections (future states) and forecasts (future events).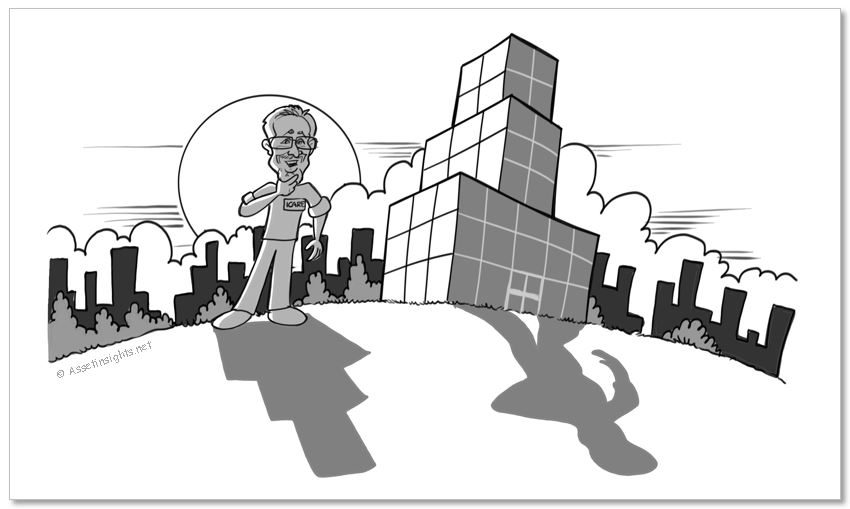 Fig. After years of careful planning and stewardship, I. Care and his facility are now aligned.