The systematic planning, organizing and controlling of allocated resources to accomplish project cost, time and performance objectives.
Scope Control

Schedule Control
Project management is normally reserved for focused, non-repetitive, time-limited activities with some degree of risk and that are beyond the usual scope of program (operational) activities for which the organization is responsible.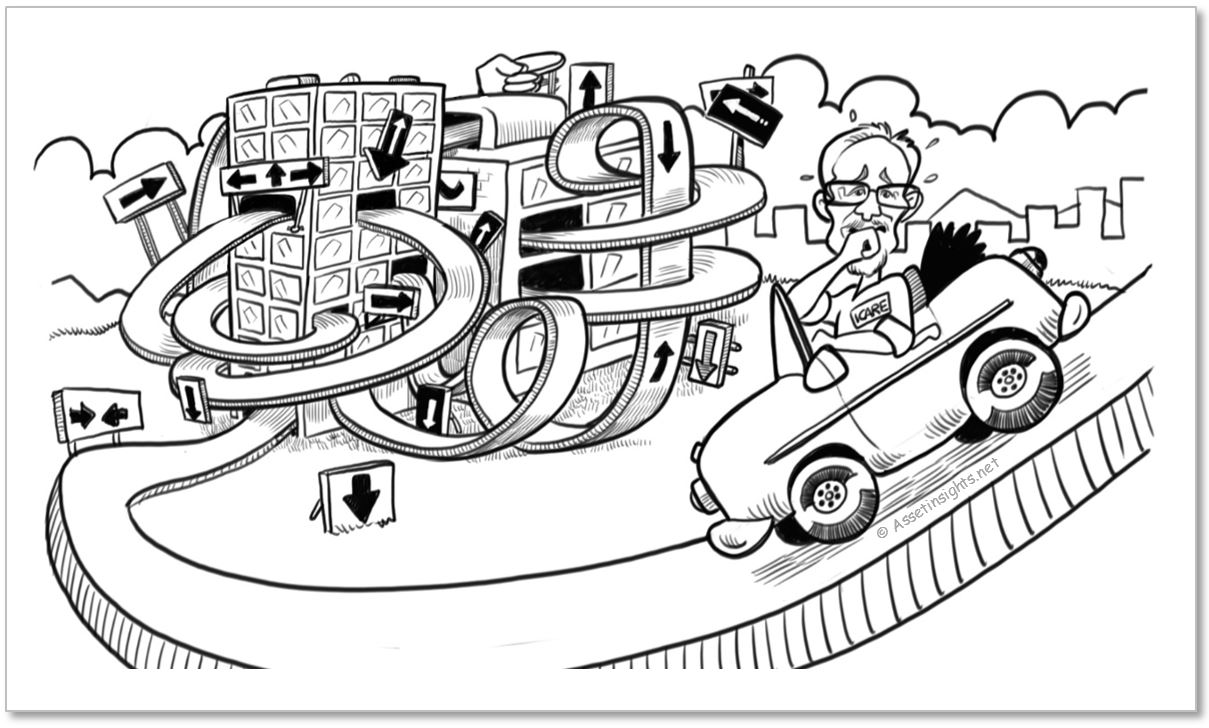 Fig. I. Care is nervous because he knows that there are surprises (in the form of a roller coaster ride) as the owners embark upon a large capital project.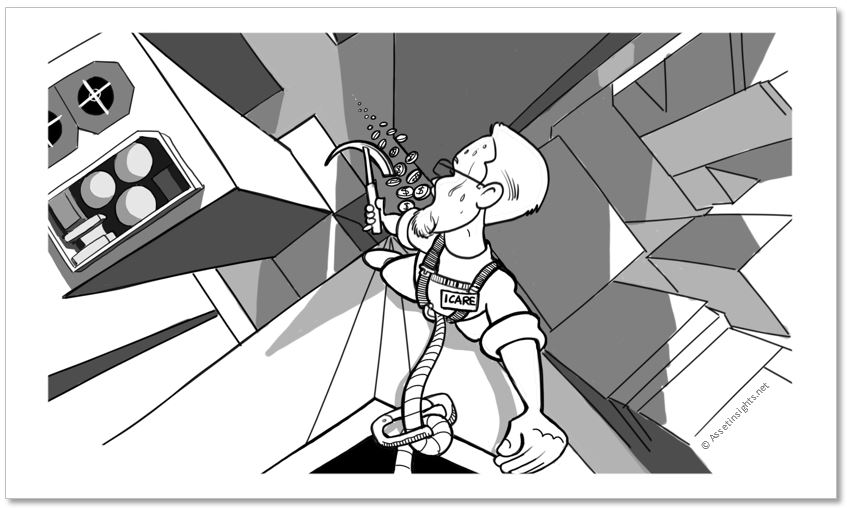 Fig. I. care is is trying to scale to the top of his building in order to gain a high level perspective on all the maintenance and renewal problems. Unfortunately, it takes time and he did not anticipate the unexpected consequences (costs) to gaining this vantage point. Or, he did not realize that he had a hole in his pocket.