Something that has already happened and is "behind the horizon".

Past events are often captured in timetables and chronologies, which are most helpful to identifying patterns and trends for projecting future events.

Past events can be classified as either:
Action to be taken on past events may include:

---
Example of past events:


Listed below are examples of different types of past events or milestones that will appear on the Schedule of Historical Events (SOHE)

Fig. Conceptual representation of capital projects as some of the key past events for a facility, which are located behind-the-horizon.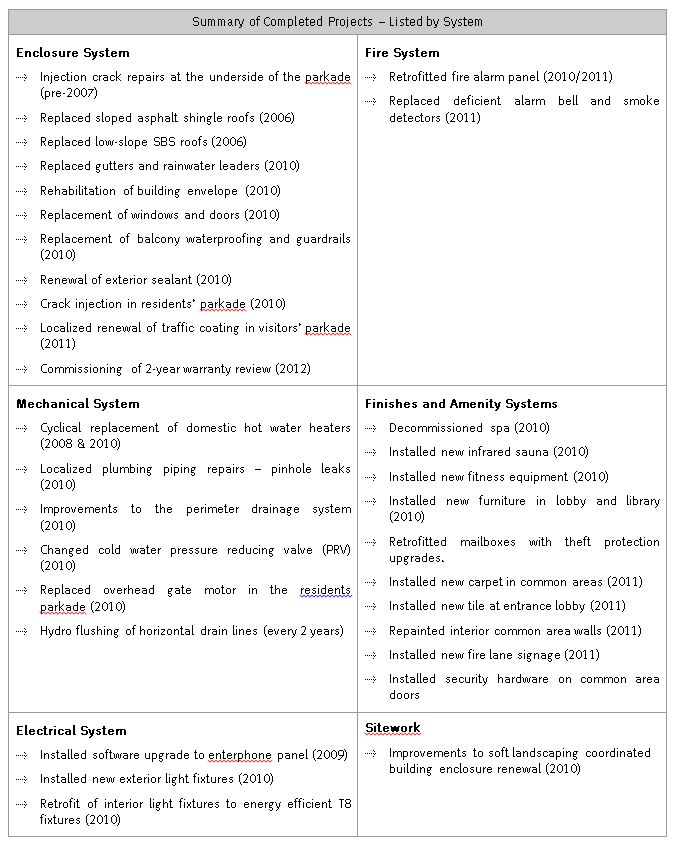 Fig. Itemized summary of past events that have been completed and logged
.