Money being expended from one of the following two accounts:
Capital outflows are reflected on a cash flow table in a funding model.

---
See also;

Compare with:

---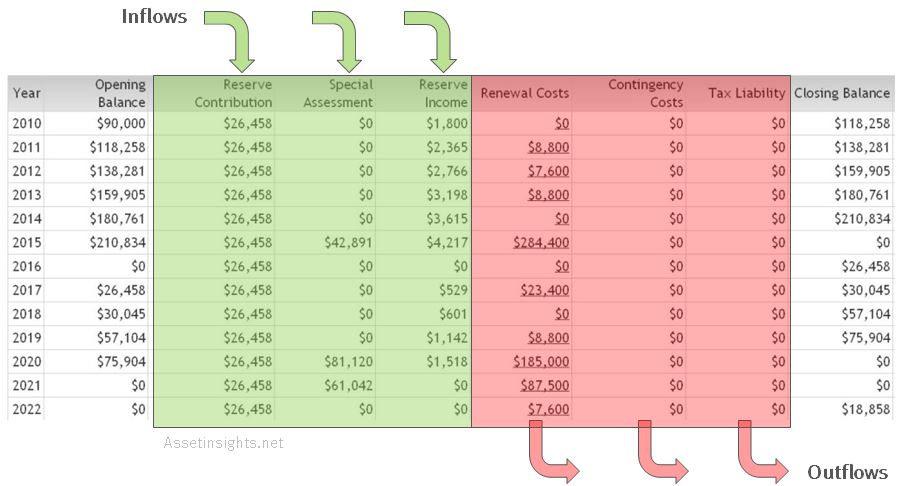 Fig. Cash flow table showing inflows (green) and outflows (red) of monies.




Fig. I. Care is trying to ensure that inflows match outflows, but this requires agreement on long-range stewardship, cooperation and teamwork.




Fig. Inflows (green) and outflows (red) on a graph.