Acronym for "Operations and maintenance manuals"

Issued by the developer to the owner group as part of the commissioning process or handover process.

The O&Ms form a subset of the

OMSI

.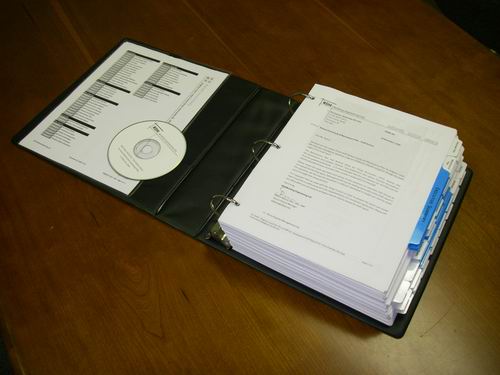 Fig. The operations and maintenance manual

is a key document in the OMSI package that empowers the owners, their managers and operators.