Maintenance that is not optional and is mandatory.


---
Reasons


This is acceptable and rational behaviour for the following reasons :
---
Examples


Listed below are some examples of non-discretionary maintenance:

Annual testing of the fire safety equipment.
Monthly servicing of the elevators.

Clearing of vegetation debris from the roof drains.
Inspection of the exterior sealant for signs of distress.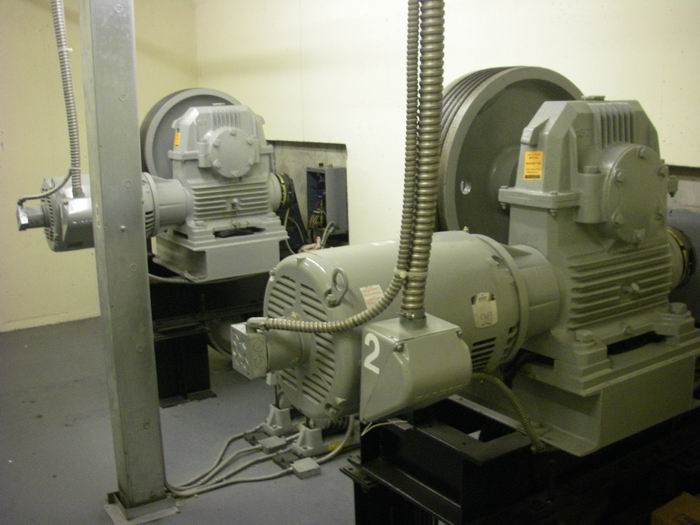 Fig. Maintenance of elevator equipment is non-discretionary as it has safety implications.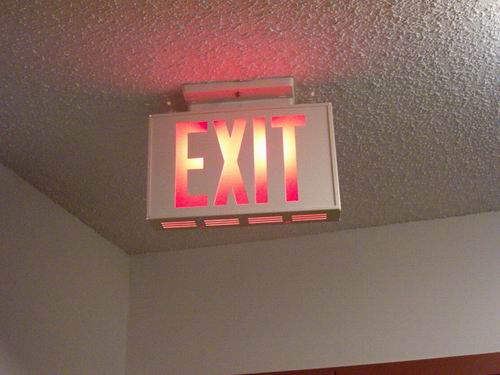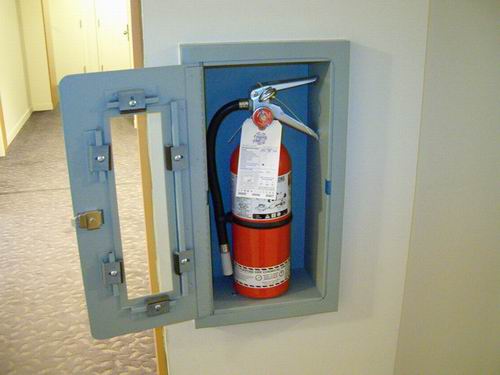 Fig. Fire safety equipment, such as extinguishers and emergency exit signs, are subject to statutory maintenance and are therefore non-discretionary.