A formal written record (document) of a series of events in relation to a particular asset, system or building.
---
Purpose of Logbooks:
Logbooks serve various functions:
---
Types of Logbooks:


Generally, there are three types of logbooks:

Equipment Logbook

s - Kept near an asset and used for a particular equipment, such as a crane or an elevator.

Site Logbooks

- Kept in a control room or head office and applyi for the overall site

Personnel Logbooks

- Kept with a staff member. these typically apply to multiples sites to which the staff member has responsibilities
---
Forms of Logbooks:


Generally, logbooks can take one of two forms:

Structured

– These contain prescribed fields usually to meet the statutory maintenance requirements.

Unstructured

– These are open ended sheets of paper where the contractor can record notes as they deem appropriate.
---
Attributes of Logbooks


Logbooks have the following attributes:

---
Asset that have Logbooks


Logbooks are typical with bounded assets, such as:

Elevators.
Swimming pools.
Pressure vessels.
Fire safety equipment.
---
Administration of Logbooks:
Logbooks are usually filled in by the service contractor and sometimes by the facility staff.
Paper logbooks, particularly those stored in service rooms, are susceptible to the following:
Lost documents
Damaged pages from exposure to moisture and dust in the electrical and mechanical service rooms
Incomplete documents.
Missing pages.
Inconsistent quality of data entry by different maintenance personnel.

In addition to paper logbooks, the following means are also available: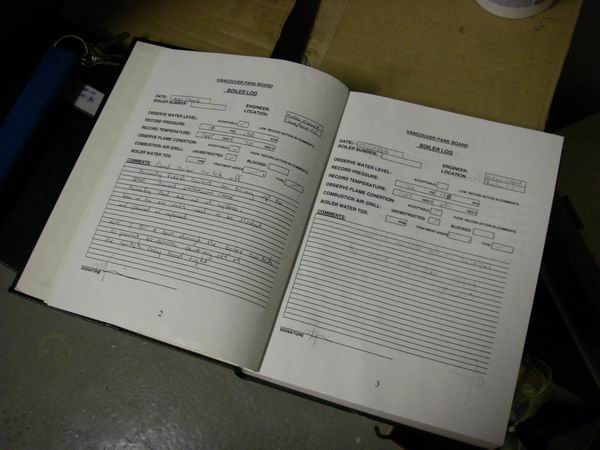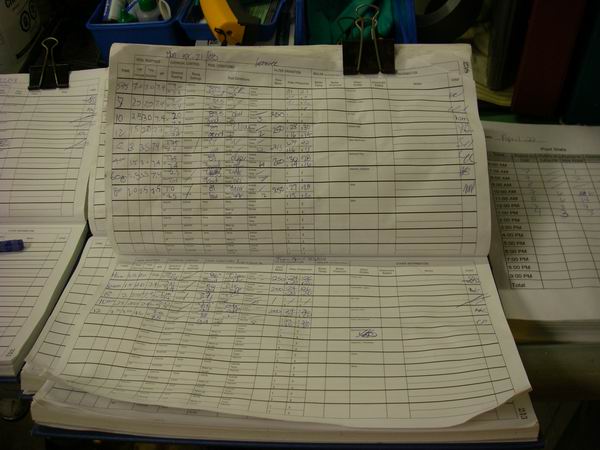 Fig. Maintenance logbooks in a prescribed (structured) format.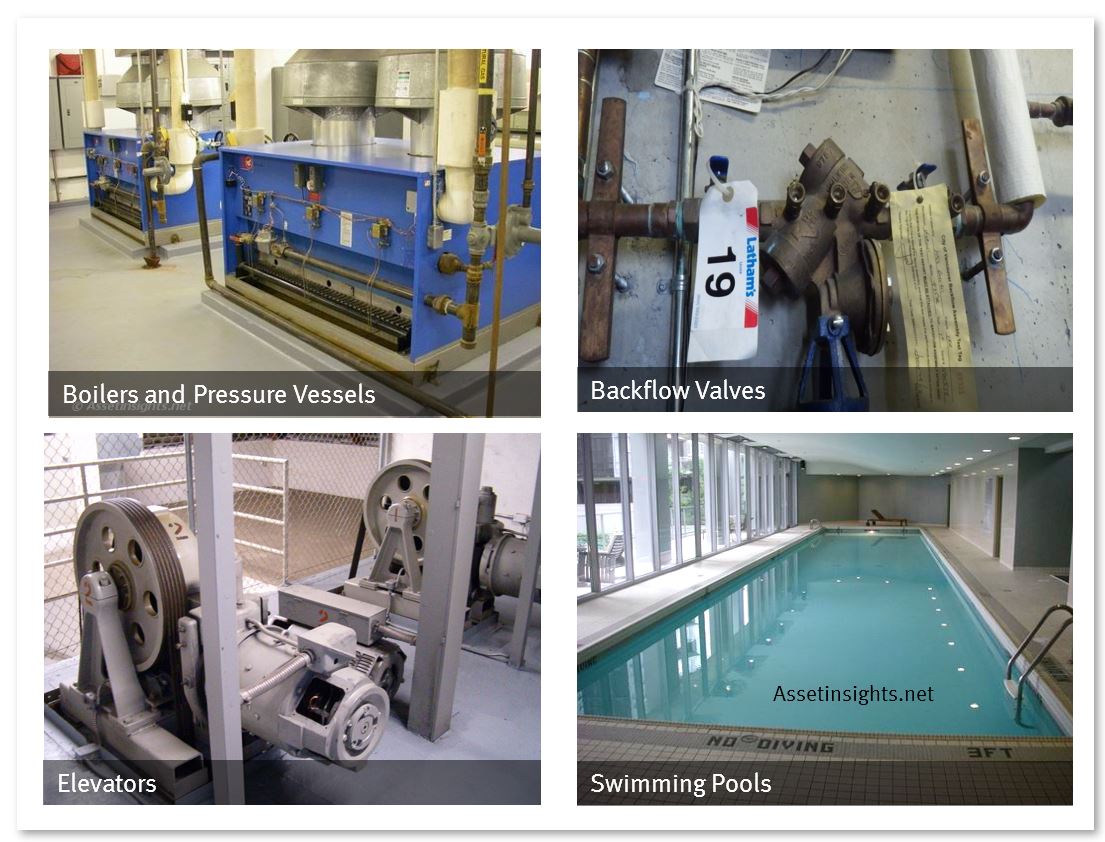 Fig. Maintenance logbooks are required for bounded assets, such as boilers, elevators and swimming pools which have statutory maintenance requirements.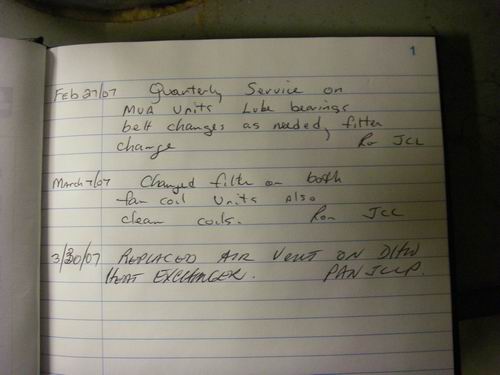 Fig. Handwritten entries in an open-ended (unstructured) logbook.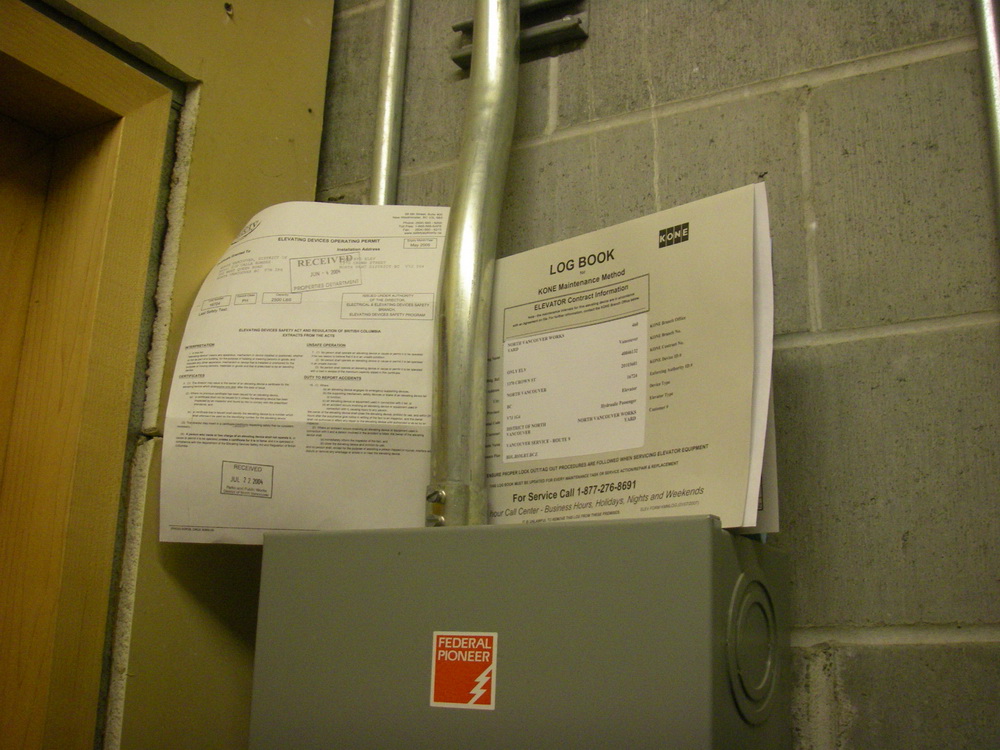 Fig. Elevator logbooks in the elevator machine room.