The five general lifecycle stages of facilities can be identified as follows:
The second life stage of a building can be considered to start on, or about, the 1st anniversary and extends until about the 16th year.
---
Maintenance, Repairs and Renewals
In very general terms, the childhood stage is characterized by the following:
Maintenance.

Standard operating and maintenance budgets are typically adequate to operate the building. The owners have now been through two years of teething procedures and should have established the necessary and sufficient preventive maintenance program. Maintenance tasks are focused on a combination of cleaning activities, inspection activities and small miscellaneous repairs.

The owners must be careful not to become complacent during this life stage of the building – large expenditures are looming on the horizon and preparations made at this early stage will mitigate the impact of these.

Repairs.

During the first five years, the owner group should continue to focus its efforts on preserving the remaining warranties on the assets.

A number of relatively small repair projects will arise but these should not have any major impact on the operating budget.

Renewals.

Even the best-designed buildings, using the best quality materials, contain a few assets that have short lives (ie., short life assets). During lifecycle stage 2 the owners will be confronted with a few assets that require replacement. These are typically small projects of relatively low capital cost.

However, since these are the first renewal projects in the building, the owners may be taken by surprise and may not be able to put the projects into their proper perspective. These renewal projects do not necessarily mean that the building has problems – rather, the owners must understand that some assets have short service lives. The owners may choose to seek the advice of professionals to determine appropriate scopes of work and obtain competitive bids.
Project planning in this life phase is generally back-end loaded.
Listed below is a summary of some of the renewal projects, typically for short life assets, that may occur during the second stage in the lifecycle of a building.
Water Heaters.

Many owners are familiar with the replacement of gas-fired water heaters. Unfortunately, some strata corporations have undergone multiple water heater replacements during the first 16 years of a building's life and consideration is sometimes given to replacement of the short life water heaters with a more durable system such as a boiler and storage tanks.

Circulating pumps.

Low-rise and high-rise buildings are equipped with one or more very small fractional horsepower circulation and recirculation pumps that distribute domestic hot water through the building. Since these pumps run continuously, they are often replaced on a 3-10 year cycle, depending on the quality of the pump.

Overhead Gate Motors.

The vehicular entrances to parking garages are usually high traffic locations that sustain wear from repetitive cycling of the doors. Depending on traffic loads, these are typically replaced every 3-10 years.

Exterior Repainting.

Some of the exterior cladding and finishes, particular wood trim, wood siding and wood fences will require repainting/re-staining to preserve their integrity and aesthetic appearance. The frequency and scope of repainting projects is determined by exposure conditions.
Some additional projects that may occur during this stage are: exterior sealant renewals, balcony membrane resurfacing, hallway carpeting replacement and sump pump overhauls.
Included are some reference photographs of a few of the assets that may require renewal during the 2nd lifecycle stage.
It is important to recognize that the short-life assets (ie., those assets with useful service lives of 10 years or less) will continue to require cyclical replacement during all the subsequent lifecycle stages of the building. These projects can be a nuisance and frustrating for the owners; however, they do not seriously impact the financial bottom line when we consider the big-picture view over the life a building.
---
Attributes:


Buildings in the childhood lifecycle stage tend to have the following attributes
"

Young buildings", typically under 5 years, are often under the misguided impression that they do not (yet) need to start thinking long-term because they have warranty coverage and everything is like new.




---
Management during this Life Stage

:
Here are some things for the owners of young buildings to think about:
Warranties do not cover normal wear and tear of assets. Some assets, albeit relatively minor ones, will reach the end of their useful service life during the warranty period and will not qualify for warranty coverage.

Young buildings inherit "marketing budgets" from the developer, which evolve into a realistic "operating budget" once the owners gain expenditure experience over the first few years. The initial marketing budgets do not set aside sufficient funds for long-range projects and each successive year the owners start to accumulate a funding backlog (ie., unfunded liability).

Owners do not realize that they leave the starting gate in a disadvantaged financial position which slowly, and insidiously, creeps up on them. Owners must be careful not to become complacent.

Young buildings will be competing with other young buildings in the open marketplace for resale value. Prospective buyers will compare the reserve balances to determine how well prepared each young building is. All stratas (regardless of age) are trying to differentiate themselves from their competition.

Young buildings are judged on a balanced score card no different than older buildings. Some older buildings, having completed renewal projects and having accumulated good reserves, appear more favourable to purchases as they demonstrate a plan of action.

Young buildings are able to take advantage of the compounding effect of interest income earned on their reserves.
In a nutshell, the owners need to be made aware of the "law of unintended consequences", which has demonstrated that "failing to plan is planning to fail" -- thousands of complacent stratas have had to catch up for lost time and endured financial hardship because they do not start planning early. Small incremental steps today will pay huge dividends over the long term. The principles are no different to the benefits of building up an RRSP or RESP.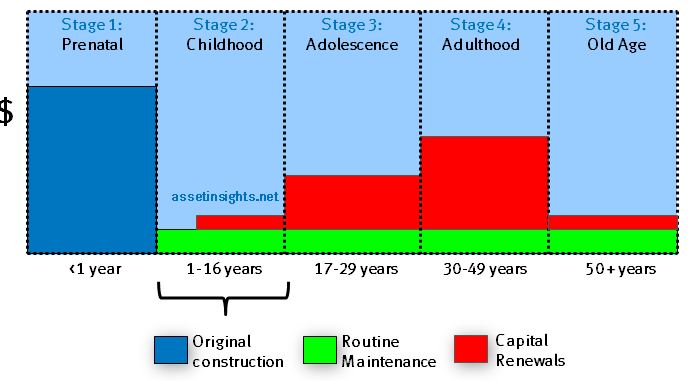 Fig. Costs incurred at different life stages of a typical residential building over a 50-year cycle.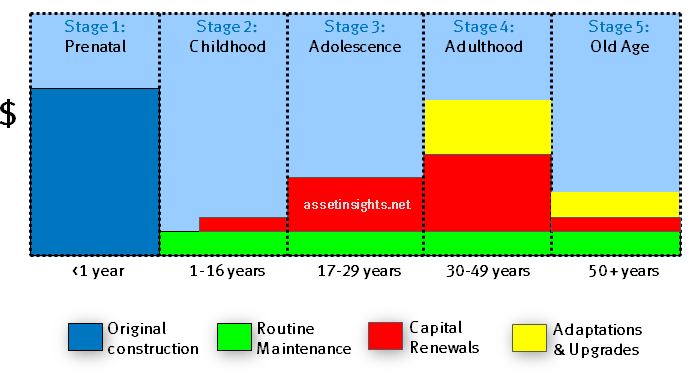 Fig. Life stages of non-residential buildings

indicating the significant impact of functional obsolescence during the latter stages (yellow).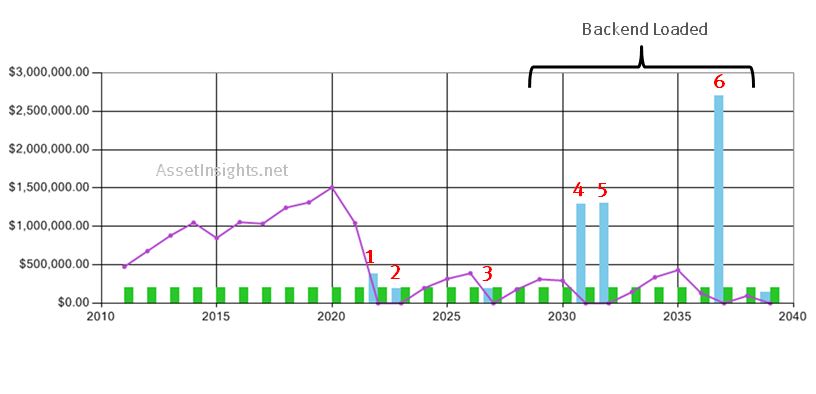 Fig. A funding scenario in which special assessments occur during the latter half of the strategic window (ie., negative skewness). This is characteristic of buildings in the childhood and adolescent life stages.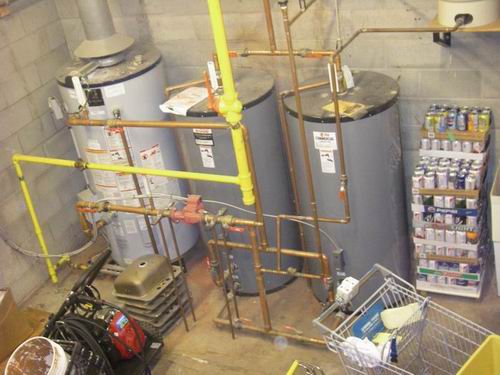 Fig. Domestic water heaters

Fig. Pool equipment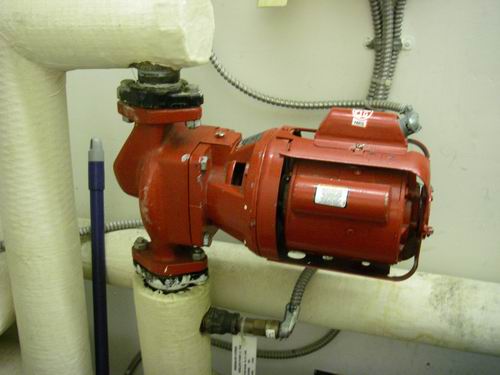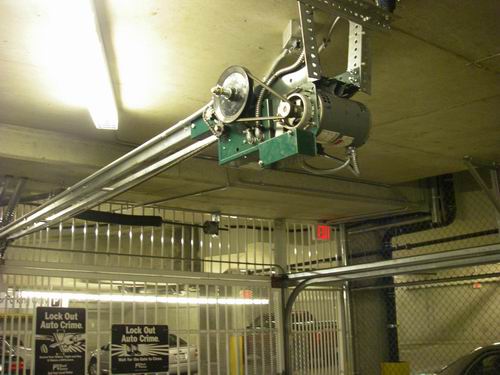 Fig. Recirculating pumps Fig. Overhead gate motors