A defect or symptom of an asset which is not immediately apparent or discernible by visual examination, since it is still a concealed condition, and will eventually manifest itself over time or must be identified earlier through measures such as destructive testing.
An existing fault that has not yet been detected.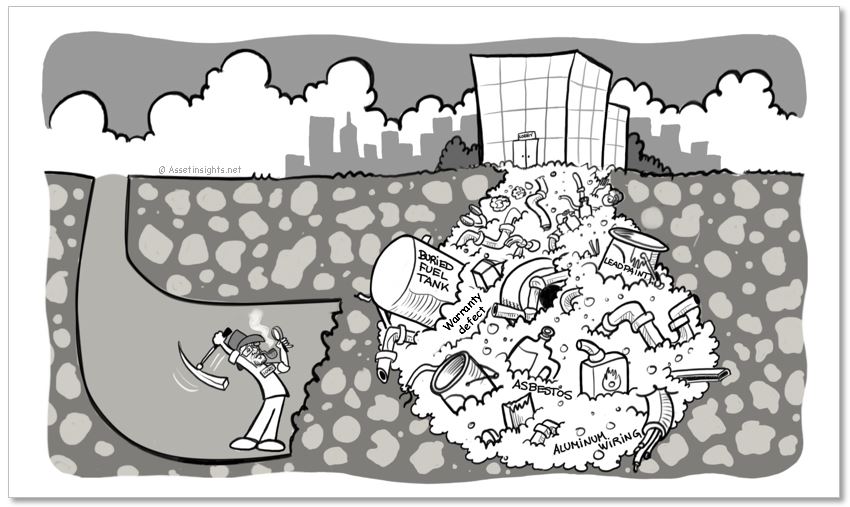 Fig. I. Care is using destructive testing (and other creative means) to reveal the hidden stuff going on in the iceberg under the surface (latent defects, concealed conditions, lagging indicators, legacy problems, root causes, back-of-house problems, interval censoring, covert failures, and potential failures).