One of several methods for distinguishing between capital costs (Capex) and non-capital costs or, alternatively a method for determining what assets should be included in the scope of a study.

This method establishes that any costs that occur less often than a fixed interval "x" are capital costs. For example some jurisdictions, or owners, establish that costs that usually occur less often than once a year are capital costs, regardless of the amount or the purpose. This is the prevailing standard in British Columbia for strata corporations.
This method determines which assets are to be included in the scope of a study based on the service life of the assets and replacement interval. For example, assets with a service life of less than 30 years are often considered legitimate consideration for a reserve study.
Some examples of capital projects (of relatively low value) that my be defined by interval method are:

Replacement of the batteries on the emergency generator every four years are a capital cost despite the fact that this item only costs $400.

Replacement of the batteries on the fire alarm panel every three years at a cost of $300.

Replacement of exterior photocells at a cost of $400 every eight years.

Repacking of sand in pool sand filters every 6 years

Evaluation:



Some of the advantages of the interval method:

Provides the owners with a more complete picture of life cycle costs

Does not exclude small items that may have material value as a group

Avoids the slippery slope of deciding which items are to be excluded, particularly since the capital cost threshold may be arbitrarily set at a certain amount (say $1,000).
Some of the disadvantages of the interval method:

Places a greater burden on the consultants preparing the report

May result in some confusion between costs that are typically funded from the operating budget.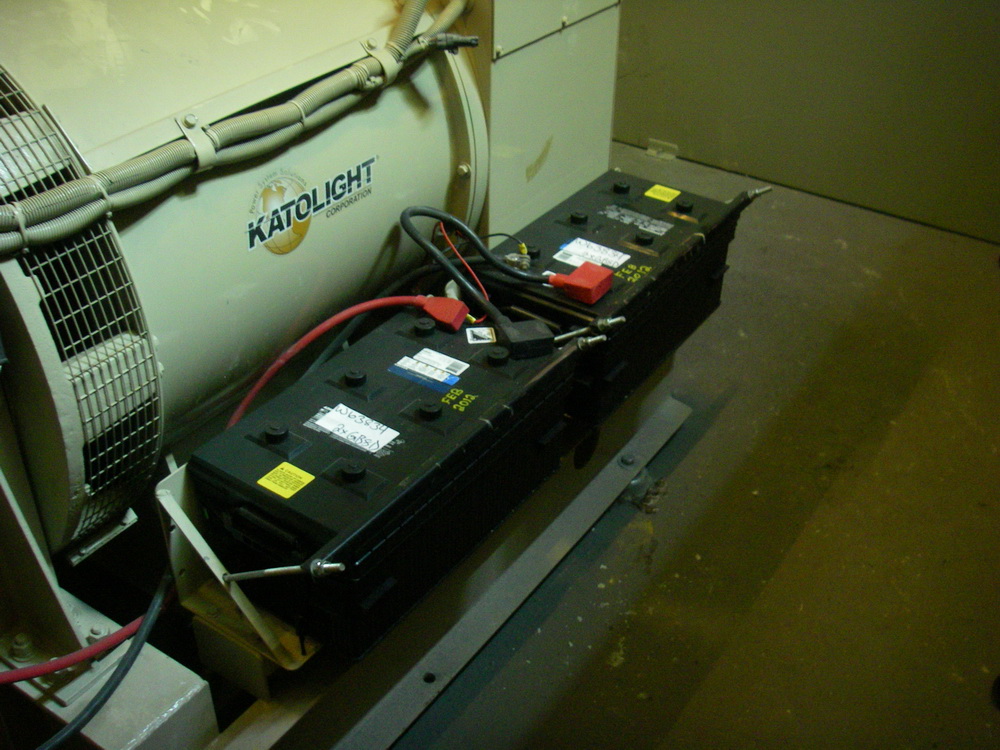 Fig 1. Replacement of Generator Batteries (4years)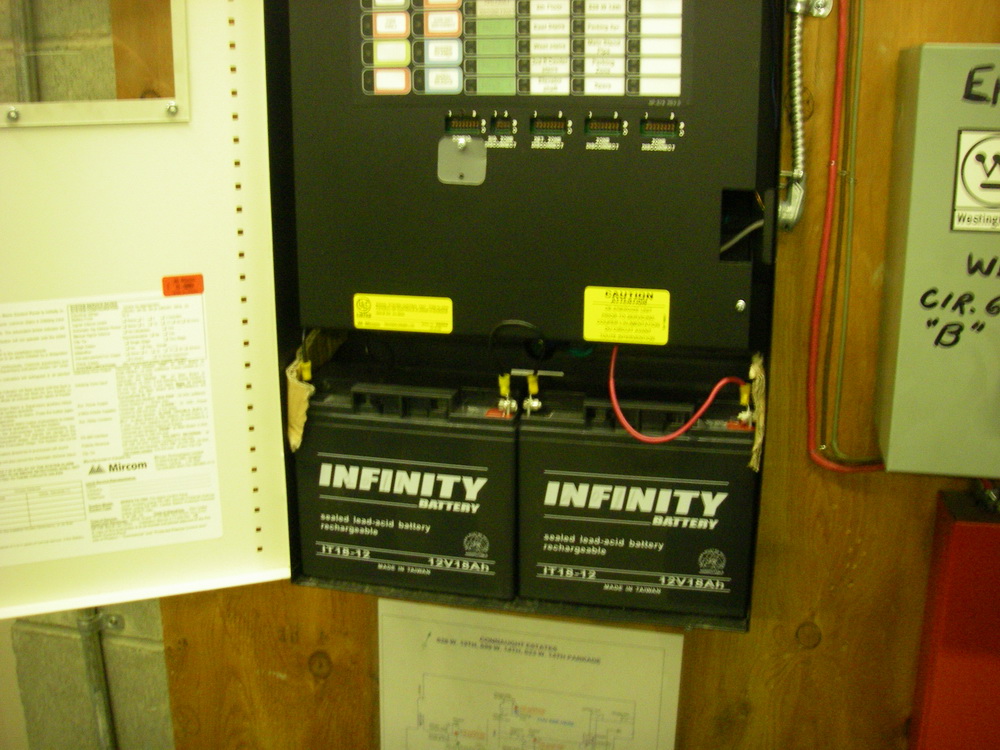 Fig 2. Replacement of Fire Alarm Batteries (4 years)



Fig 3. Replacement of Generator Hoses (5 yrs)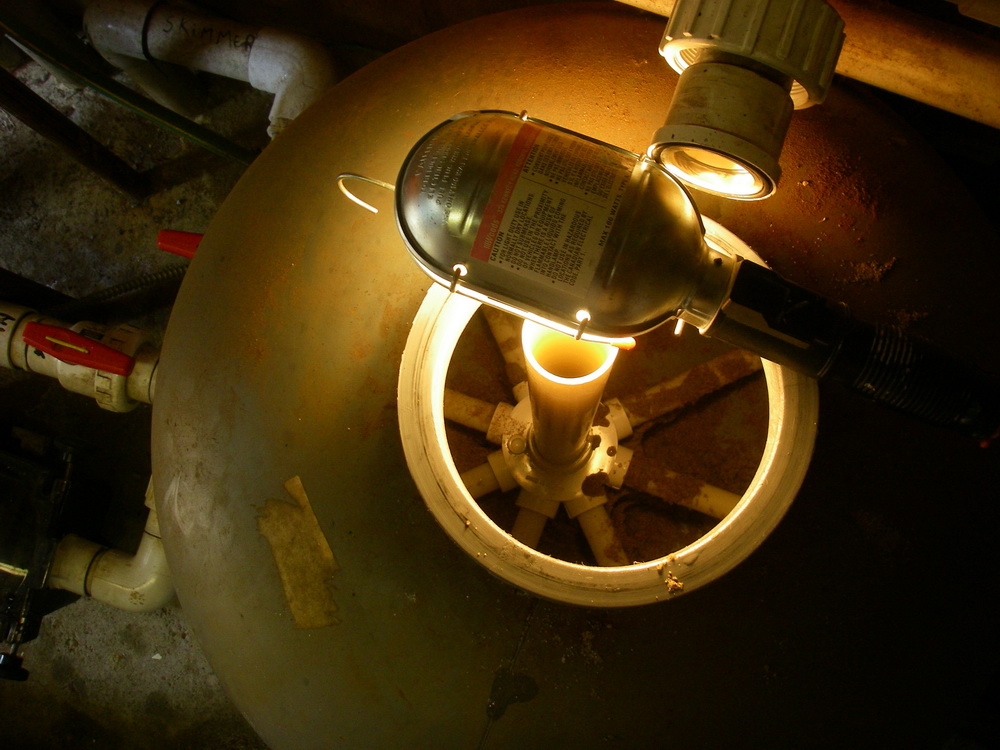 Fig 4. Repacking of sand in pool filter.