One of several techniques for collecting data on an asset. Also referred to as a
review or an assessment.
Periodic reviews carried out by consultants, contractors or others, to confirm the condition and performance of assets so that corrective action, adjustments and updates can be made, as required, to a project, plan or program.
Types of inspections:
Static Inspection vs. Operating Inspection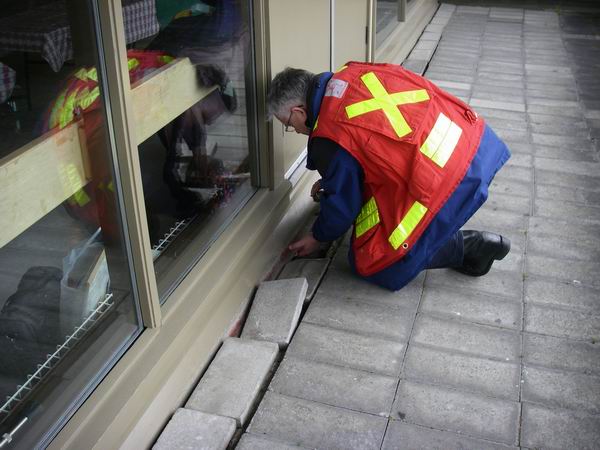 Fig. Visual inspection/review