Programmed maintenance at fixed intervals of time.
As soon as the asset reaches its "hard time" it is replaced.
To assure operating safety of systems and components that have a limited redundancy, assets with a "Narrow Retirement Dispersion" are usually best treated with hard time maintenance techniques.
The shortcomings of this approach are evidenced by the concept of "effective age".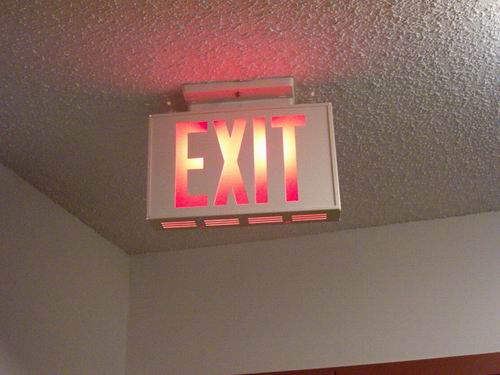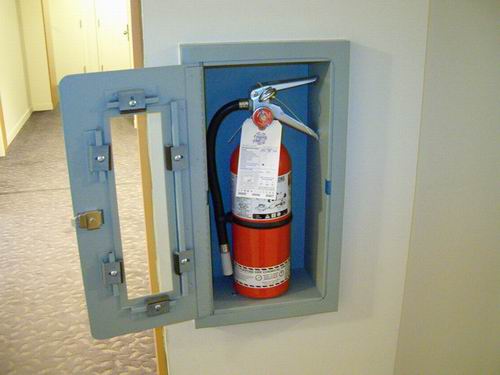 Fig. Fire safety equipment, such as extinguishers and emergency exit signs, are subject to statutory maintenance at hard time (fixed) intervals.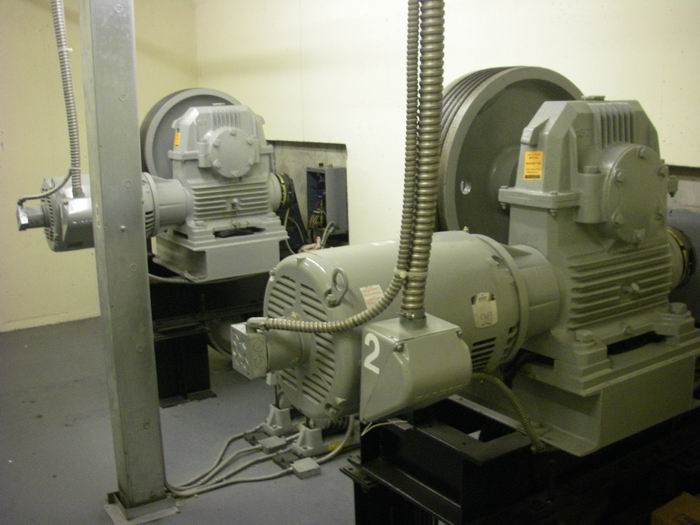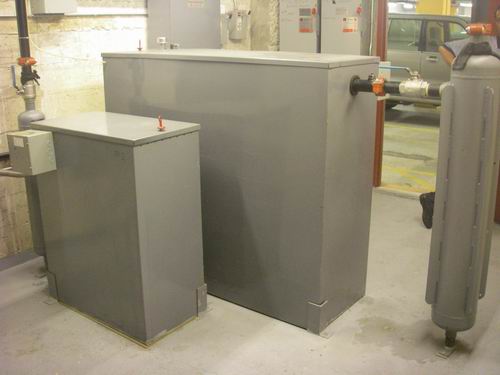 Fig. Elevator equipment is subject to statutory maintenance for safety reasons.