A request for additional funding, typically made through a special general meeting.


---
Methods


Funding requests can include one or more of the following funding methods:

---
Persuasion Techniques


There are two broad strategies for securing the desired funding level;

---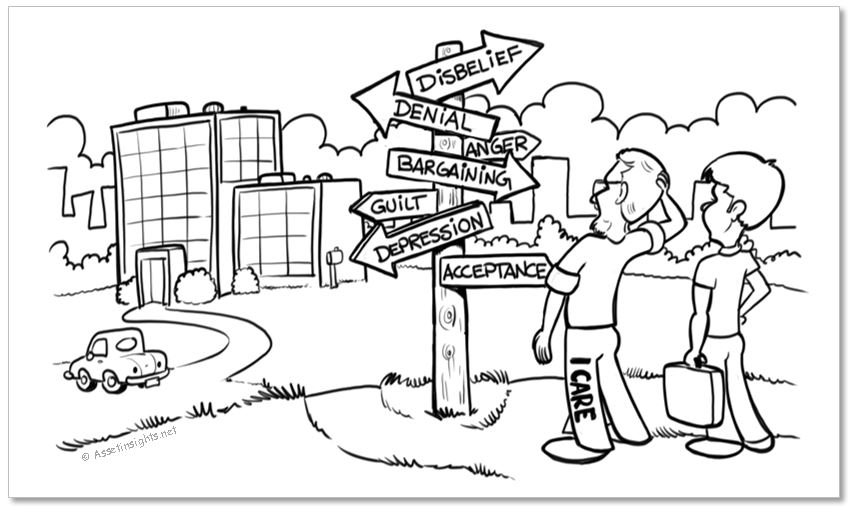 Fig. I. Care is working out how far the decision makers for his building have moved through each of the sequential stages of eventually reaching acceptance of their circumstances.




Fig. I. Care is trying to ensure that inflows match outflows, but this requires agreement on long-range stewardship, cooperation and teamwork.



Fig. Is "I. Care" is trying to raise funding levels, but this may be faster than the owners can sustain.