"Lubricate pumps every 2,000 hours";

"Wash the windows twice a year".
There are two types of fixed intervals:

Replace batteries on the emergency generator every 4 years
Conduct elevator safety tests every 5 years

Conduct hydrostatic tests of extinguishers every 6 years

Replacement of pressure relief valves every three years


Fig 1. Fixed interval events that are uniform at 3-year spans, with escalation.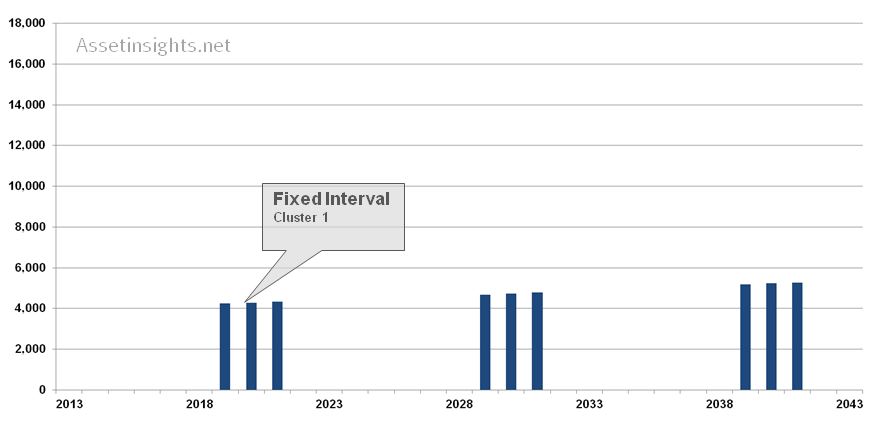 Fig 2. Variable interval events that are clustered, with escalation




Fig. Fixed interval events mapped onto the P-F curve to illustrate the relationship between time and resistance to failure.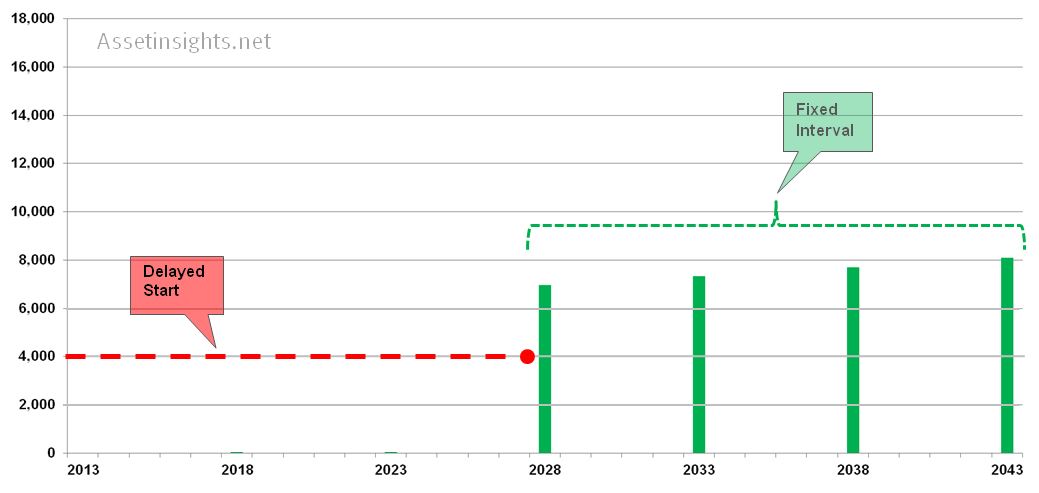 Fig 3. Fixed interval (shown in "green") with delayed start (shown in "red").
---
See also:
Compare with:
---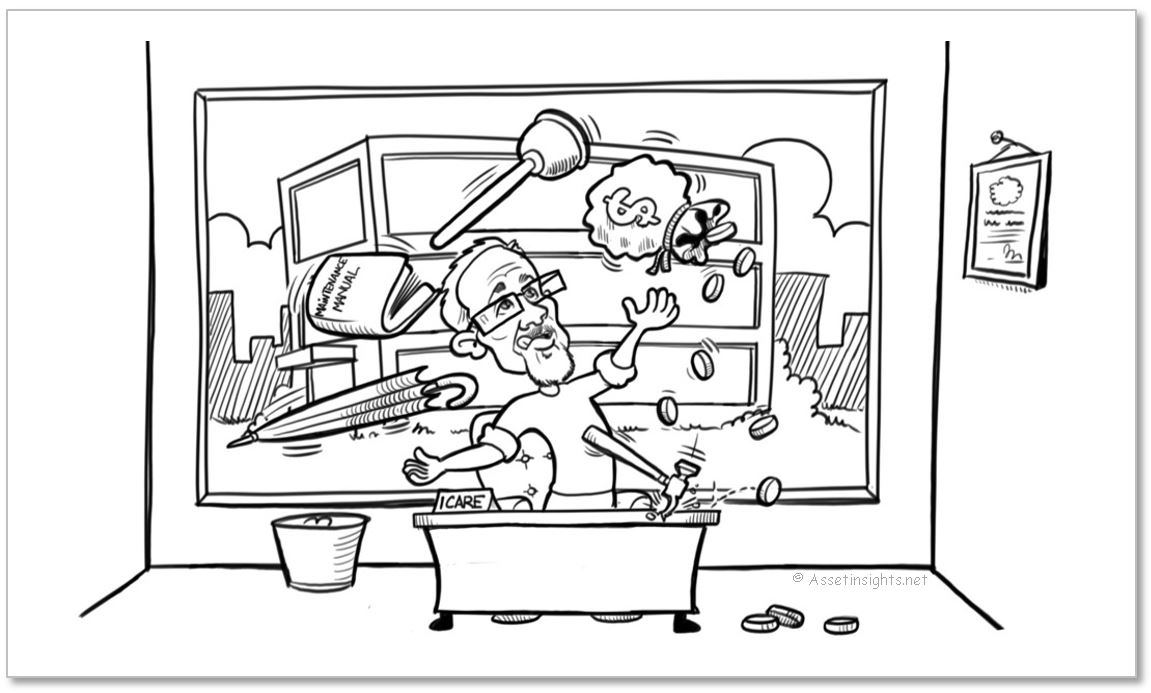 Fig. I. Care is juggling various cycles (seasonal, fiscal, meetings, maintenance and projects)
.