The 12-month accounting period for which the owner group plans its funds and which does not necessarily coincide with the calendar year.


For example, the fiscal year may end on September 30 rather than on December 31.

There are some important lead times in the months prior to the end of the fiscal year.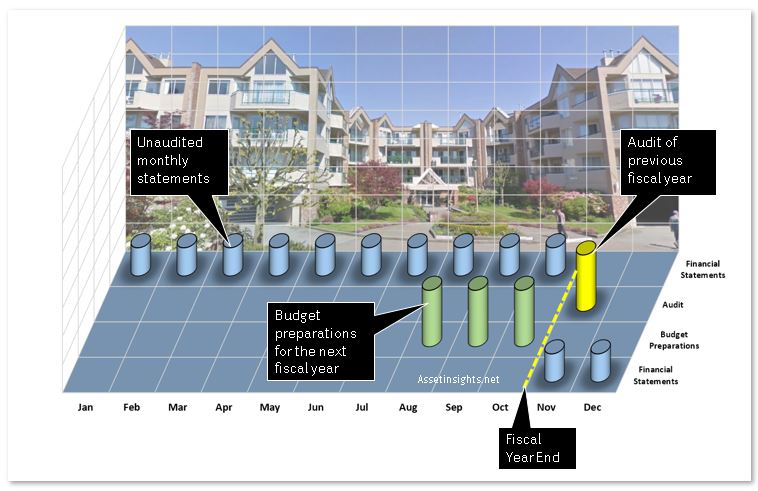 Fig. The interaction of the budgeting and financial cycles represented graphically on an annual timeline.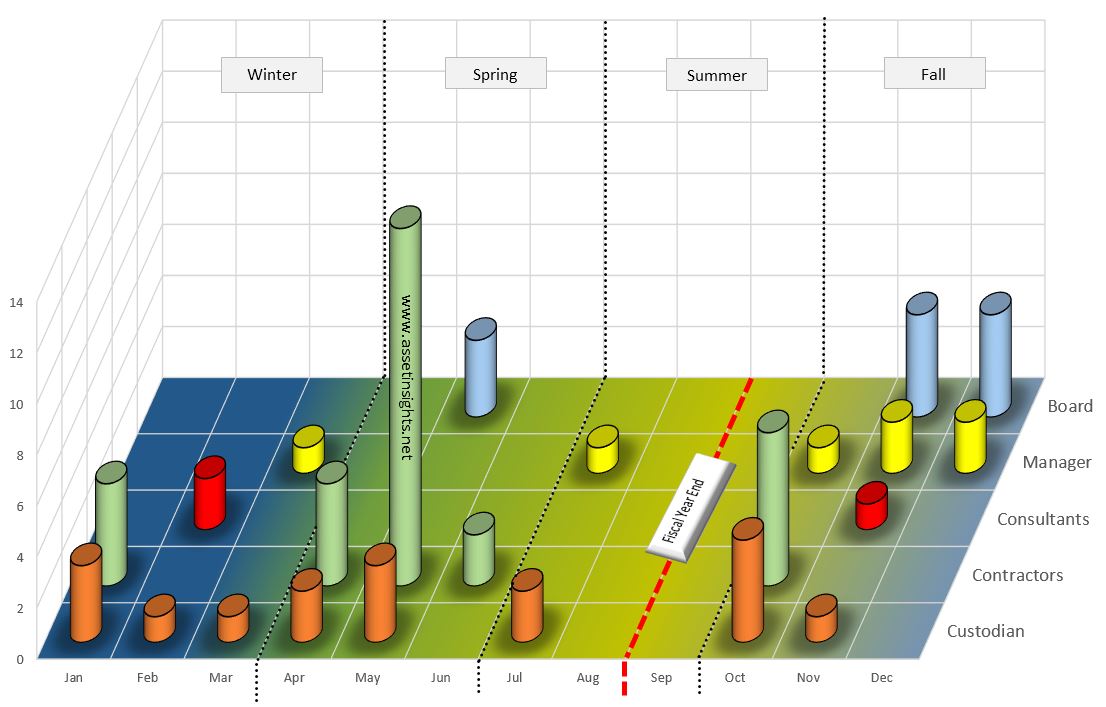 Fig. Fiscal year end relative to the ongoing maintenance program.
---
See also:
Compare with:
---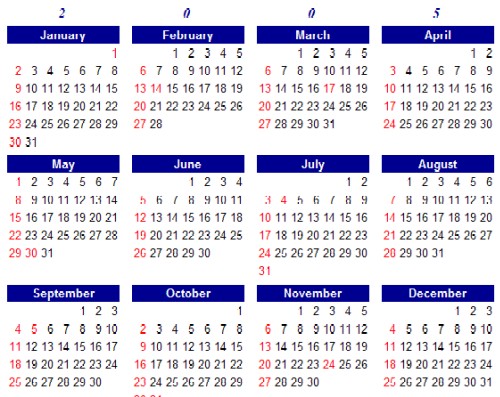 Fig. Fiscal year calendar.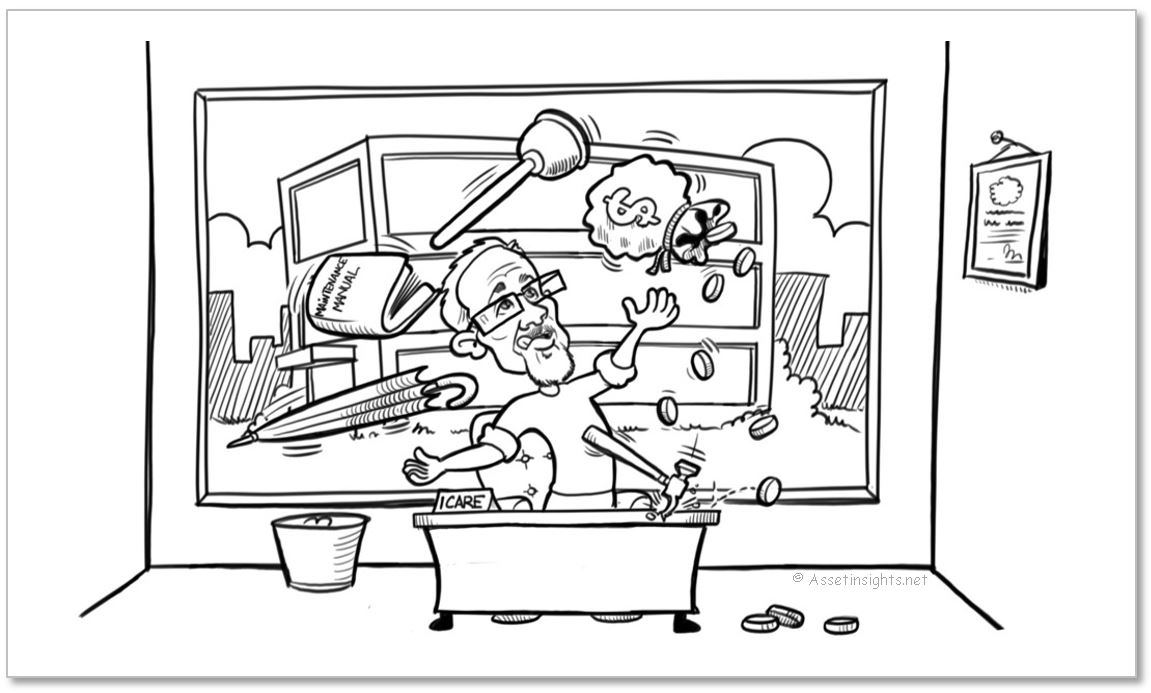 Fig. I. Care is juggling various cycles (seasonal, fiscal, meetings, maintenance and projects)
.