Background:
Across North America, this is term is used to mean an impairment accounting study, which utilizes accounting principles of depreciation to derive a funding level rather than engineering principles of condition and performance.
In British Columbia, a depreciation report is intended to be synonymous with a reserve study (rather than an impairment study).


---
Definition:

A tool to help common interest communities engage in an informed conversation about risk and to make strategic and tactical decisions in the face of uncertainty.

A tool to make strategic and informed decisions in the face of uncertainty. A tool to help the owners engage in a meaningful conversation about risk.
---
Scope
Generally a depreciation report (in the form of a reserve study) assumes straight line depreciation of all assets, ubiquitous condition of all assets of the same type, reliance primarily on textbooks to establish useful service life, and absence of professional judgment to temper chronological age into effective age of the assets based on actual conditions.
Listed below are the four different grades of reserve study:

Fig. YouTube Video on the different facets of the physical analysis and financial analysis in a depreciation report.


Fig. YouTube radio interview on depreciation reports.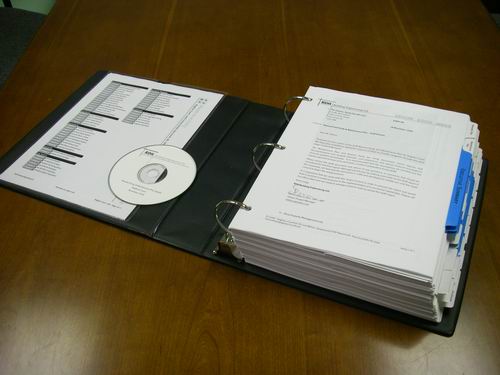 Fig. Depreciation report provided in paper format and/or electronic format.