A state of uncertainty and therefore one of the physical assumptions in a Facility Condition Assessment (FCA) or reserve study.

Deficient conditions that are not generally detectable by visual review without any destructive testing, except where tell tale signs exist.

Conditions which are not readily detectable through visual review without any destructive testing to reveal conditions inside or beneath the surface of the asset.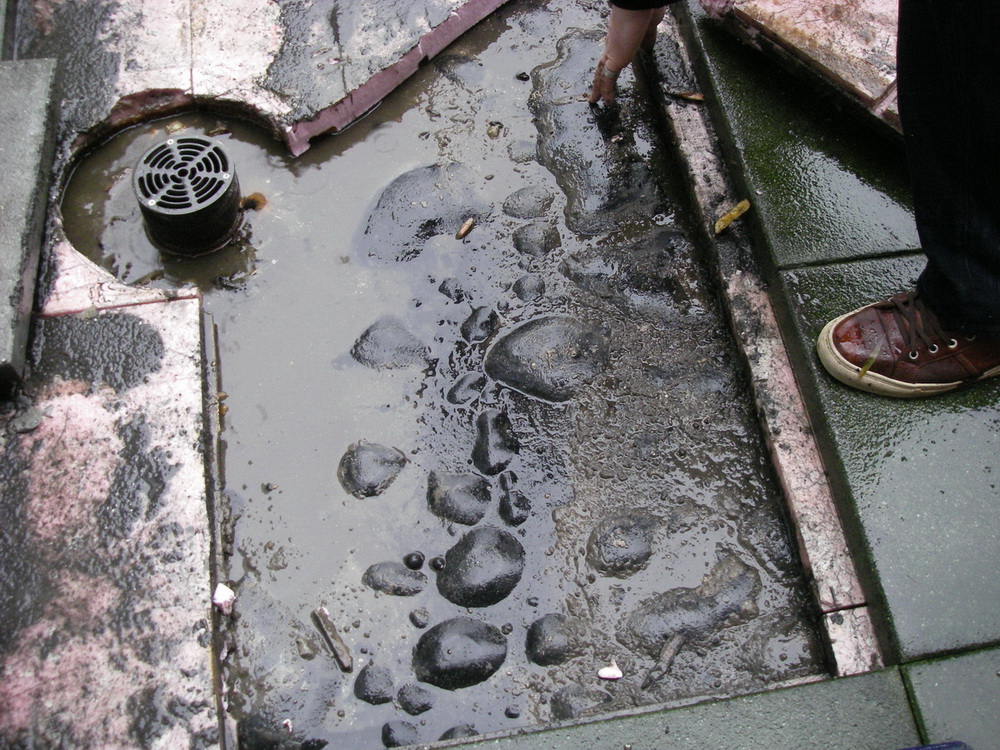 Fig. Blisters in roof membrane concealed under pavers and insulation,

which can only be revealed by destructive testing.




---
Read Article:

See also:

Compare with:
---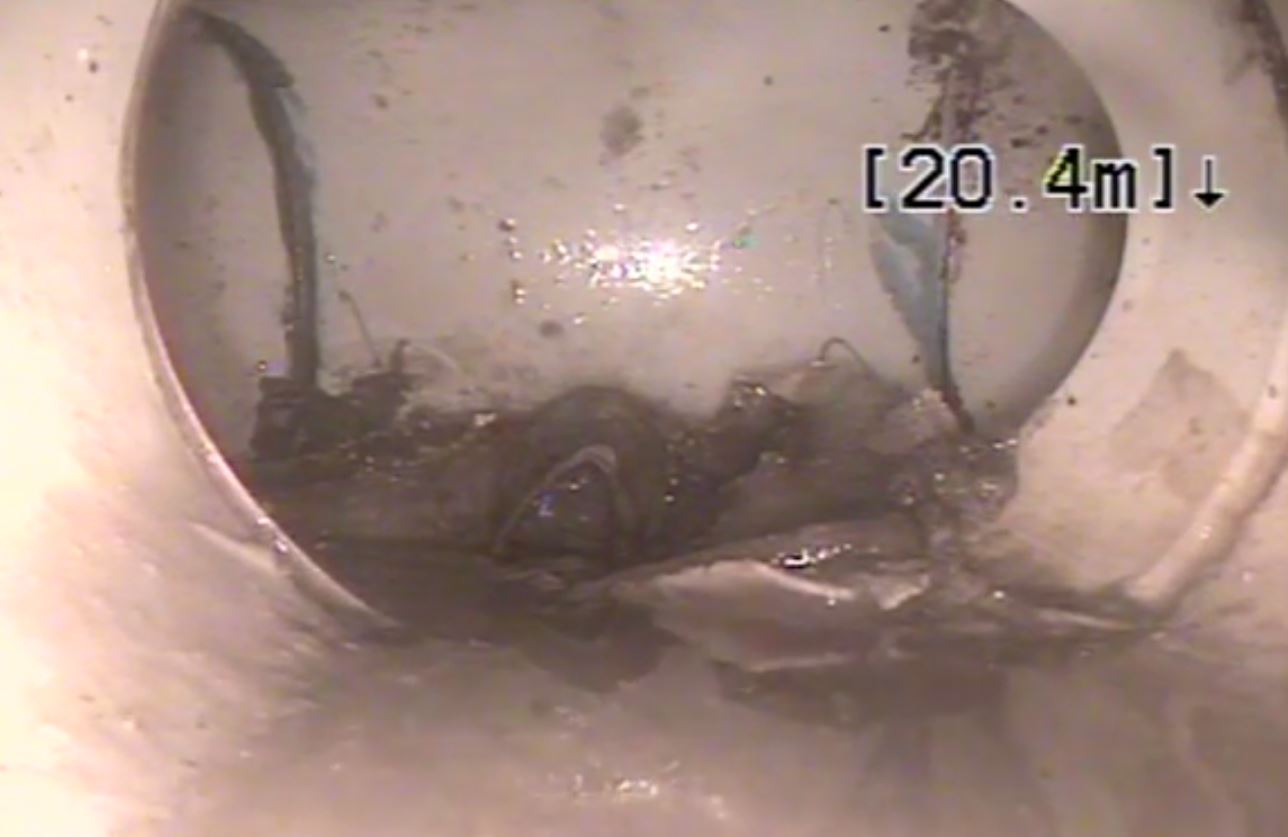 Fig. Camera scoping survey in drain pipe to determine concealed conditions and establish scope and specifications for major maintenance tasks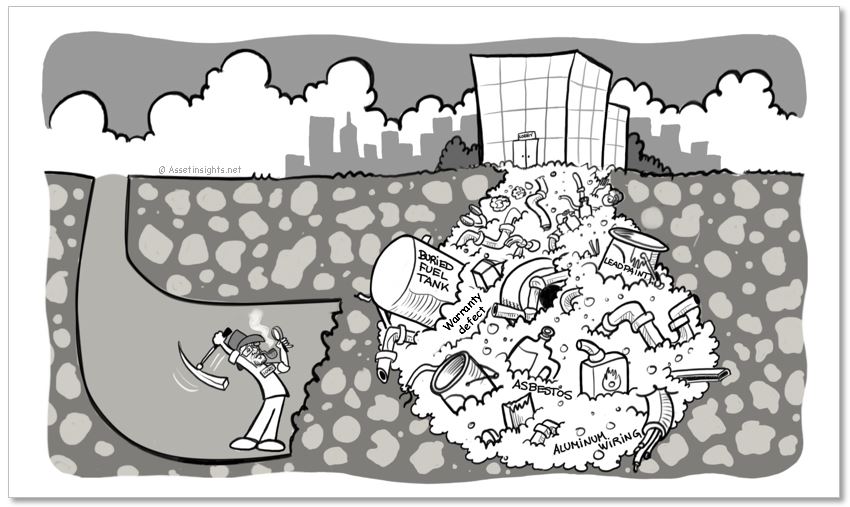 Fig. I. Care is using destructive testing (and other creative means) to reveal the hidden stuff going on in the iceberg under the surface (latent defects, concealed conditions, lagging indicators, legacy problems, root causes, back-of-house, interval censoring, covert failures, and potential failures).