Any assets that are shared between the different owner groups, such as sections or parcels.

For example:

The fire pump is a common property asset that is shared by both the residential and commercial sections of the building
The hallway carpets are shared by, and common to all the owners in a residential building.
All portions of a condominium other than the units.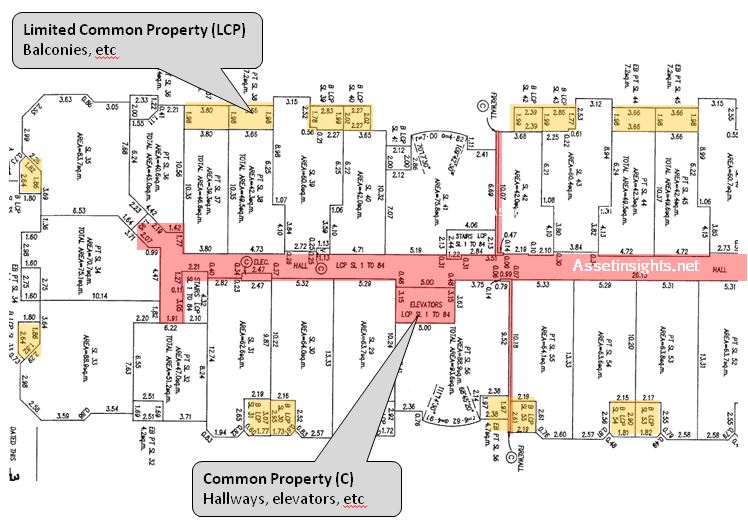 Fig. Floor Plan indicating Common Property (C) and Limitd Common Property (LCP)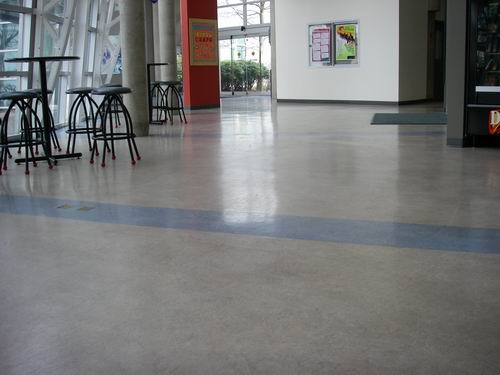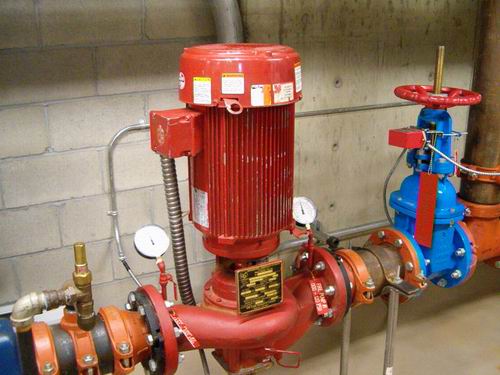 Fig. Samples of common assets, such as lobby floor and fire pump.