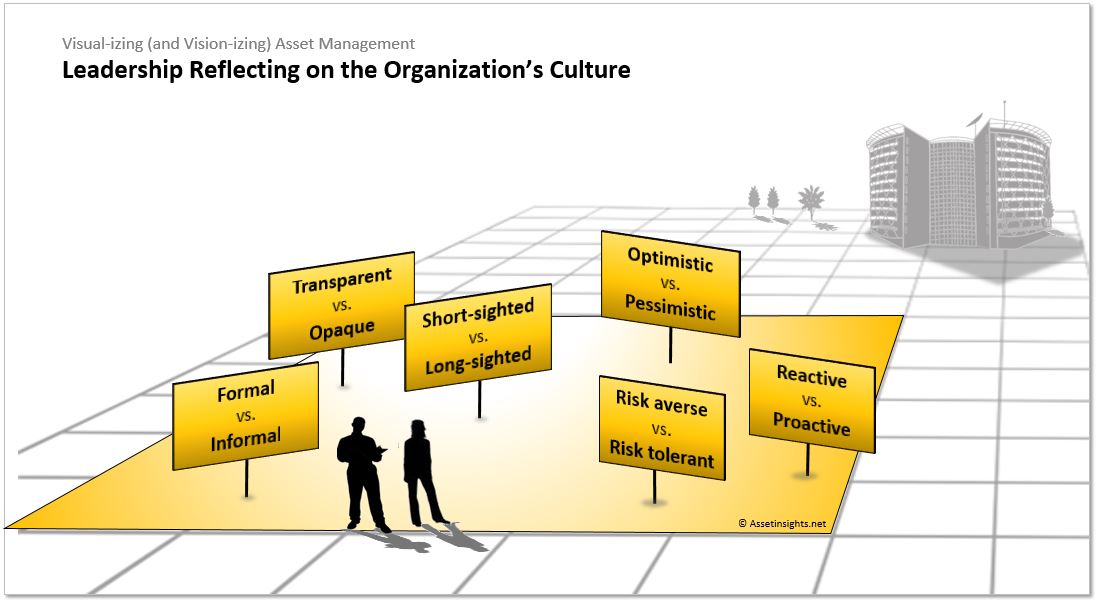 Fig. Leadership reflecting on the different manifestations of the organization's culture.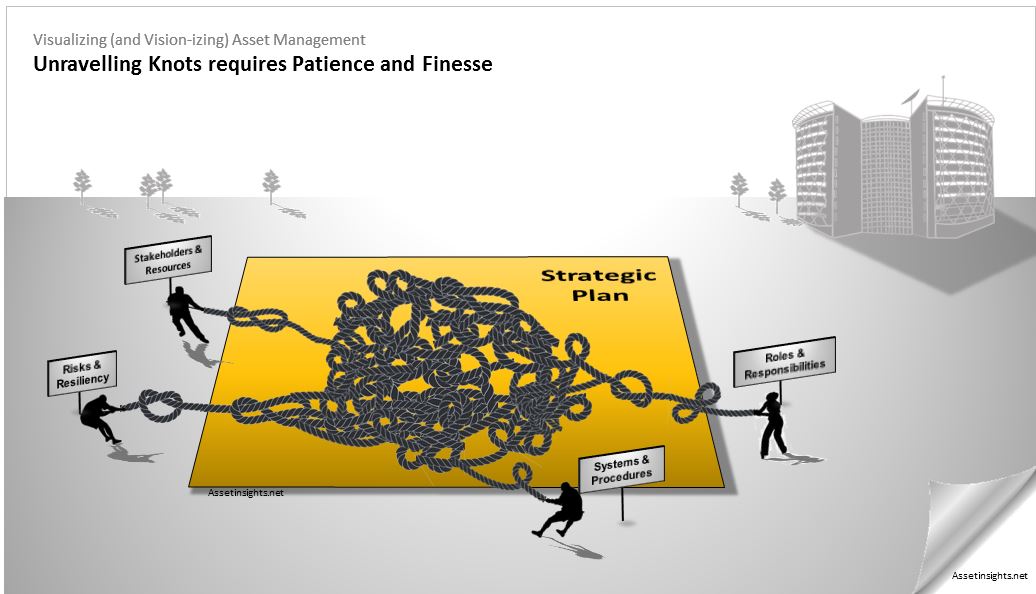 Fig. Organizational "knots" (problems) require patience and finesse to untangle them -- or they will get even tighter.
Do you know how to untangle the knots in your organization?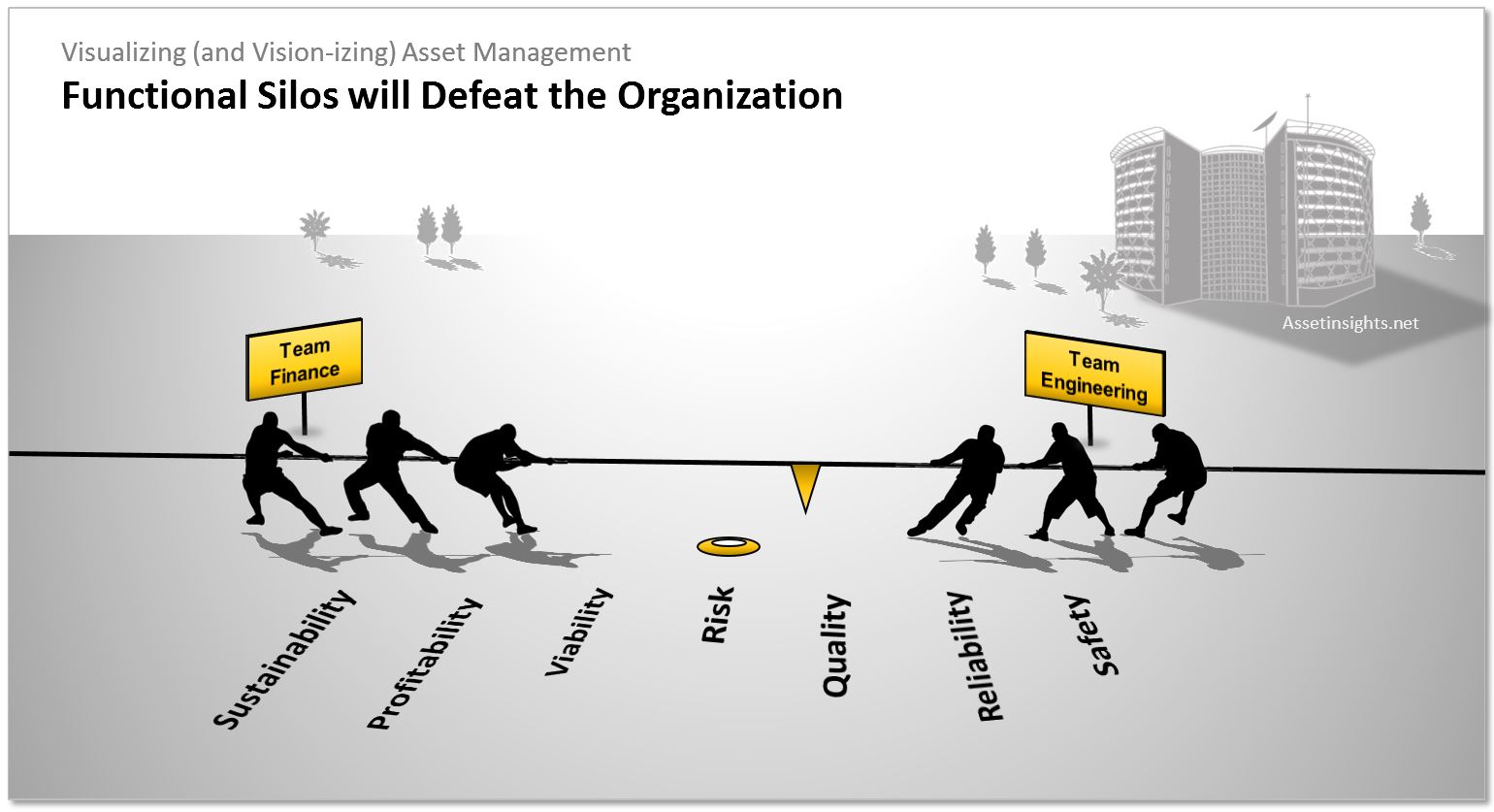 Fig. Is your department pushing on a rope or caught in a tug of war? Functional silos will defeat the organization. All kinds of rope wars are futile. Once we put the ropes away we can focus on integration, collaboration and alignment are some of the critical success factors.
How do you get all your departments to alignt to align to the risk register.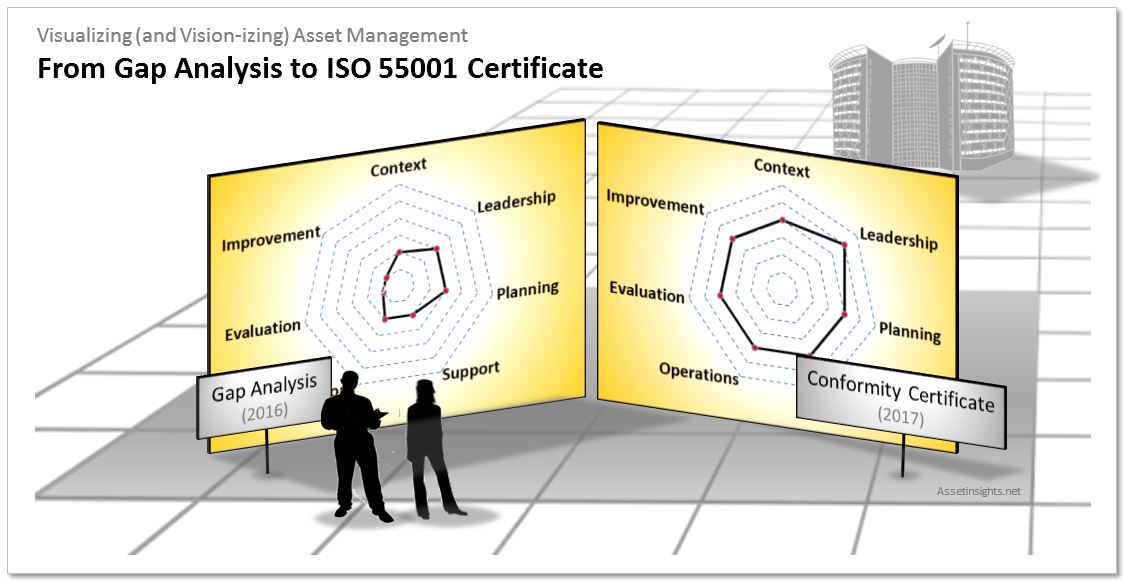 Fig. From "Gap Analysis" to ISO 55001 conformity certificate for the asset management system (AMS).