A maintenance program that is not controlled by outside forces (3rd parties) in so far as the owners utilize their own forces to carry out all maintenance activities on the assets.
---
Attributes
In order for autonomous maintenance to occur, the owner must:
Be fully empowered to provide for stewardship of the assets; and
Be equipped with the necessary skills, staff, equipment and technology.
The autonomous maintenance program is coordinated by the custodian.


---
Evaluation
Listed below are some of the merits and advantages of autonomous maintenance:
Listed below are some of the limitations of autonomous maintenance:
Autonomous maintenance is usually reserved for large facility owners that have the appropriate in-house resources.
There is some level of risk associated with owners taking on some of the maintenance task that would normally be shifted to third parties, such as contractors.
Some work must be contracted to certified contractors and a pure autonomous maintenance program is not likely.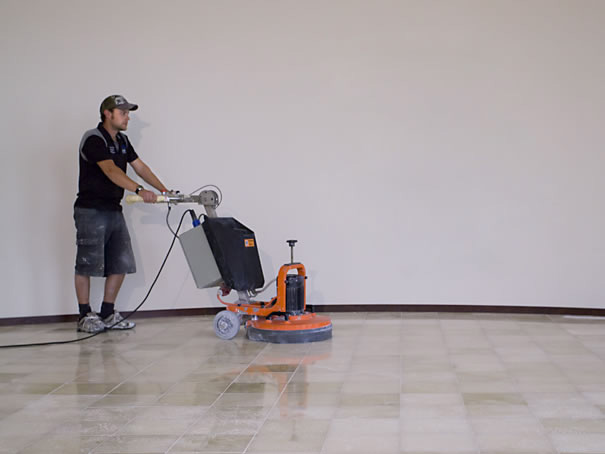 Fig. An owner providing autonomous maintenance for the owners.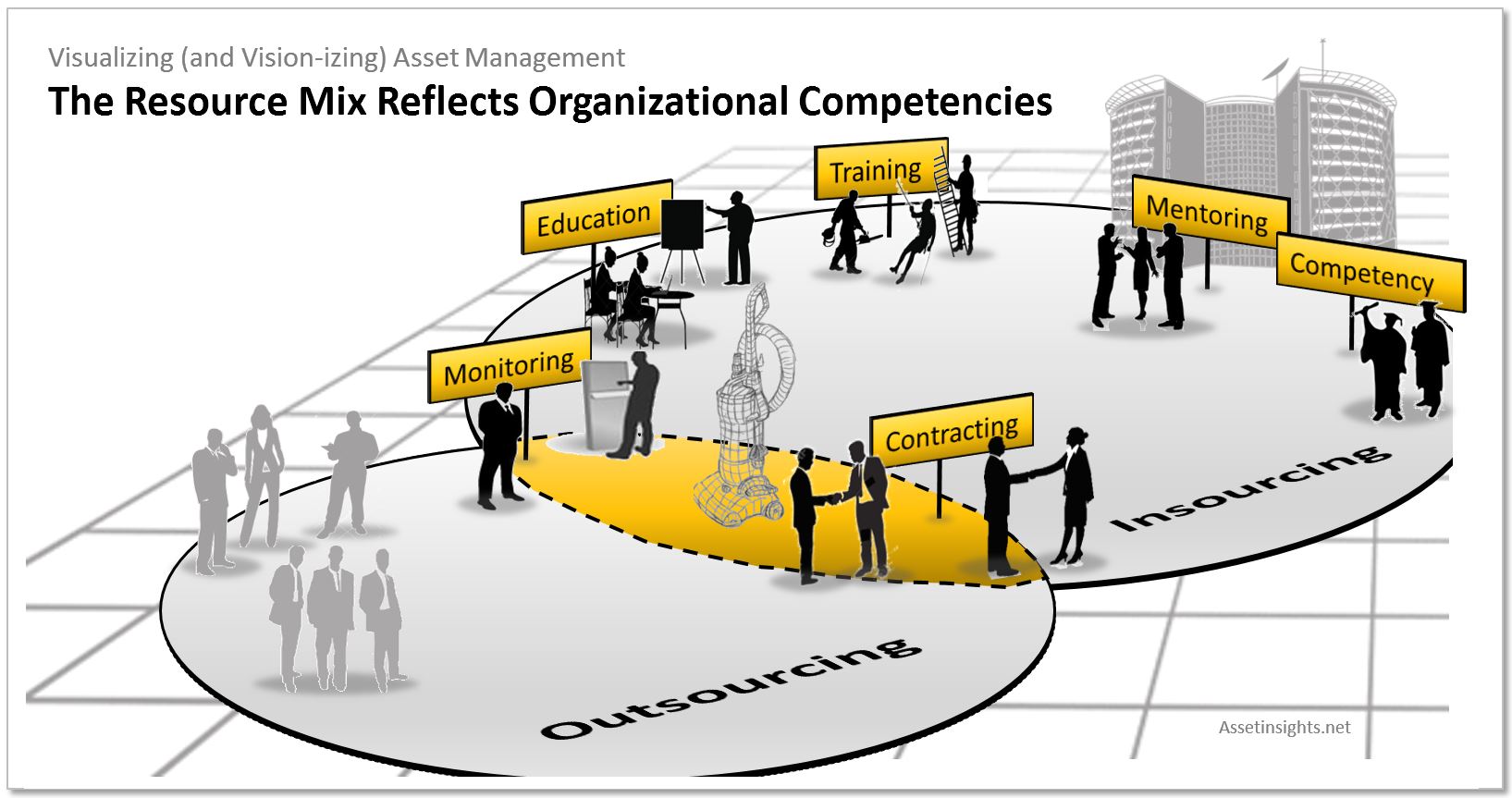 Fig. The resource mix should reflect the organization's competencies, which will evolve over time with education, training, mentoring and experience of the team.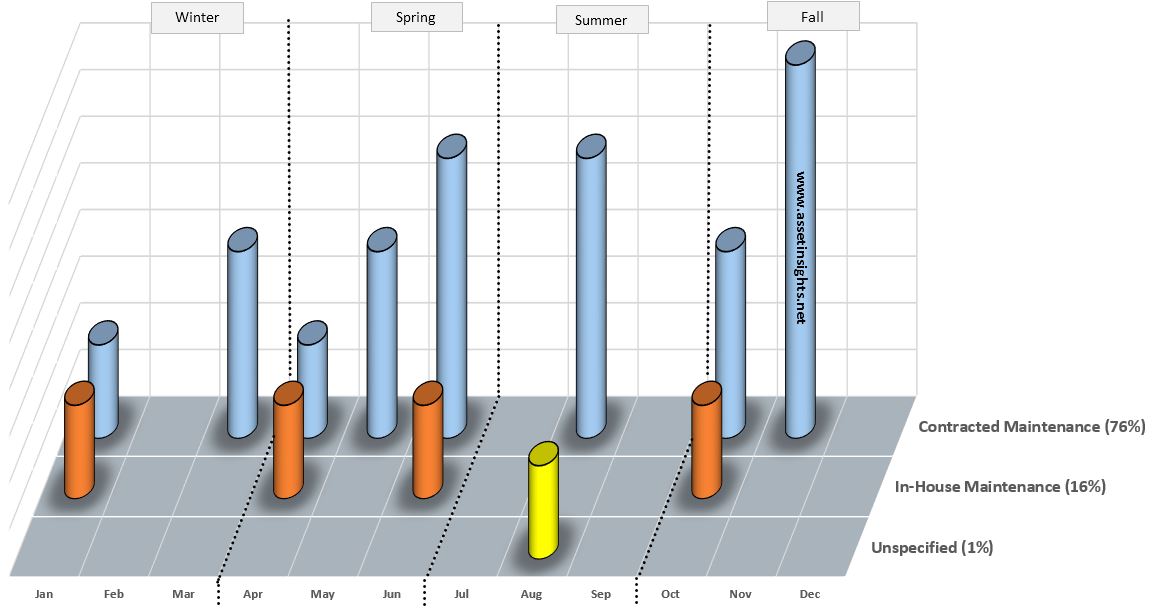 Fig. The maintenance mix for a building reflecting the ratio of contracted-maintenance to non-contracted maintenance. In this example, the majority of maintenance is being performed under service agreements.