One of five primary designations in North America as reserve analyst.

The professional designation/certification provided by the REIC) to persons who have demonstrated the skills and knowledge to prepare reserve studies.


The
Associate Reserve Planner (ARP)
designation leads to careers in reserve fund administration. The ARP is a specialist in reserve fund management and is skilled in the reading, analysis and implementation of reserve fund plans. Typical employers are condominiums, non-profit and cooperative housing, institutions, government, public property companies and owners of real properties who recognize the value of having a long-range capital spending plan
The other four designations are: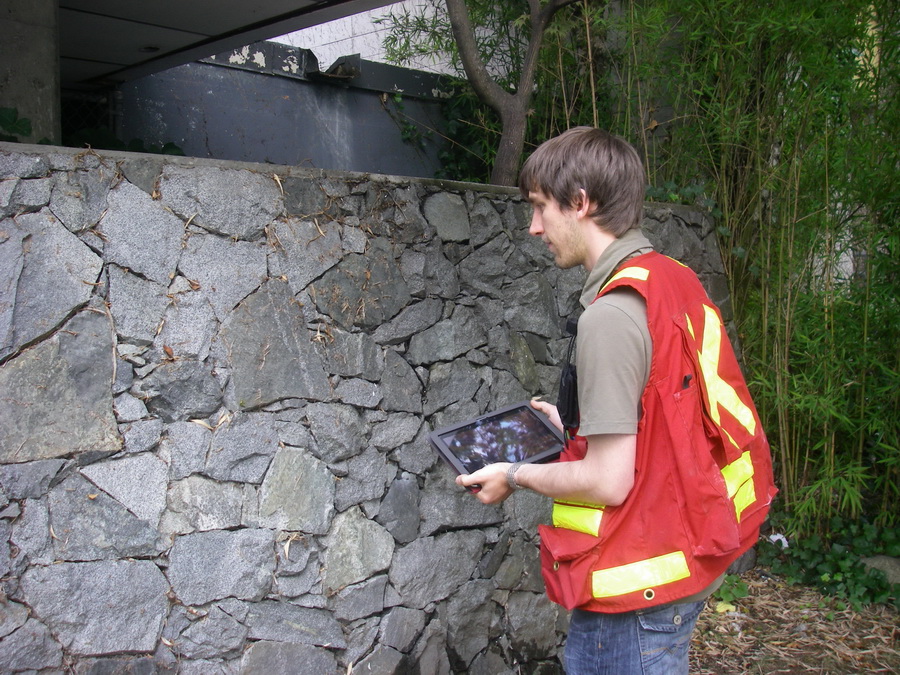 Fig. ARP in the field collecting data.