One of the nine "W" Questions in Asset Management.

When is about time, timetables, schedules, sequences.


---
Attributes


The When question has the following general attributes:


---
Related Concepts
When is, in some respects, closely related to "how"
---
Examples


Listed below are some examples of the when question:

When do we need to replace the roof ?
When will we be required to fund this project?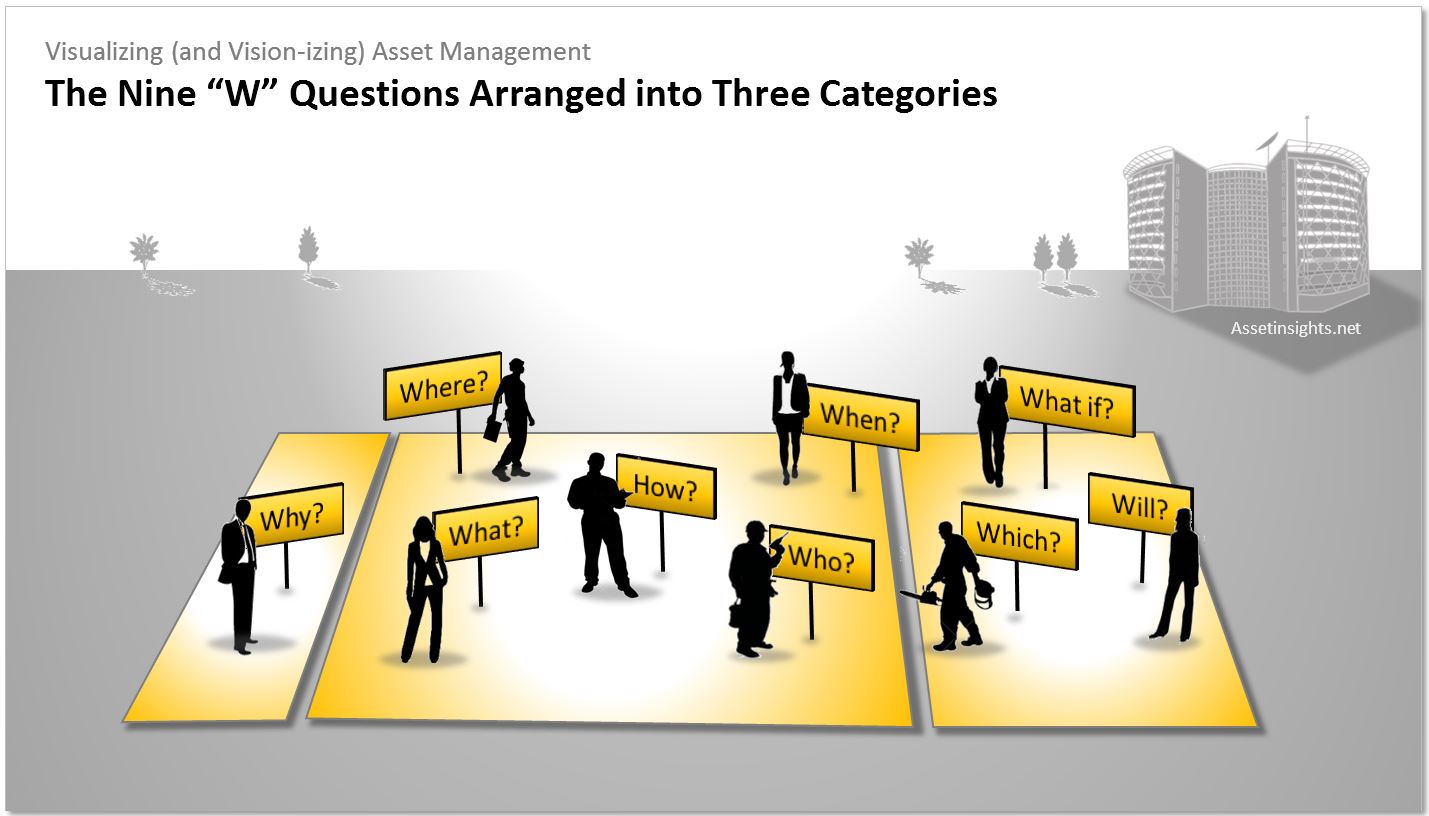 Fig. The nine "W" questions of asset management,
starting with the all-powerful why and arranged into three categories.
Fig. Decisions should consider the whole life of assets, including the I-P interval and the P-F interval.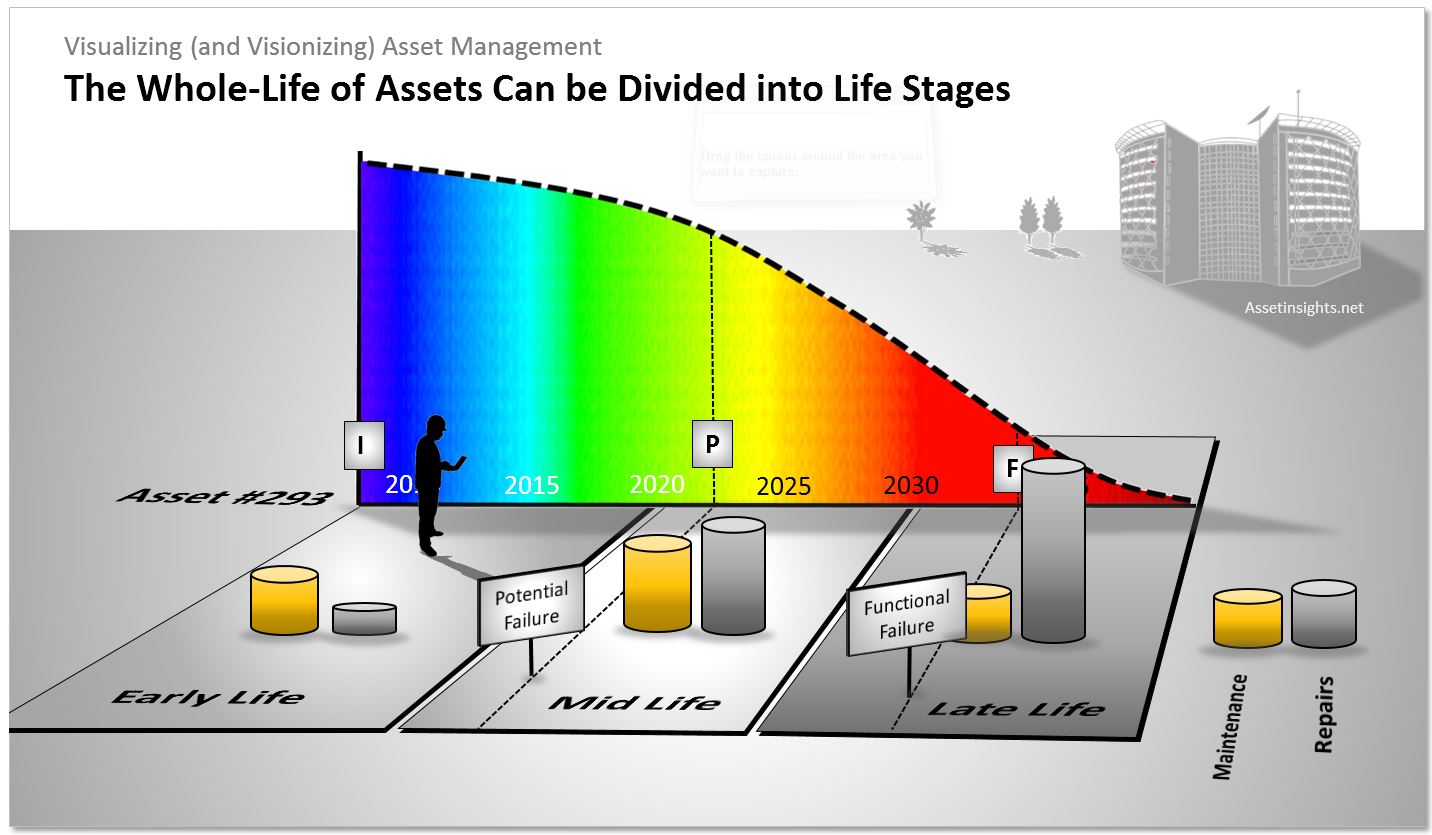 Fig. The whole life of assets can be divided into life stages - early life, mid-life and late-life, with different maintenance strategies at each life stage.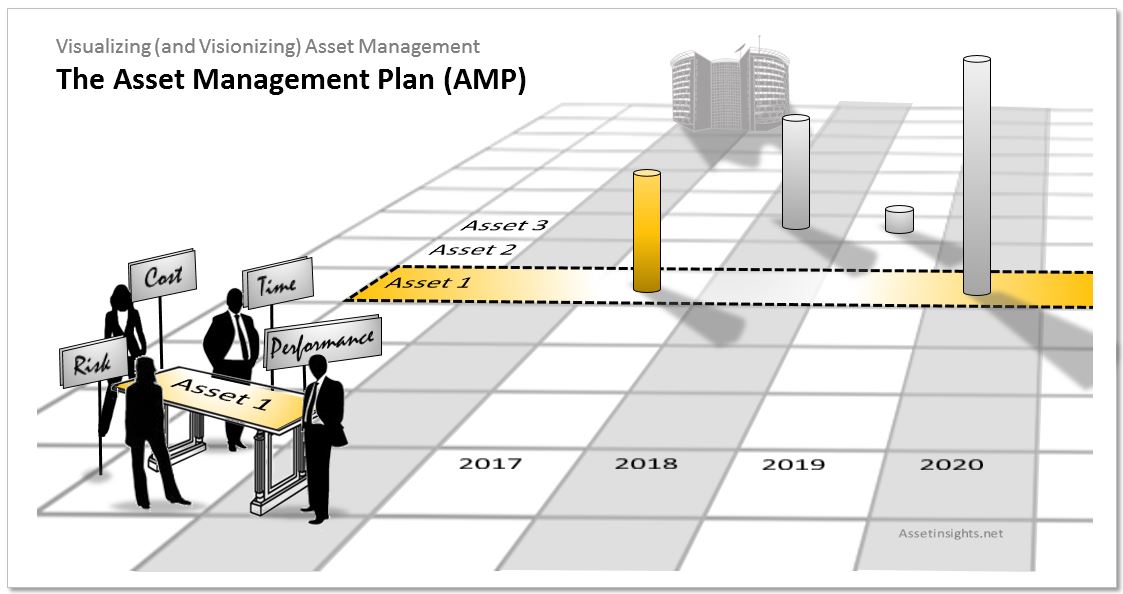 Fig. An Asset Management Plan (AMP) will optimize value by making appropriate trade-offs between risk, cost and performance.

Fig. The "old fashioned" calendar view still represents one of the best tools to visualize work distributions and to manage the many tasks in the Asset Management Plan (AMP).