Repairs to an asset that are not intended to be of an enduring nature and are usually required to address an immediate need.
An example of a temporary repair is the installation of a hose clamp over a leaking pipe until such time as the section of pipe can be cut out and replaced.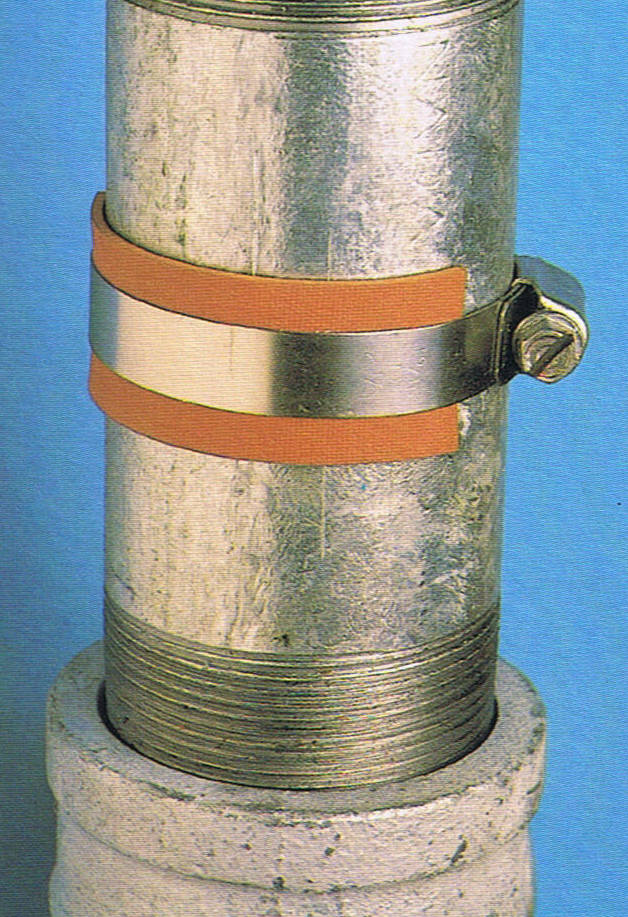 Fig. Temporary gear clamp on a plumbing pipe.