A plan for the scheduling and funding of future capital renewal projects, which extends over the tactical horizon (typically 5-10 years) from the current year.

The tactical plan forms part of the expense analysis in a reserve study (depreciation report) of the larger strategic plan.

This plan occupies a position somewhere between the strategic plan and the operational plan. A tactical plan may consider a 3-year, 5-year or 10-year window into the future. It is like a helicopter ride hovering at the top of the trees where the details on the forest floor and the tree canopy are relatively clear. However, it is not possible to see the edge of the forest.


---
Tactical Mix


The tactical plan can be analyzed according to the following blend of attributes and characteristics, which form the tactical mix:

---
Presentation and Reporting


The tactical plan can be presented in a variety of formats:
Bar chart to show distribution of money over time
Stacked bar chart to show distribution of money by system (ie., mechanical, electrical, elevators, etc)
Stacked bar to reveal discretionary vs. non-discretionary
Overview (roll-up) reports with minimal detail or detailed (drill-down) reports, such as stacked bar charts and information clouds.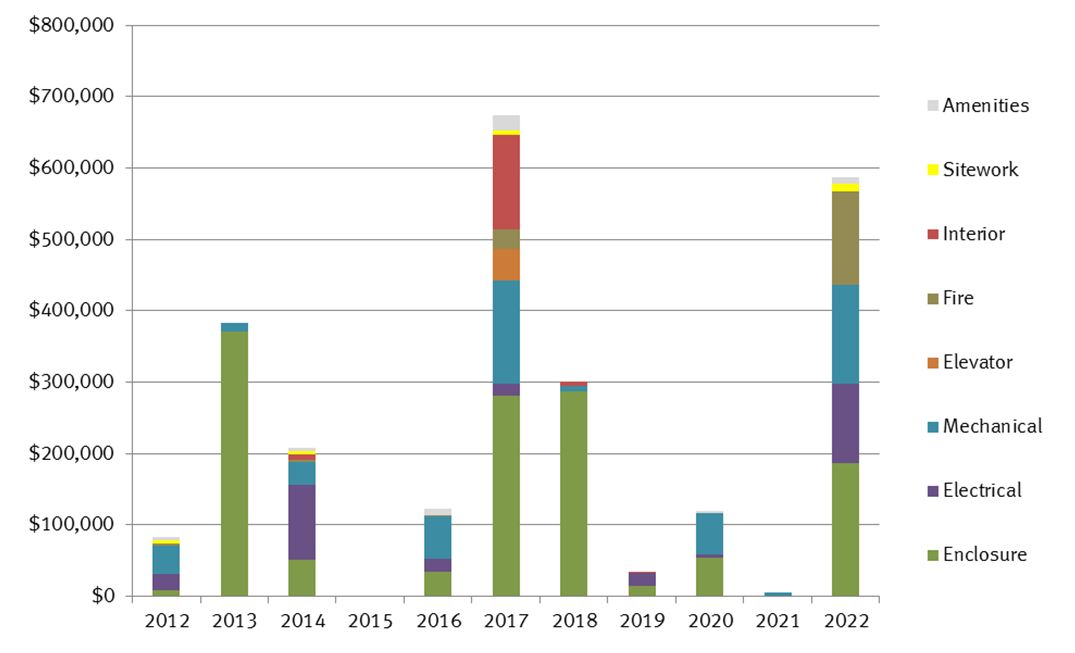 Fig 1. Tactical plan in the form of a stacked bar chart, indicating the distribution of projects by system.
.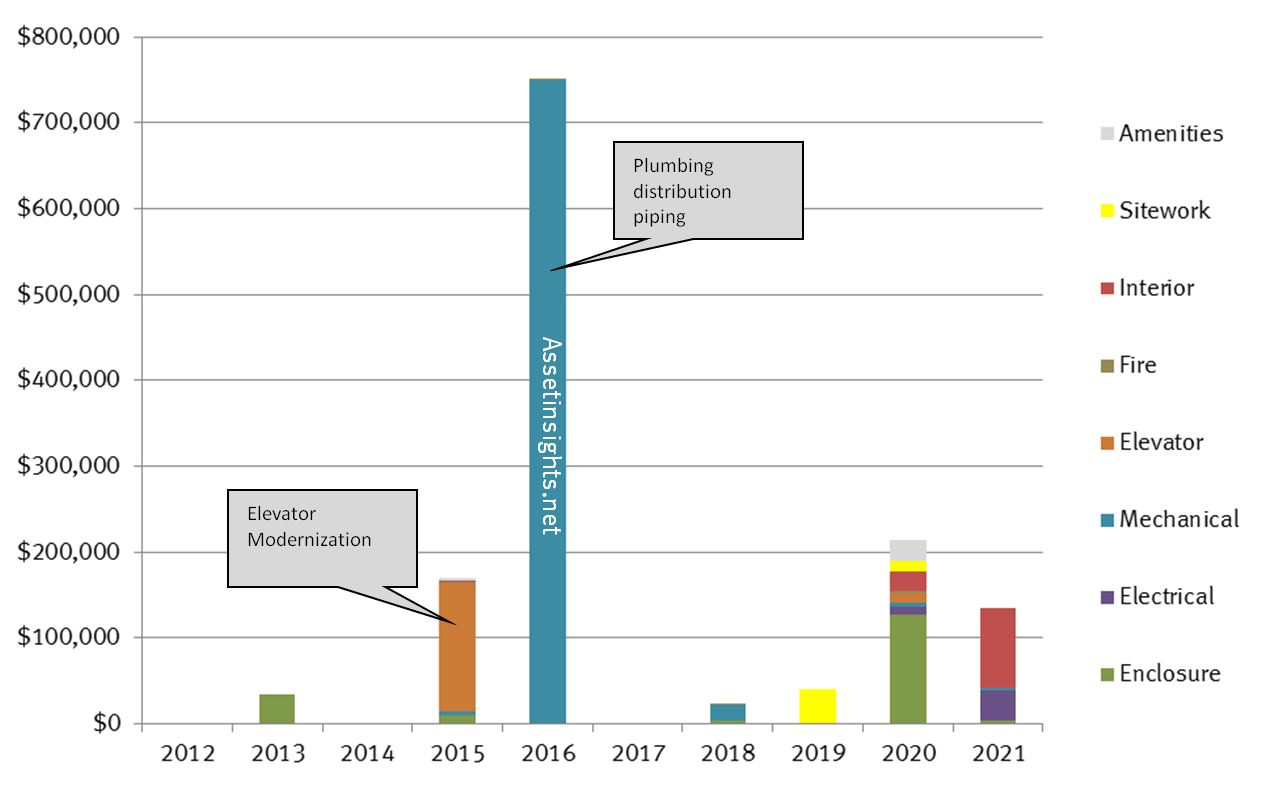 Fig 2. Tactical Plan presented as stacked bar chart to

illustrate breakdown of costs by system each year

.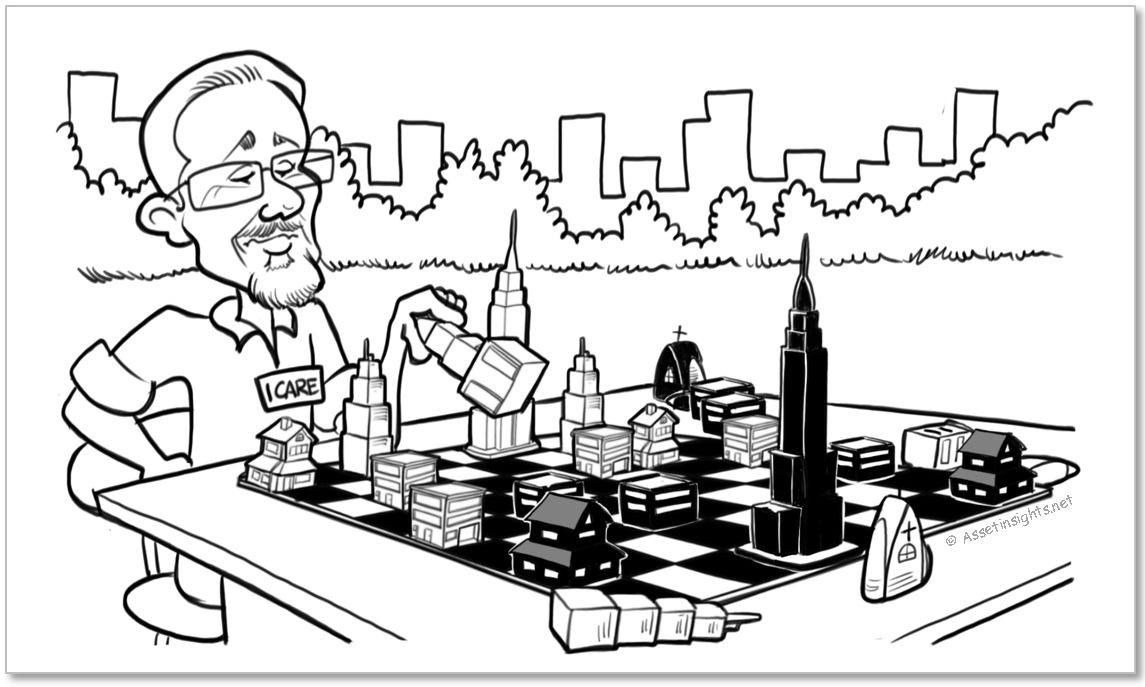 Fig. I. Care is strategizing in order to efficiently and effectively allocate the limited resources across a portfolio of buildings.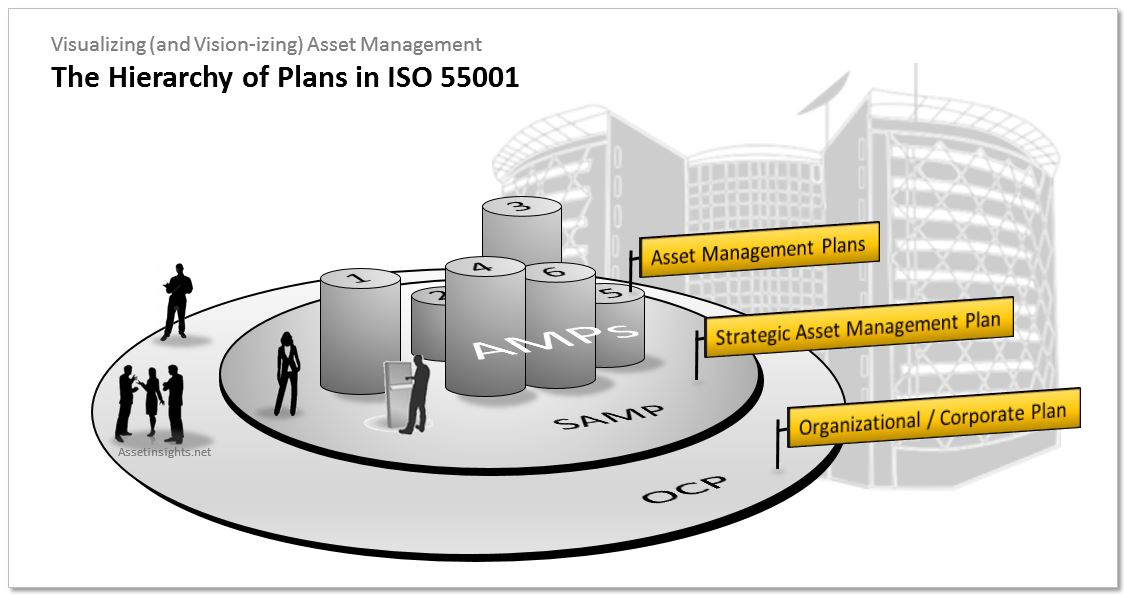 Fig. The hierarchy of plans in ISO 550001 from OCP to SAMP to AMPs

.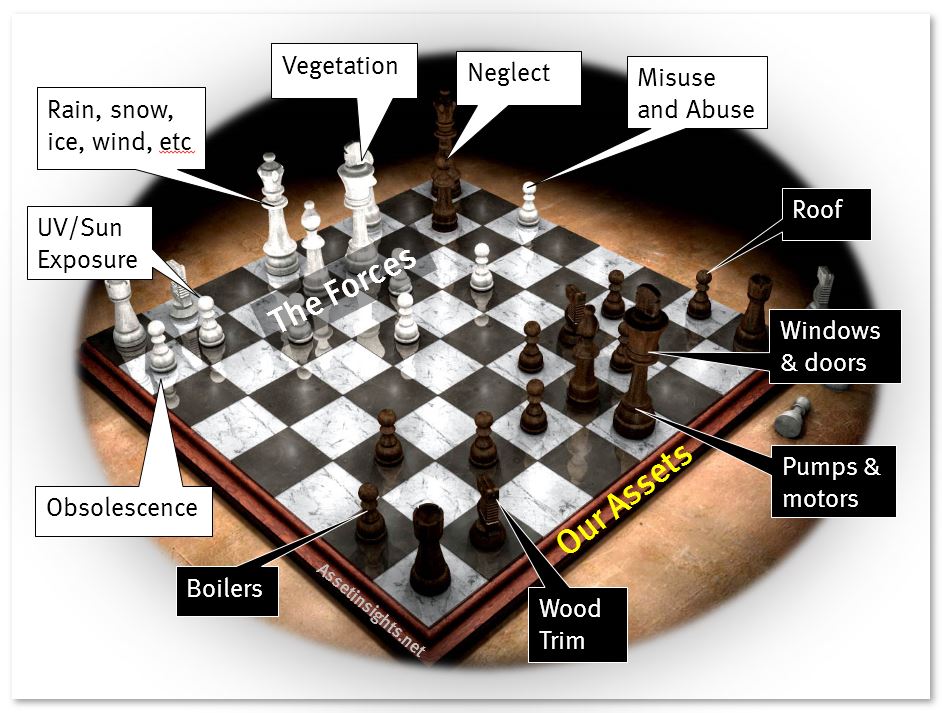 Fig. Chessboard analogy to illustrate some of the tactical planning relative to the challenges in managing the assets of a building

.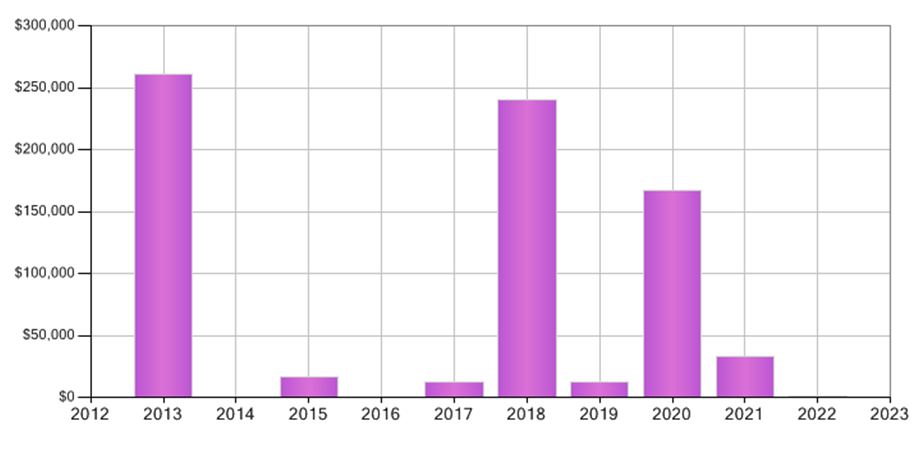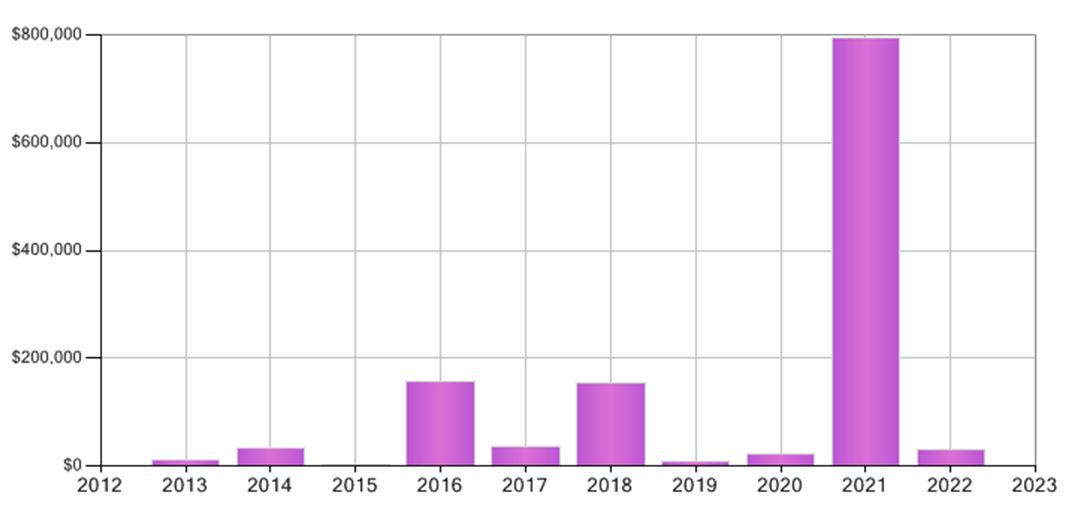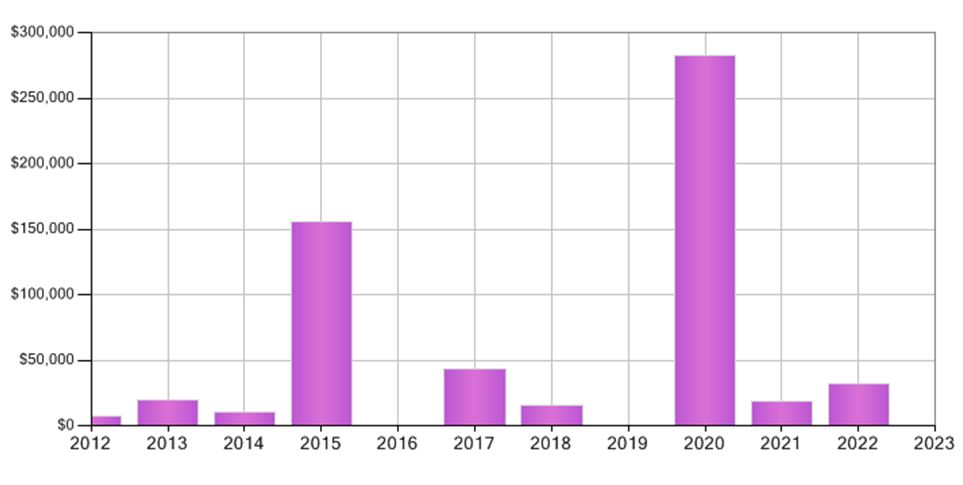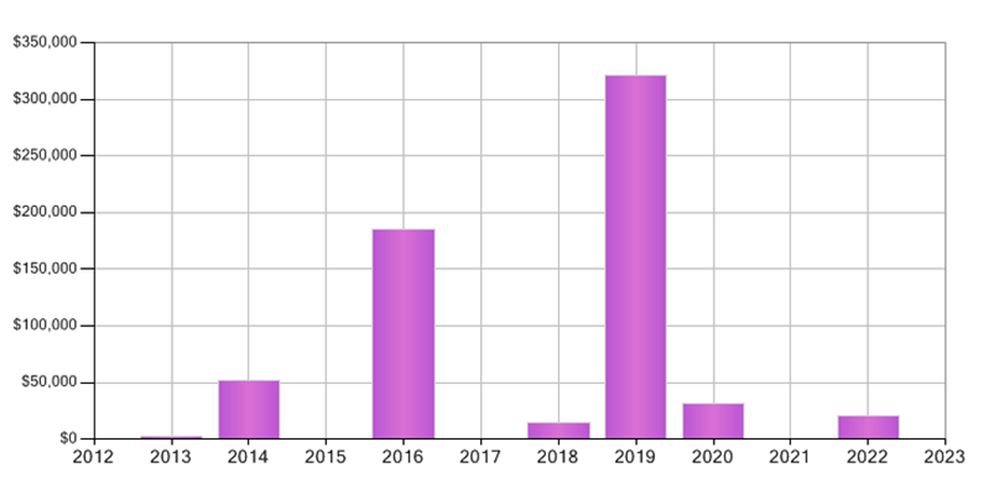 Fig. 3. Variability in the tactical plans for different buildings, which reflects the unique personality and behaviour of each building.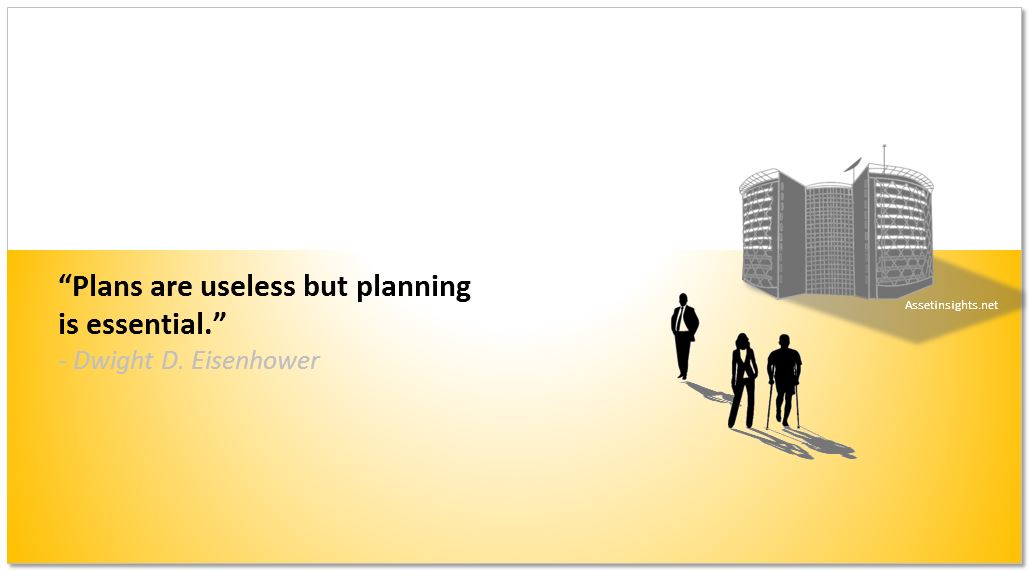 Fig. Planning must be iterative, dynamic and continuous. If it becomes static it starts to look more like an old dusty blueprint rather than a live roadmap.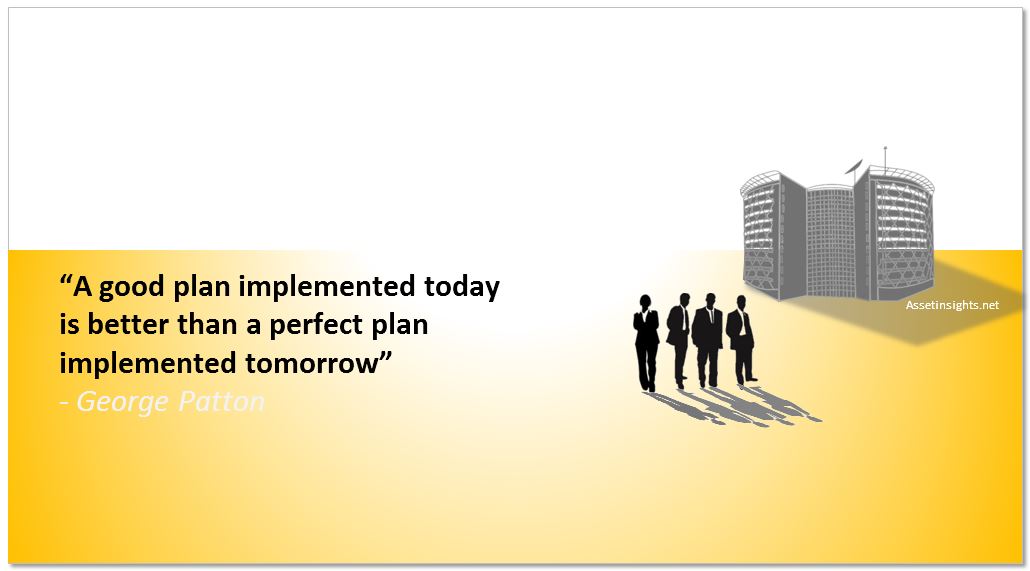 Fig. Some organizations struggle with "paralysis through analysis" (and never feel comfortable to finalize a plan) and others who perhaps fail to "look before you leap" (start too quickly).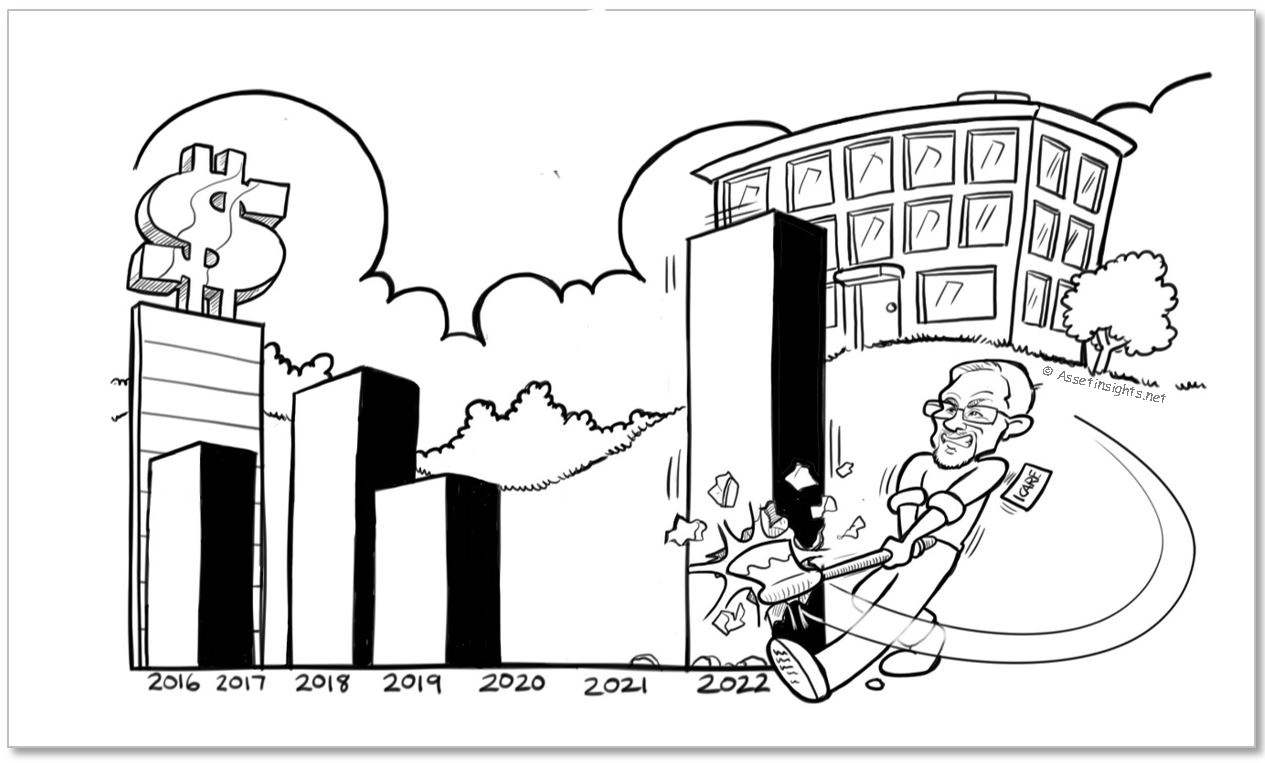 Fig. I. Care attempting to remove an expenditure from the tactical plan.
Fig. Tactical plan with 5-year moving average.