A form of deterioration model also sometimes referred to as a "retirement dispersion curve".

A survivor curve is used to ascertain the probability of failure (PoF) of an asset during any particular calendar year, which is expressed as a
probability distribution
with skewness.

A curve that displays the mode of retirement of an asset class.

A survivor curve is essentially a curve of functional failures of all the assets in an equal life group (ELG).



---
Types of Survivor Curves


One of the earliest models of a survivor curve is the Iowa curves, which identified four classes of survivor curves, as follows:
---
Survivor Curves and Degradation Curves
The relationship between survivor curves and degradation curves can cross-referenced to a risk matrix and overlaid using the P-F interval.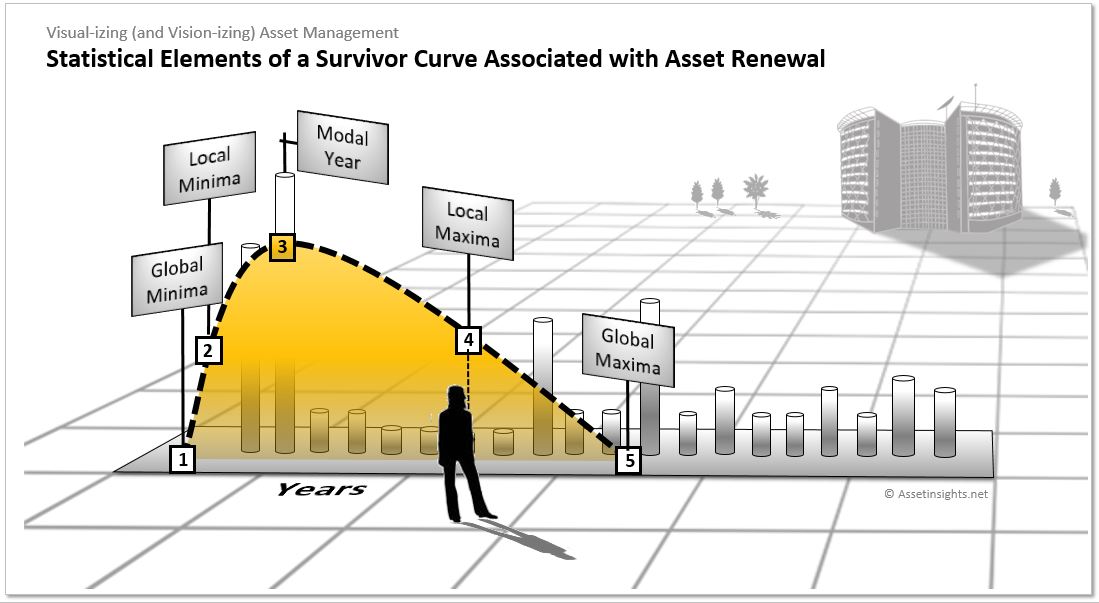 Fig. Some of the key statistical elements of an asset survivor curve.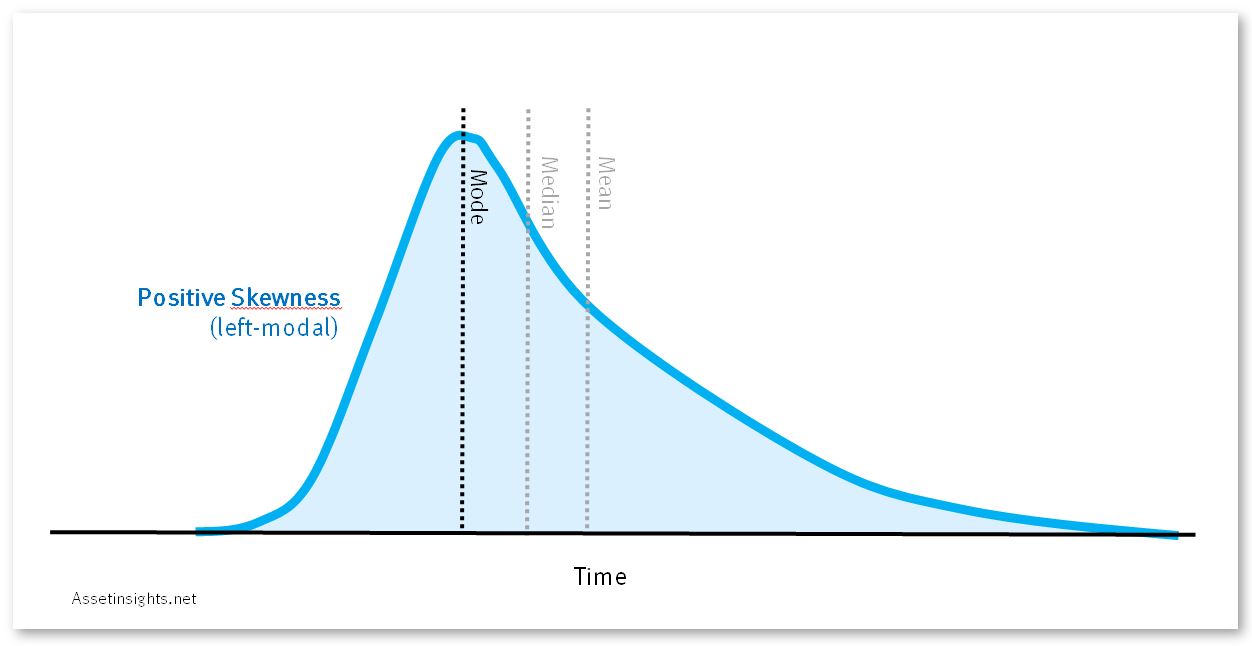 Fig. Left: Example of left-modal ("L") survivor curve with positive skewness; and Right:
Three performance classes along a left-modal survivor curve

.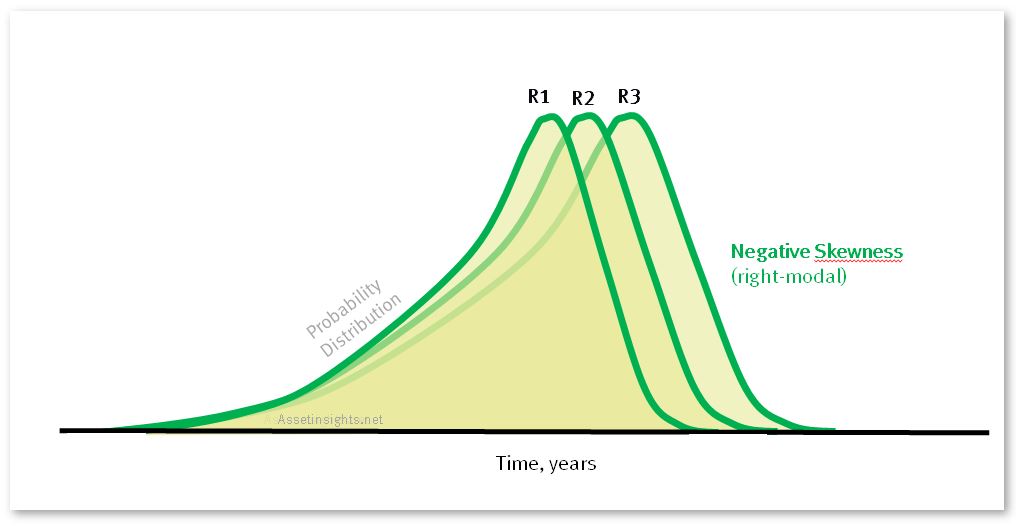 Fig. Right modal curves to order-1, order-2 and order-3.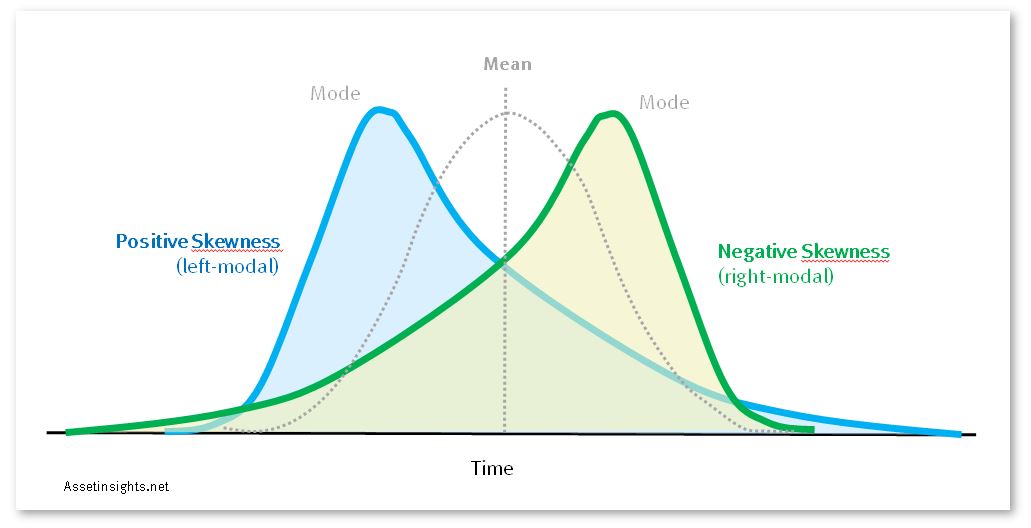 Fig. Comparison of right-modal and left-modal survivor curves.
---
Read Article:

See also:
Compare with:
---
Fig. I. Care is trying to connect the dots to reveal the patterns in the data that underpin his assets.
Fig. A generic survivor curve overlaid with the points of potential failure (P) and functional failure (F) of the same asset at two buildings to draw the correlation between the maxima (the class) and the minima (the site conditions).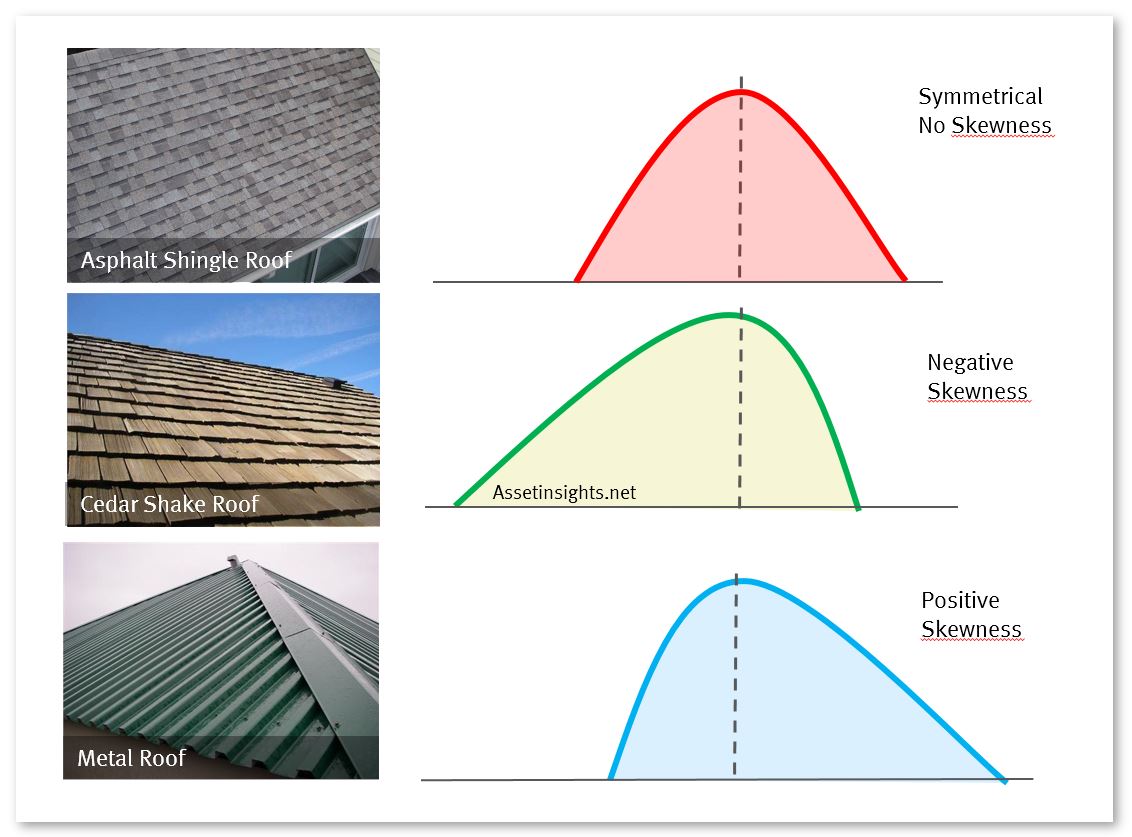 Fig. Comparison of survivor curves associated with different assets.