Also called a "Summer Maintenance Checklist".
A maintenance checklist that forms part of a seasonal maintenance program that includes requirements for spring and summer, such as:
1. Enclosure System
Cleaning of exterior windows, skylights, railing glass, canopies and other similar surfaces.
Power-washing of pavers on decks and pavers.
Removal of any Christmas and other seasonal decorations.
Check alignment of exterior doors.
Scheduling of exterior painting projects.
Check operation of sun shades.
Power-scrubbing of traffic membrane in parking garage.

2. Electrical
System
Check operations of photocells and timers for exterior lights on summer daylight hours.
Check and service the operation of cooling equipment in electrical vault.

3

.

Mechanical System



Opening of exterior hose-bibs.
Purging of closed loop mechanical systems.
Replacing of filters in air handling units.
Servicing of air conditioning equipment.

Shut off of gas pilots on fireplaces.
Shutdown of any seasonal heating equipment

Adjustment of thermostats to summer setpoints.
Check operations of exhaust fans and supply fans.
Cleaning of dryer exhaust vents.

4. Sitework System
Start-up of irrigation sprinkler system.
Check operation of mowers, pressure washers, ladders and other summer maintenance equipment.

Pressure-washing of walkways and retaining walls.

Cleaning and placement of outdoor furniture.
Implementation of weed control measures.
Implementation of pest control measures for the summer season.
Storage of temporary winter runners and mats.
Check stability of retaining walls.
Check levelling on roadways and walkways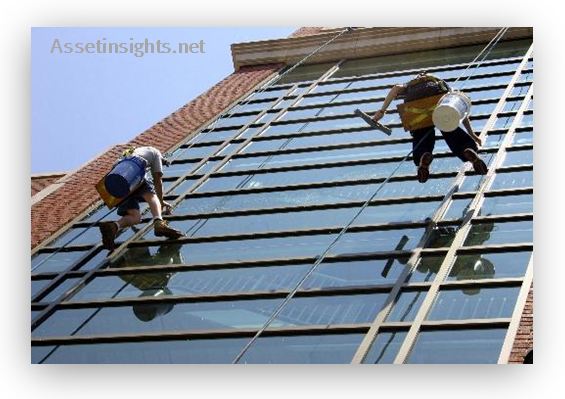 Fig. Cleaning of exterior windows.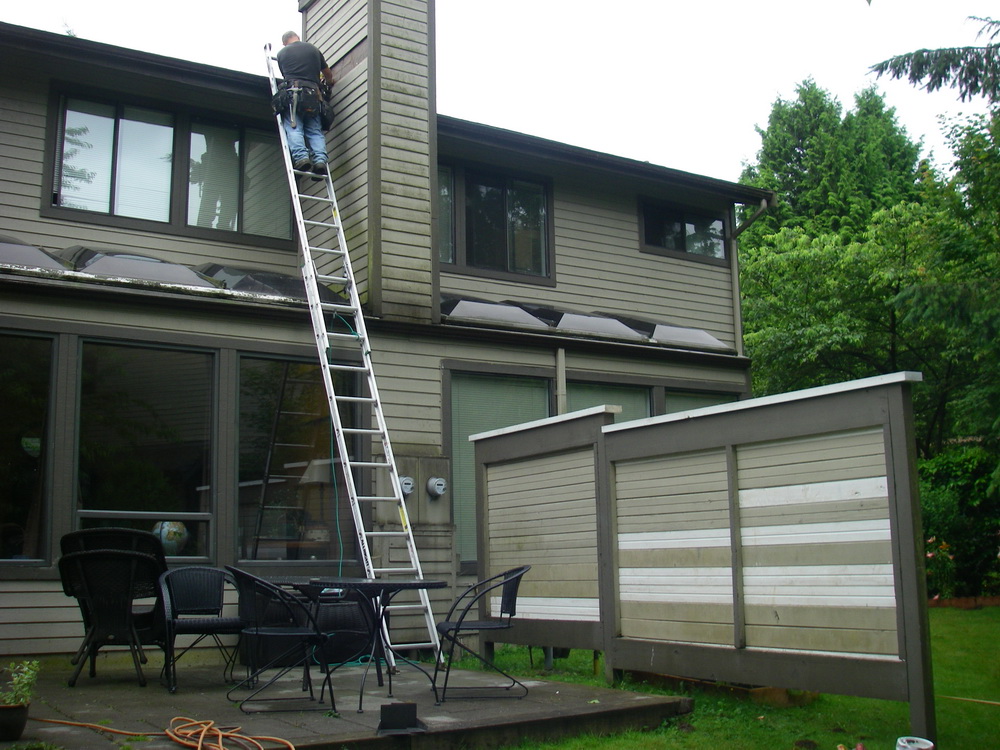 Fig. Exterior painting during summer season.




Fig. Landscape maintenance services.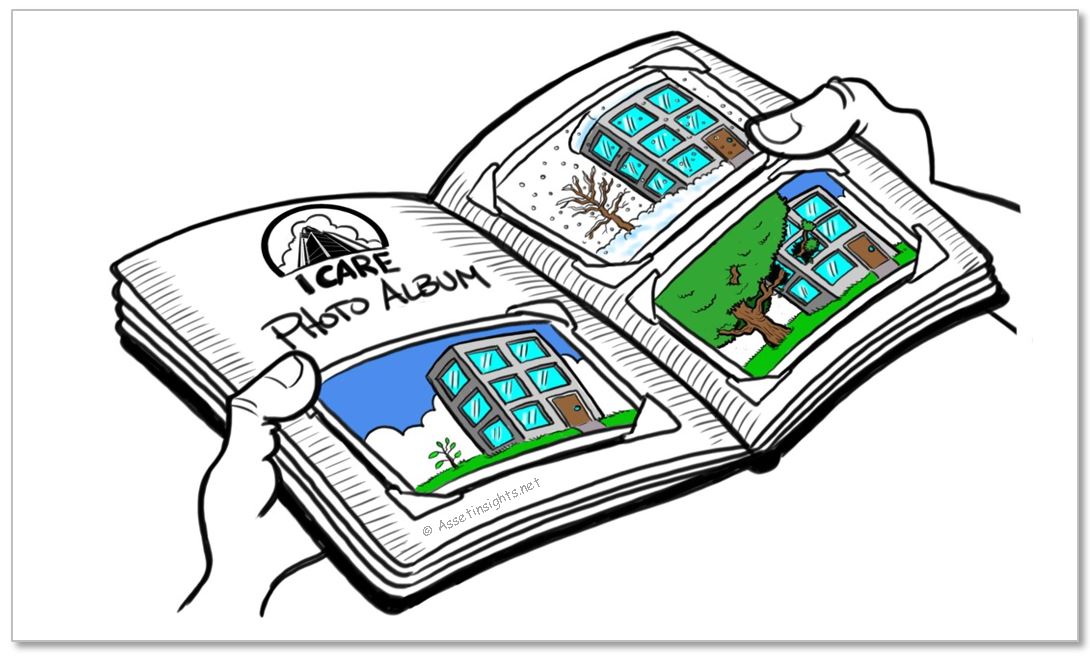 Fig. Seasonal maintenance including winterizations and summerization activities.