A report on the current state of the organization's assets.


---
Purpose of the SOI
---
Scope of SOI


The scope of the SOI usually contemplates all the asset classes, including:

---
Content of SOI
The state of infrastructure contains the following sections:

Asset Valuation
Asset Useful Life
Asset Condition

Method of Assessment
Condition Grades

The following are typically not included in the SOI.


---
Management of SOI



It is recommended that the SOI be updated every 2-3 years, depending on the asset class and criticality of the assets.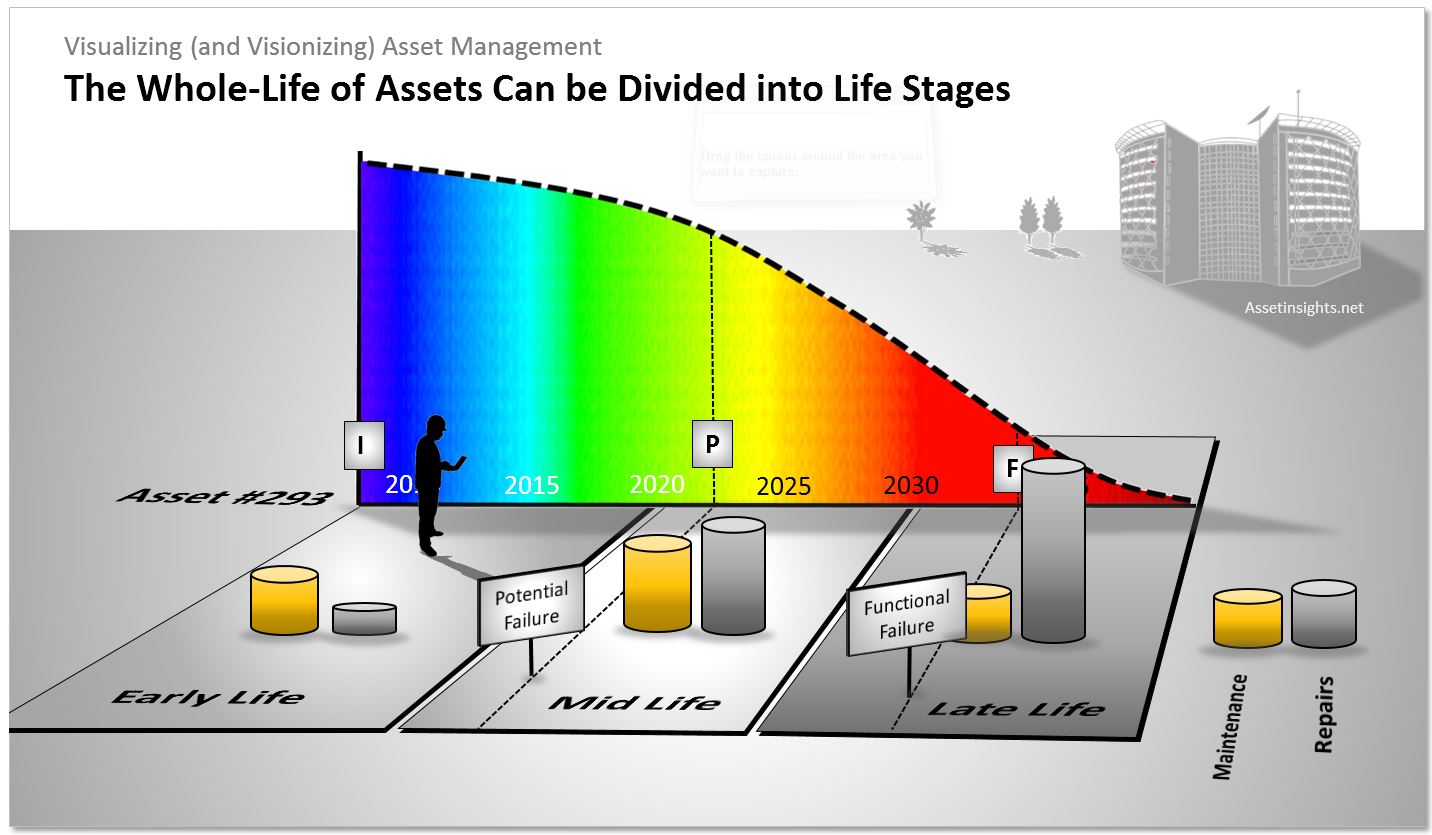 Fig. The gradual degradation of assets over their design life.