Reviews of a building, system or asset conducted by consultants who are appropriately skilled and experienced. A qualified person presumably brings greater insight and depth and breadth of knowledge that a generalist.
For example:
The elevators are reviewed by an elevator consultant rather than by a mechanical engineer
The review of a swimming pool by a mechanical engineer who has additional knowledge and experience of pool filtration and disinfection equipment
A review of an ice arena by an industrial refrigerant engineer rather than a mechanical contractor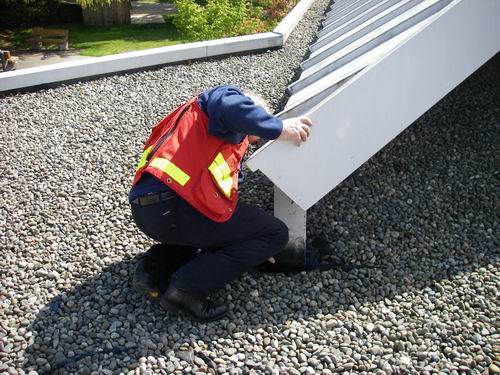 Fig. Specialist review of an asset.