A form of general meeting at which the following is placed on the agenda -

that is, tabled for the owners' consideration:
Special general meetings can be held as often as required but they do need sufficient advance notice.

A quorum must be present in order for an SGM to be competent to proceed.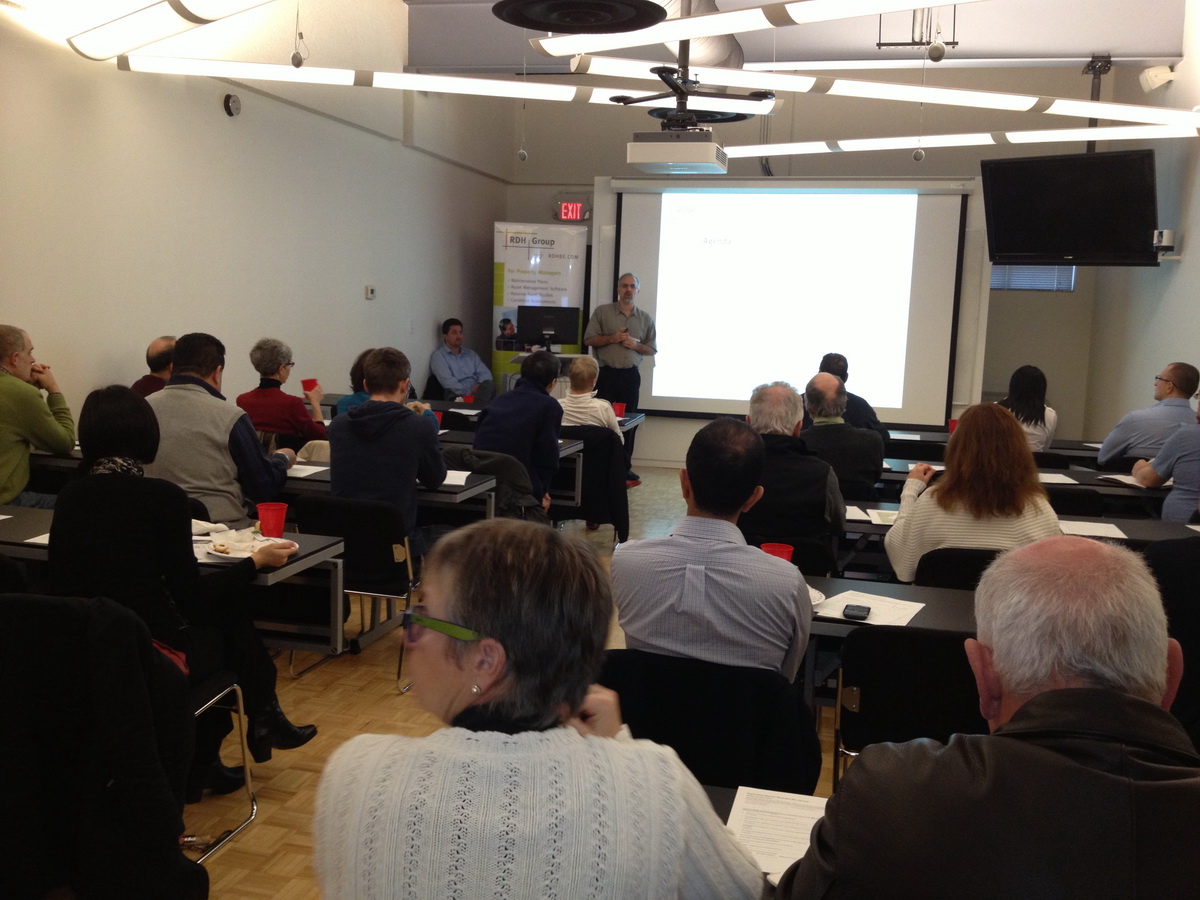 Fig. Owners attending a Special General Meeting (SGM).



Fig. Annual timeline to illustrate the relationship beween an SGM and other types of meetings during the same calendar year.
---
See also:
Compare with:
---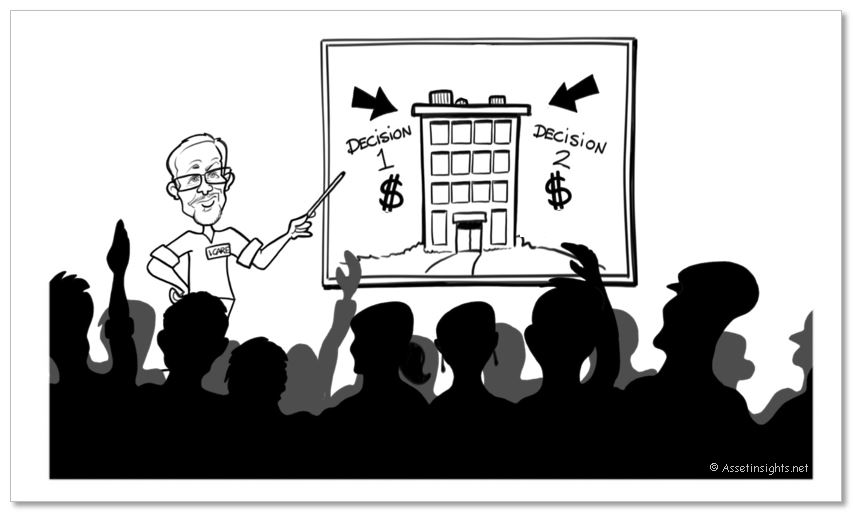 Fig.
I. Care is trying to get the owners to reach a decision at their general meeting.

Projects don't happen without funding; and funding requires decisions; and decisions arise from an evaluation of alternatives, and these evaluations often occur at meetings; and all this is established by a governance structure; and one of the final ingredients is education to enable informed decisions.