In some jurisdictions, this is referred to as a "Special Levy".

One of mulltiple funding sources available to certain types of organizations.

A levy to be paid by the owner group to finance large-scale projects for repairs, renewal and rehabilitation of an asset, which occurs as result of a shortfall in available funds and requires special decision making and approval procedures. A special assessment is tantamount deferred condo dues.

A reserve study contains funding models that assist the owner in long-range financial planning to mitigate the financial hardship of future special assessments.

A special assessment is placed on the agenda and tabled for consideration at a special general meeting.

The size of the special assessment will vary for each project depending on a number of factors, including: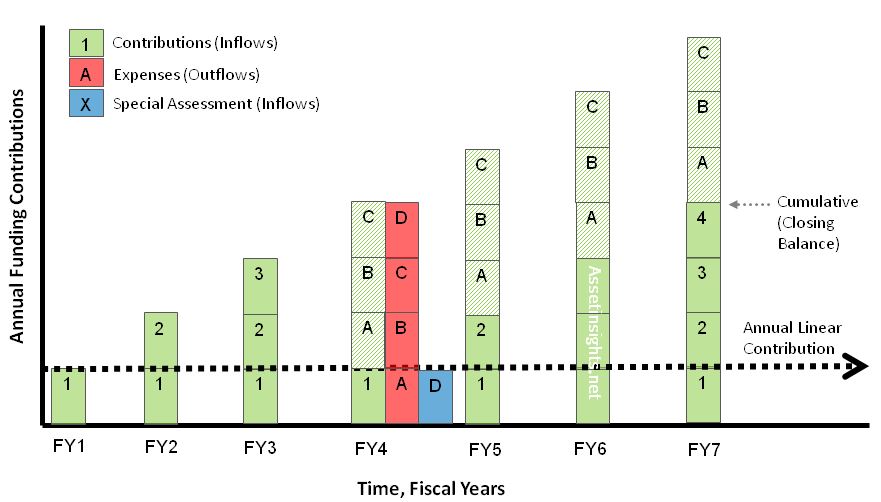 Fig. Special assessment on cash flow graph.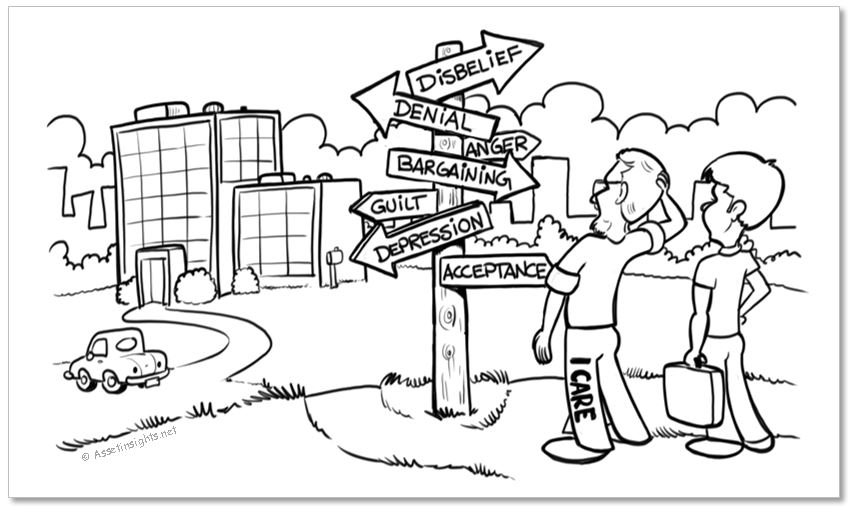 Fig.
I. Care is working out how far the decision makers for his building have moved through each of the sequential stages of eventually reaching acceptance of their circumstances
.
Fig. The graph illustrates special assessments as vertical blue bars.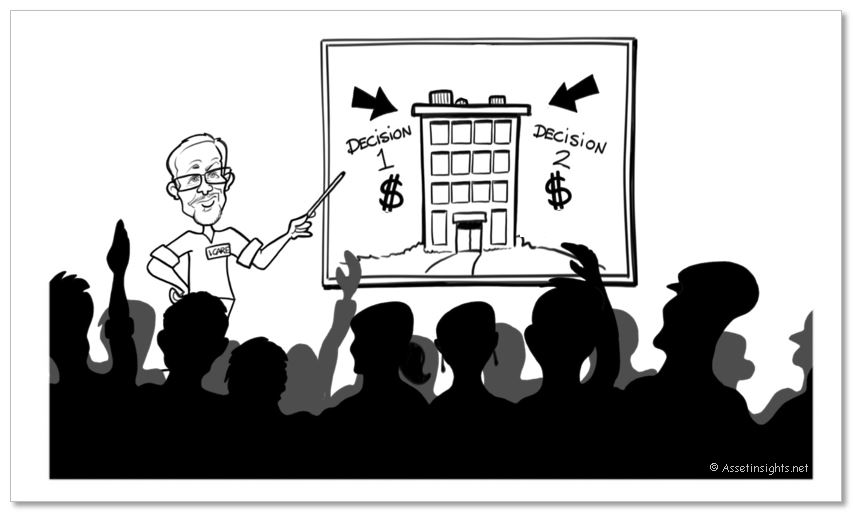 Fig.
I. Care is trying to get the owners to reach a decision at their general meeting.