A myopic focus on only the short-term, immediate needs of a building without due consideration for long-range issues and future events over the strategic planning horizon.

A lack of foresight on the part of the owners and/or managers.

One of the trade-offs that results in a manifestation of the culture of the organization.


---
Examples


Included below are some examples of shortsightedness:

---
Management Principles


A problem of longsightedness is addressed through mixed scanning and the urgency-importance matrix.

Short sighted thinking is associated with following:

Fig. Using a road as an analogy to illustrate the concept of a view down the planning horizon.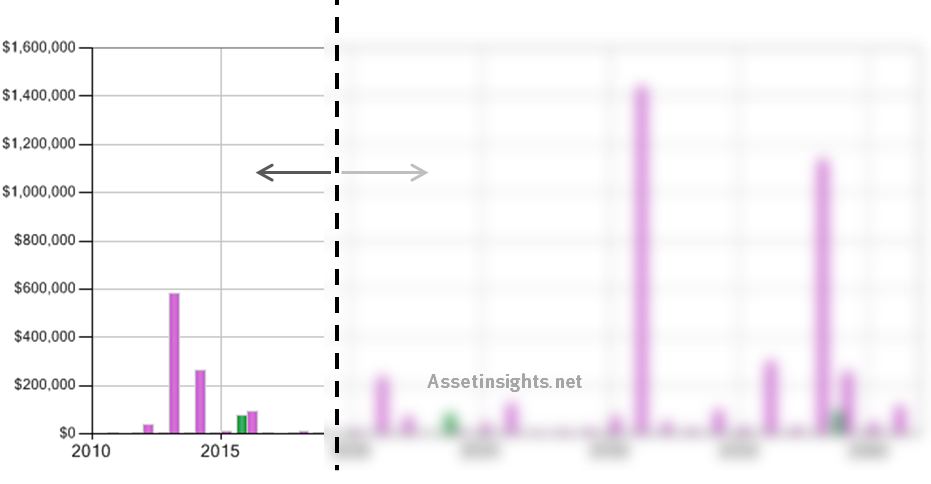 Fig. Short-sighted thinking that ignores future events, or downplays their significance, in the planning horizon.