__ placed on equipment and near equipment to confirm maintenance validations, which typically bear the name of the service contractor.

Service tags are coupled with

service reports

.


---
Types of Tags:


There are three classes of tags that are sometimes found in mechanical and electrical service rooms:

1. Instruction/information tags (Maintenance tags)
2. Verification tags (service tags)

3. Date tags (date stamps)
---
Service Tag Information:


Tags include information on the following:

Date of last service
Date of next service
Valve sequence of operations
Filter sizes
Filter replacement date
Recommended temperature settings on controls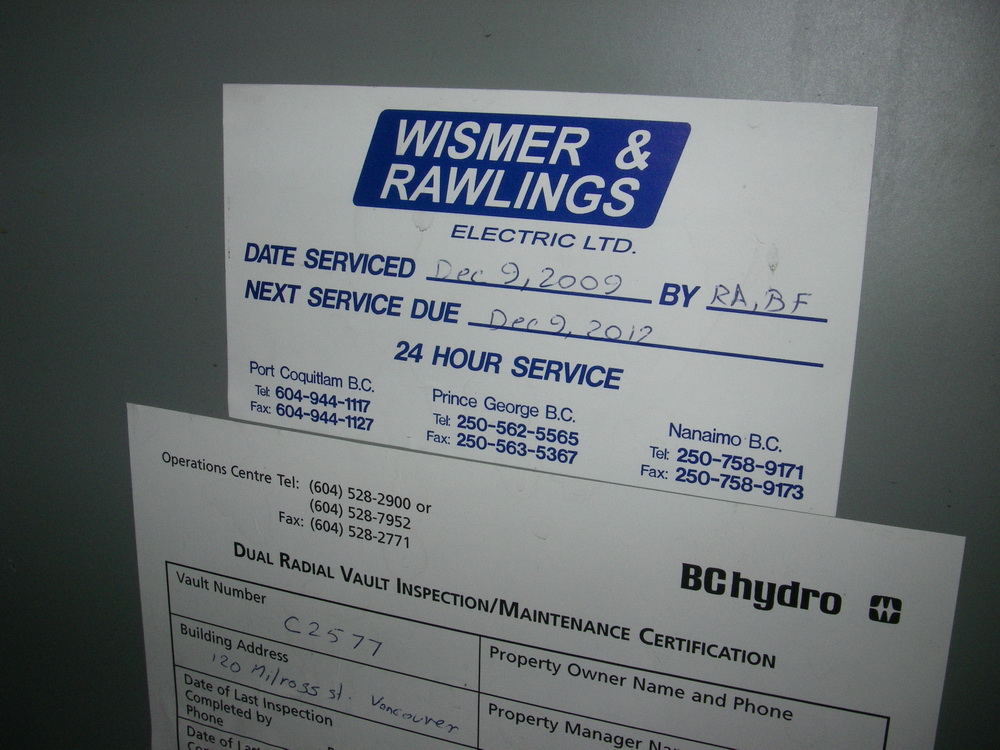 Fig. Service tag.

Fig. Service tag on fire extinguisher.




Fig. Service tag on emergency generator.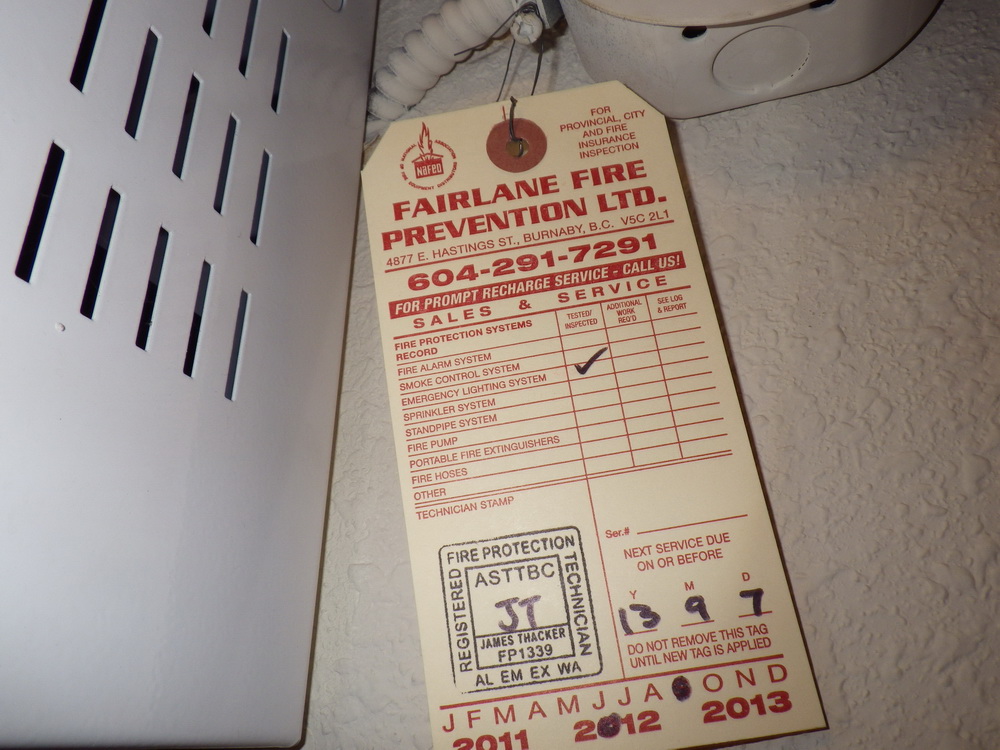 Fig. Service tag on emergency lighting.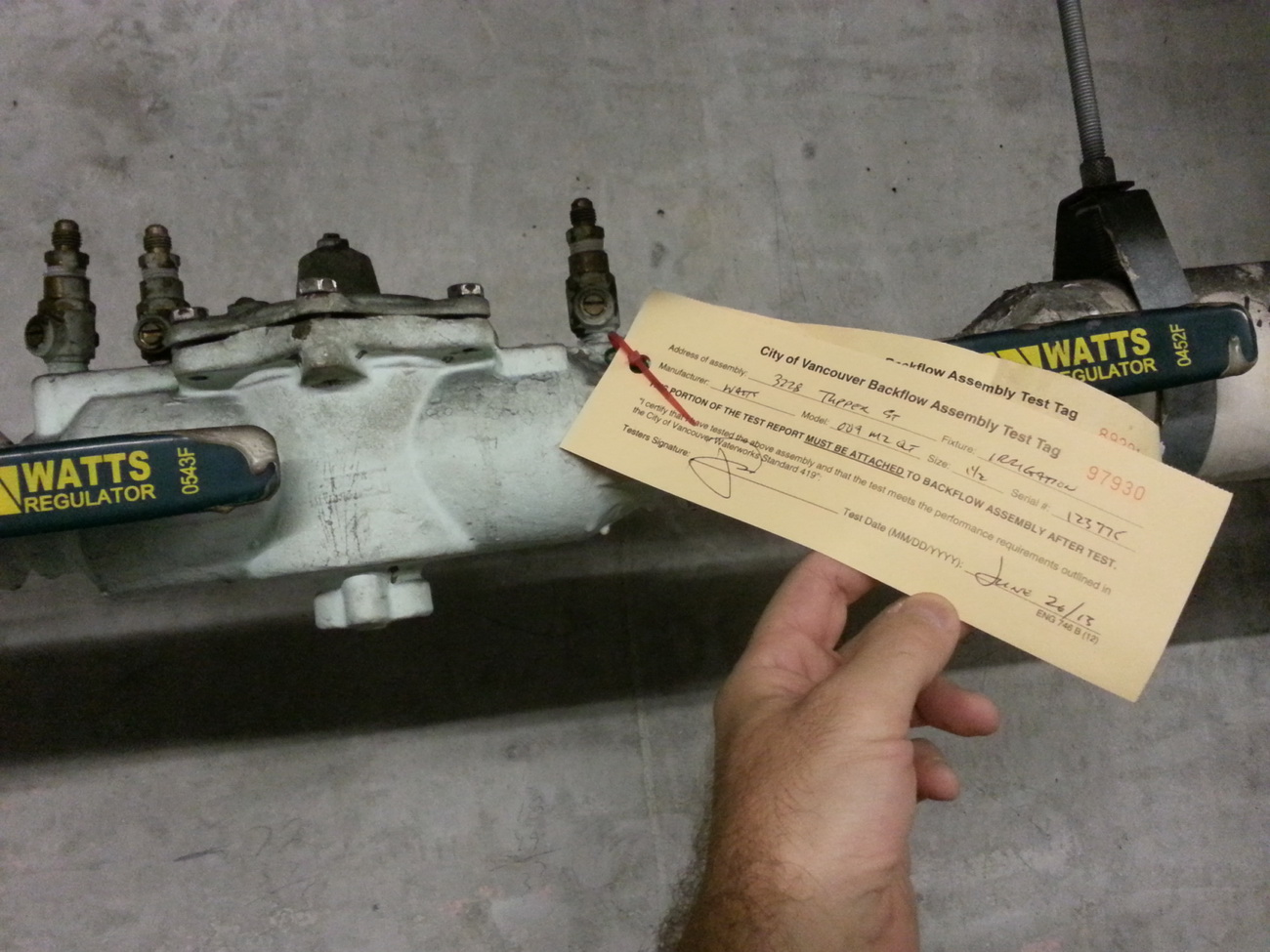 Fig. Test tag on backflow valve.