A level of maintenance that requires planning, a high degree of coordination, and is typically initiated through a work order.
This can apply to various maintenance strategies, including: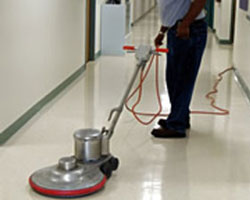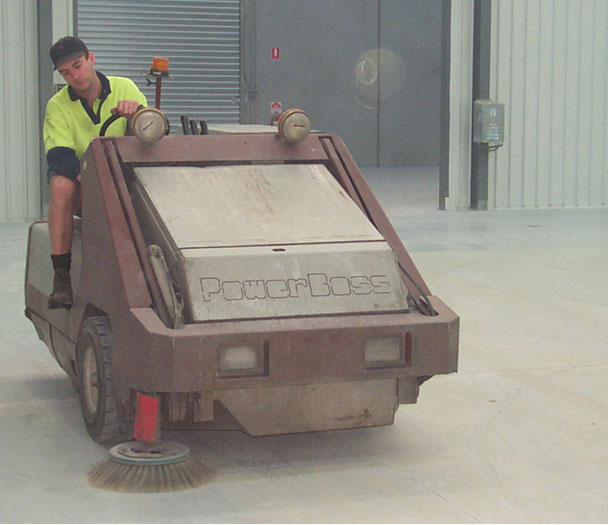 Fig. Some examples of different types of routine maintenance tasks.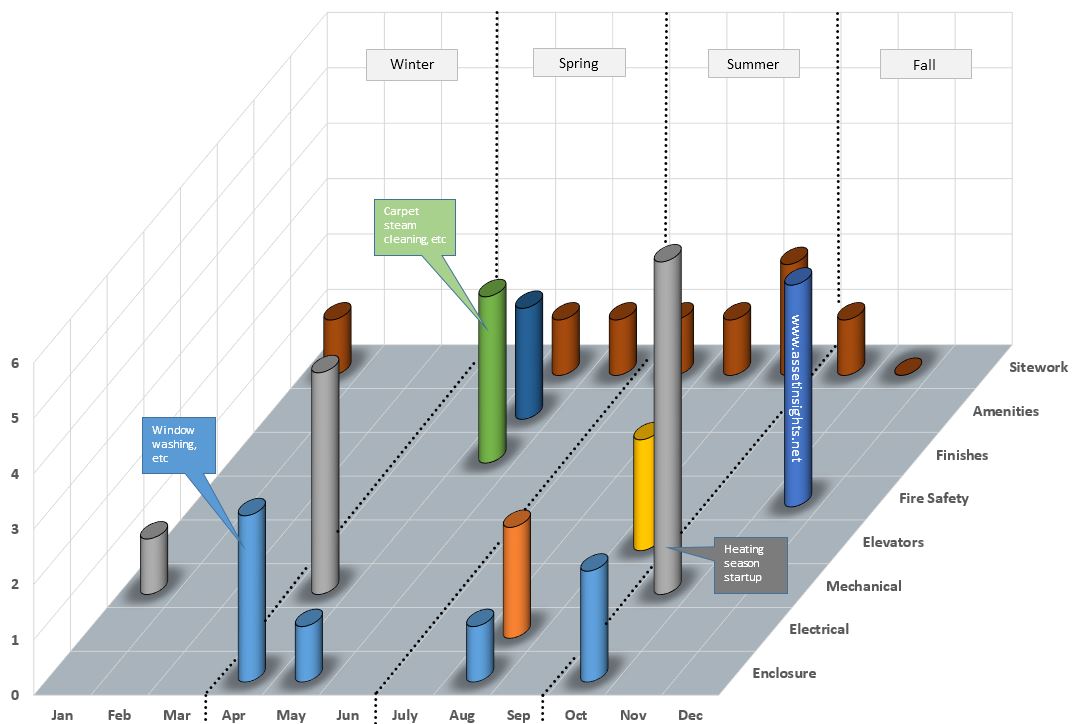 Fig. The maintenance plan organized into seasonal maintenance tasks across an annual cycle.