One component of a package of 10 key oversight documents for asset management.

SOSA is a list of all the active service contracts for the assets in a building. It includes, among other things, the name of the contractor, their scope of services, contract anniversarey dates, and contract value.



---
Content of SOSA


The SOSA contains the following information about each of the service agreements:

The name of the assets.
Name of the company/contractor providing service.
Scope of the contracted services.
Date of the contract.
Value of the contract.
Reporting obligations.

Date of expiration of the contract.

Expiration date of contract.
Location where the contract is stored and copy of the documents.
General notes.

A spreadsheet template is provided here.



---
Importance of SOSA


Listed below is a summary of some of the key reasons why a schedule of service agreements is important:

To help manage service providers.
To institute cost controls.
To establish reporting requirements.
To establish performance schedules.
To establish lead times to review contracts.
To assist with procurement of services.

A short story: A 12 year old building hired an engineering firm to prepare a depreciation report During the course of preparing the report, it was determined that a fan in the parkade was found to be inoperable and the gas sensors were also not working It was noted that there were not test tags on the equipment. After further investigation, it was determined that the HVAC contractor did not include this equipment in their mechanical inventory. The fan remain unserviced for 12 years and the gas sensors were not tested to protect the owners

The SOSA forms one of they reference documents for the Operations and Maintenance Support Information (OMSI).

---
Example of SOSA


Listed below is an example of an excerpt from a SOSA:

HVAC - ABC Mechanical
Janitorial - Happy Cleaning Company
---
Evaluation of SOSA


Advantages of the SOSA list: Limitations of the SOSA list:

Not all assets are covered under a service contract, particularly those that rely more heavily on a maintenance mix that includes condition-based maintenance (CbM).
The SOCO contains additional contact information that is not on the SOSA list.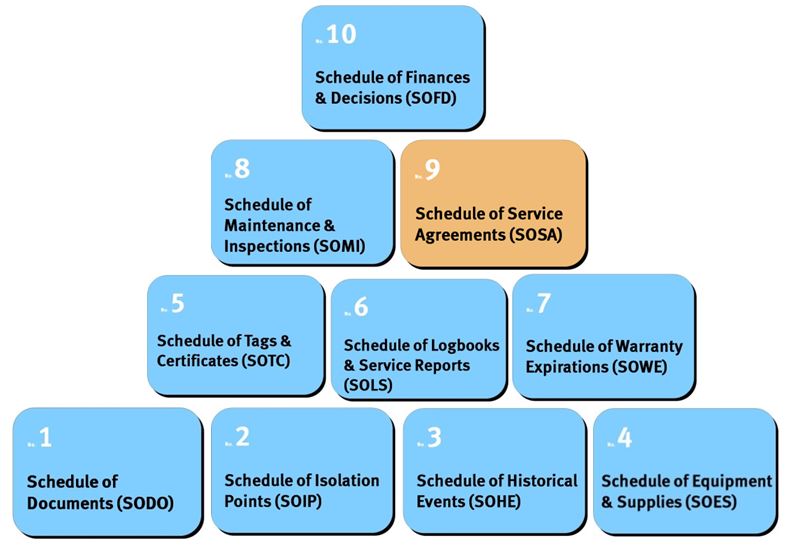 Fig. SOSA on the asset management pyramid with ten interrelated schedules.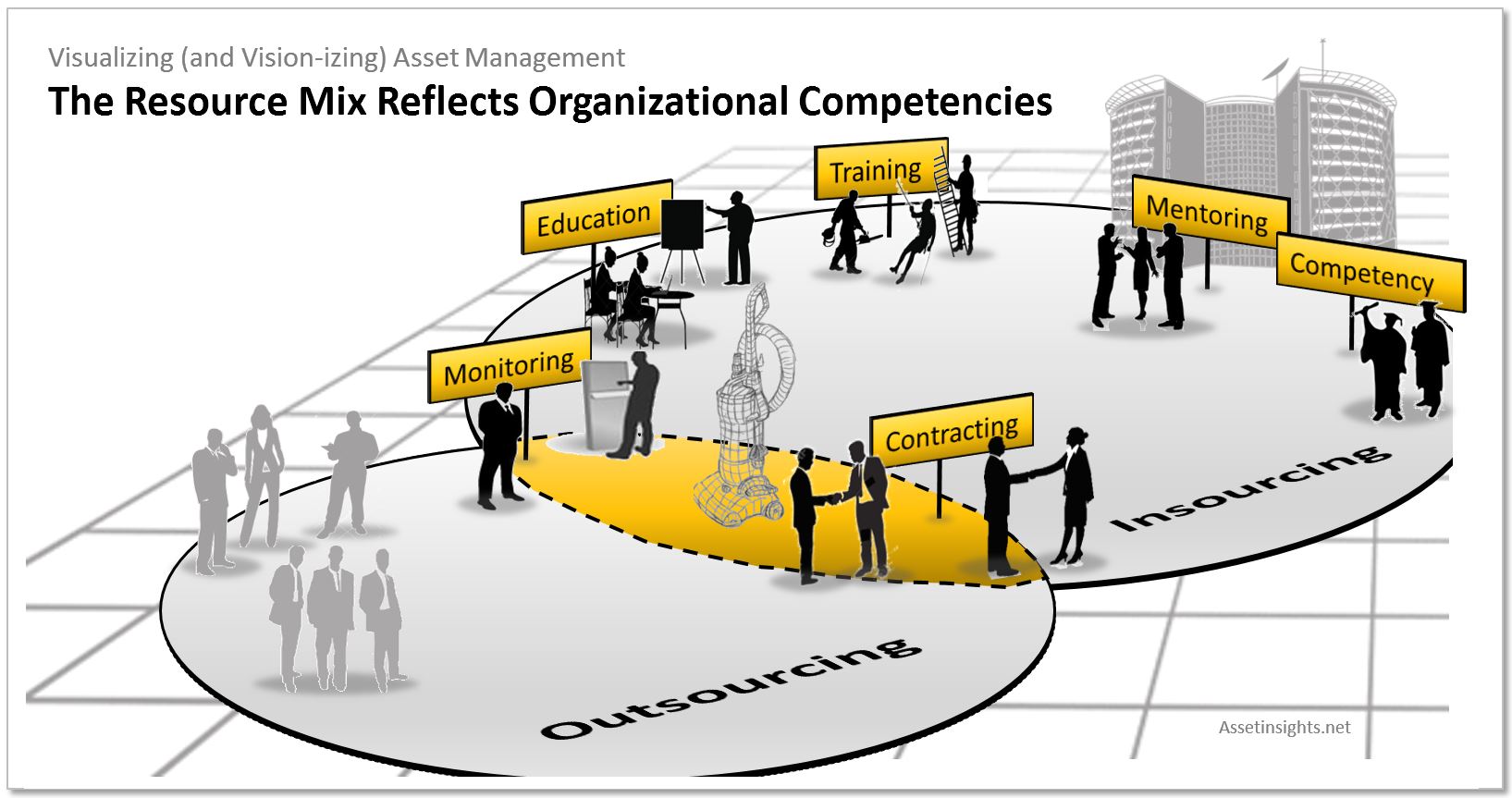 Fig. The resource mix should reflect the organization's competencies, which will evolve over time with education, training, mentoring and experience of the team.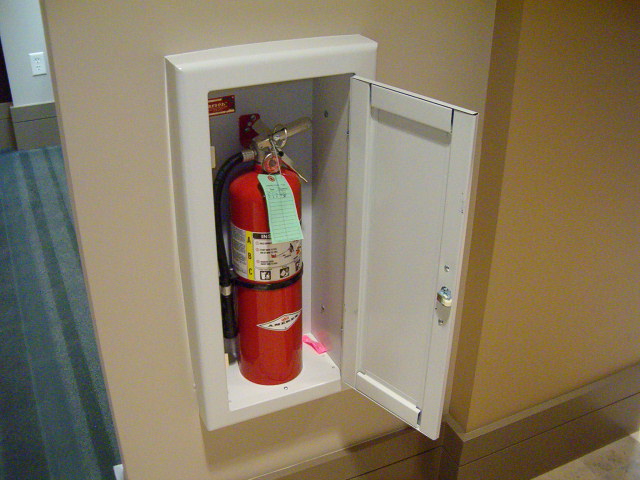 Fig. Examples of assets that are covered by service agreements - bounded assets, such as fire safety equipment.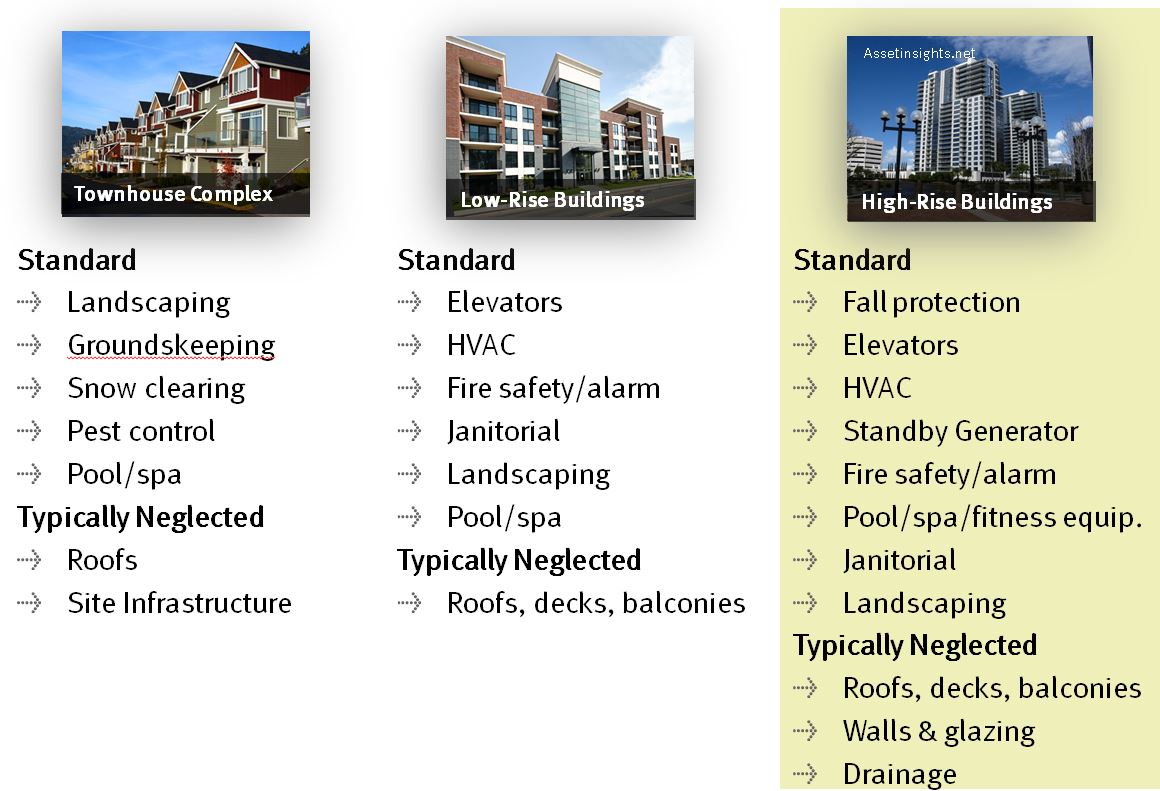 Fig. Summary of key service agreements by building type.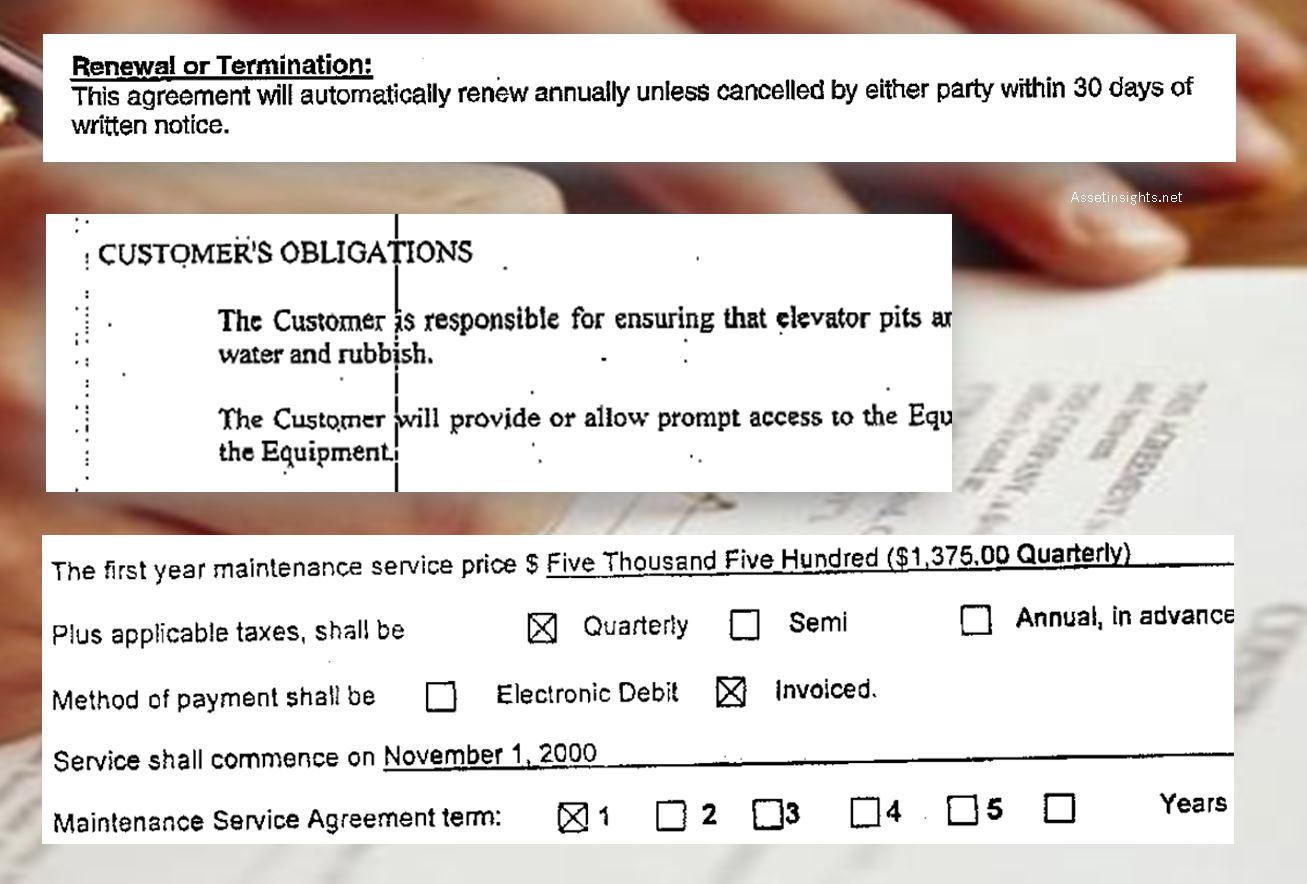 Fig. Some of the key elements of service agreements that should be reflected in SOSA.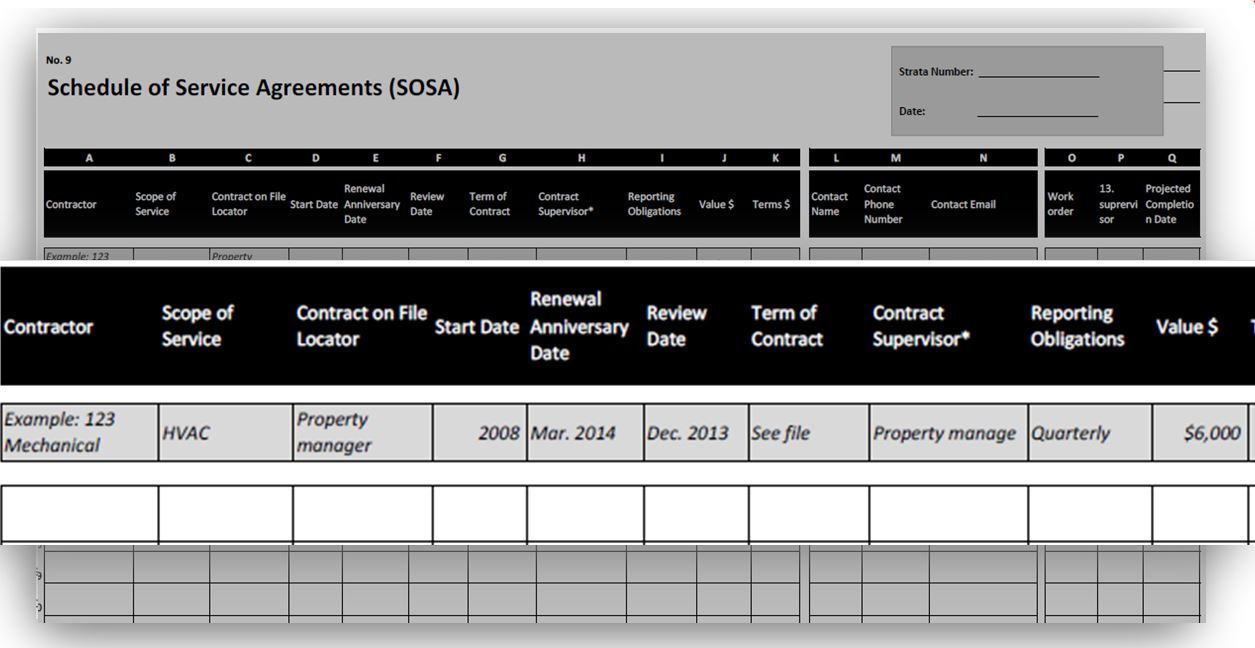 Fig. Excerpt from a sample schedule of service agreements.