Also referred to a symmetrical curve or bell curve or normal distribution.

One of three broad classes of 31 Iowa Curves.used to develop probability distributions for forecasting the service life of similar assets under different operating conditions.



---
Attributes
Listed below are some of the key attributes of symmetrical curves:

---
Evaluation


Although there are few assets that fall into this class of distribution, the vast majority of deterioration models are based upon this form of distribution.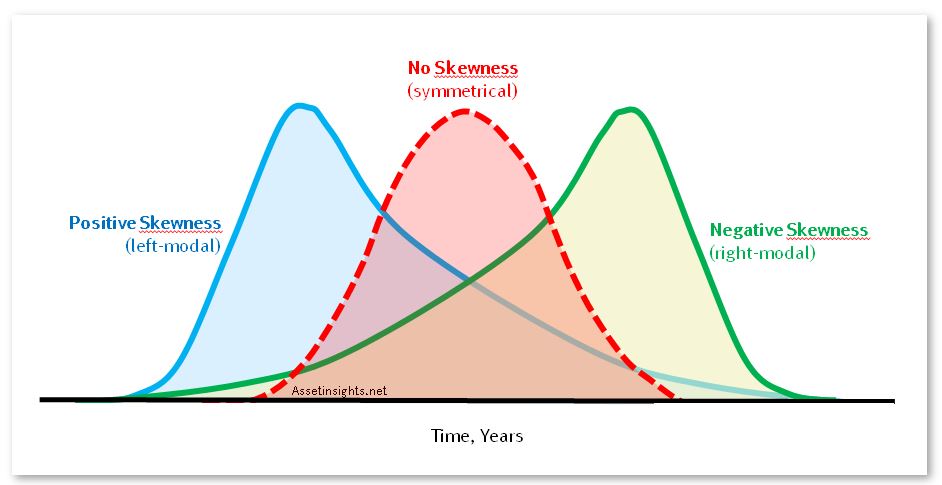 Fig. "S" curve

(in "red") with perfect symmetry compared to skewed curves.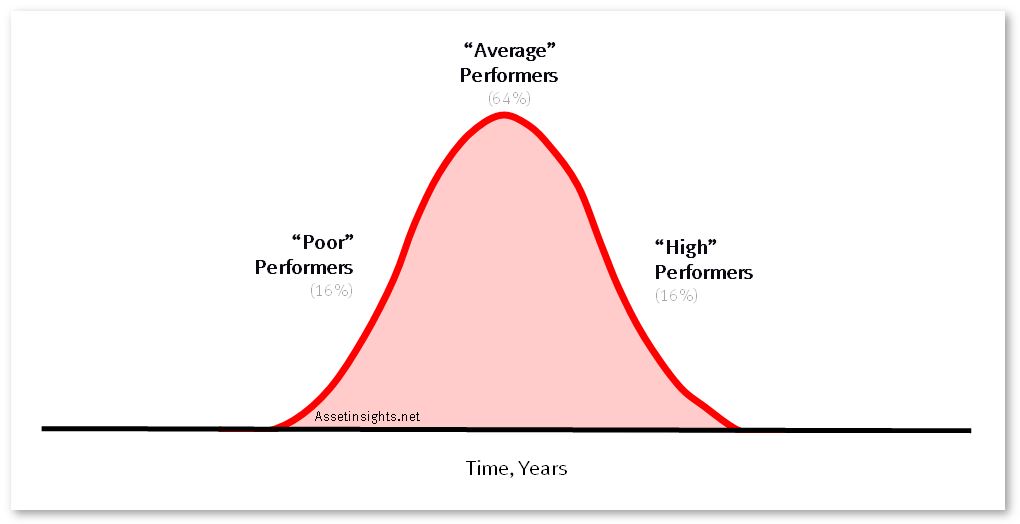 Fig. "S" curve indicating the percentage of performers along the probability distribution.