The number of hours that an asset has been actively operating over a stated time period, which will have a bearing on the effective age and condition of the asset.

For example the hours that a standby generator has been tested over a period of time.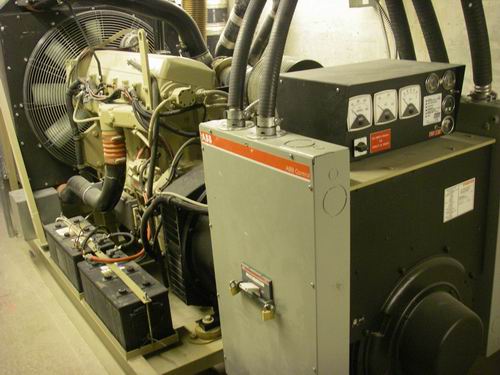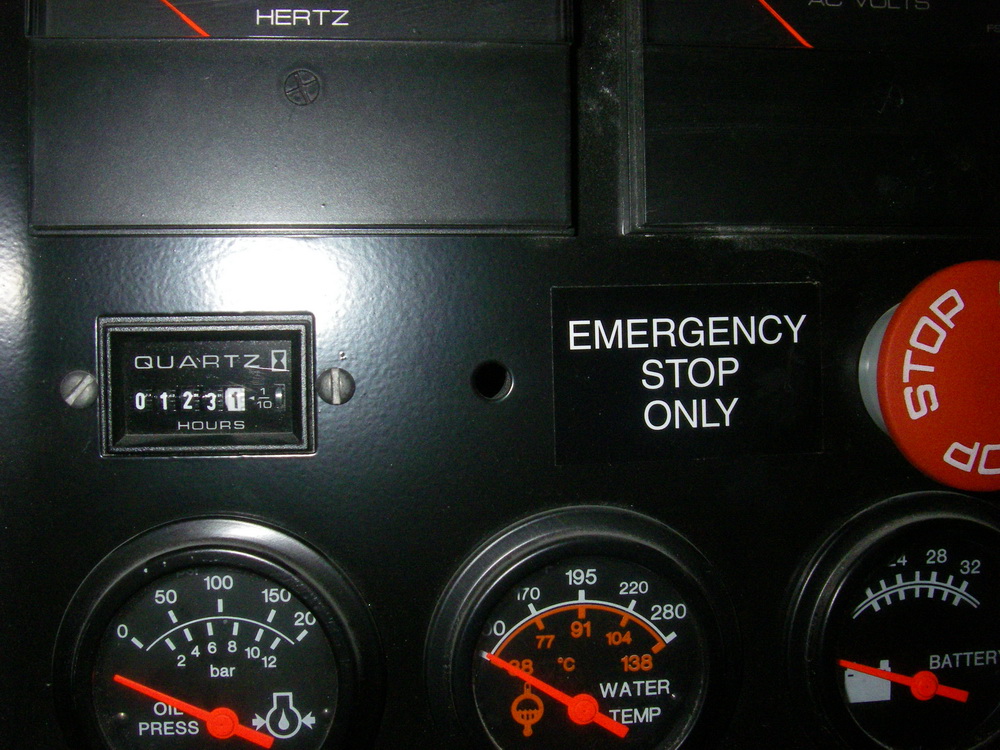 Fig. Generator Run Hours - Typical Low Use


Fig. Assets with High Run Hours - Overhead Gate, Pumps



Fig. I. Care and his fellow owner/manager are debating whether the life of assets are candidates for "extending life" or only "reaching life"