---
Types of Rules
Financial Rules of Thumb
QTO Rules of Thumb
---
Examples of Rules

---
Evaluation


Building owners, managers and operators should be cautioned that the financial "rules of thumb" cannot be applied universally to all buildings as there is significant variability amongst buildings within each class.

While the data is considered to be supported by a rigorous methodology, including technical peer review, and provides useful statistical averages for global funding requirements to assist owners and operators in establishing long-range funding needs, it does not replace the need for a reserve study to reflect the behaviour of the assets and project planning at individual buildings.

This is further reinforced by the fact that a compliant reserve study in most jurisdictions must include both an expenditure plan (i.e., "How much money will we need?") and a funding plan (i.e. "How much money will we have?"). An optimal program for a building will synchronize the inflows with the outflows, recognizing the unfunded liability of the subject building as of its base year ("catch-up") and its trajectory over the planning horizon ("keep-up").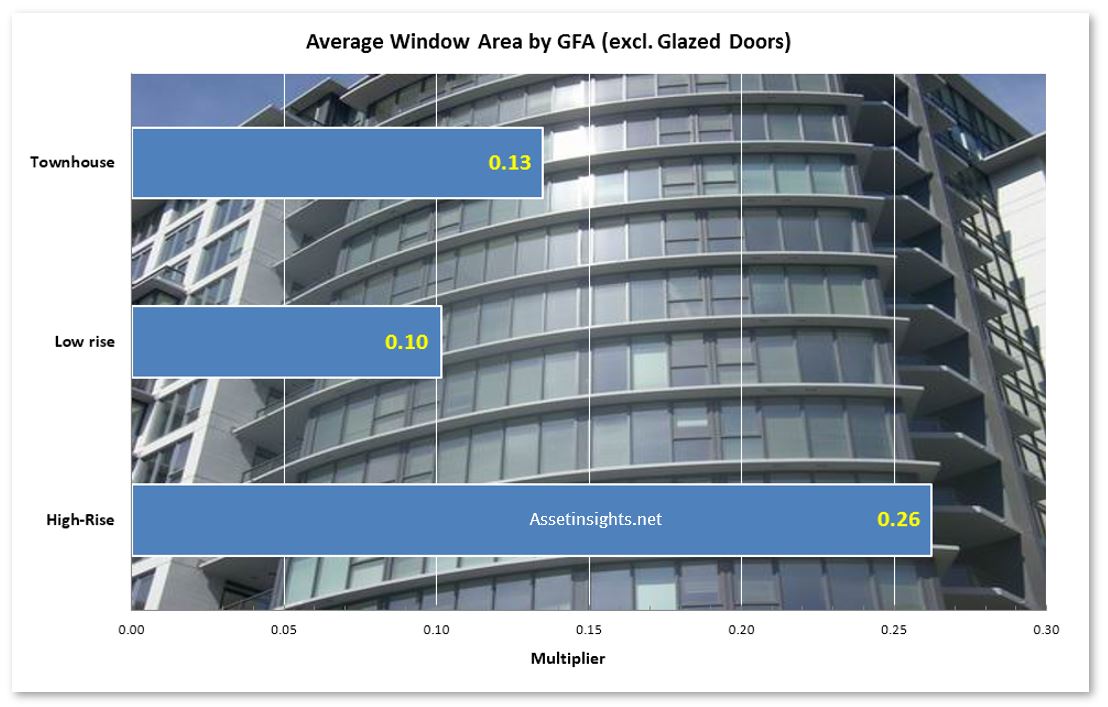 Fig. Example of a rule of thumb for window area based upon a multiplier of GFA.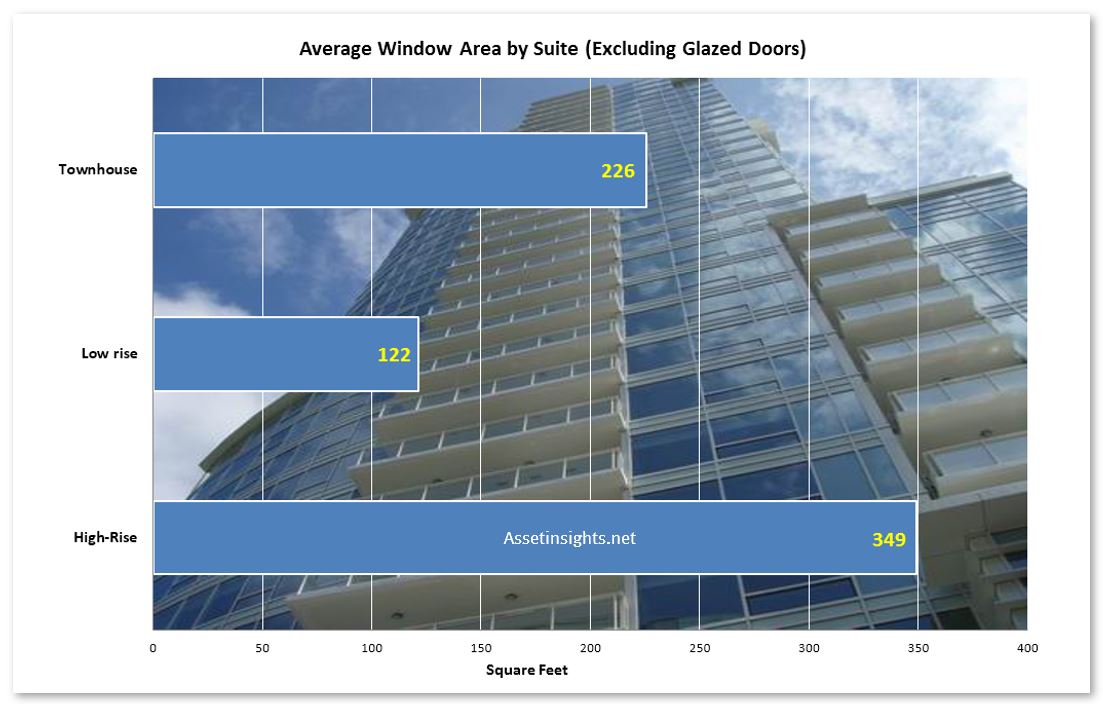 Fig. Example of a rule of thumb for window area based upon number of units/suites in the building.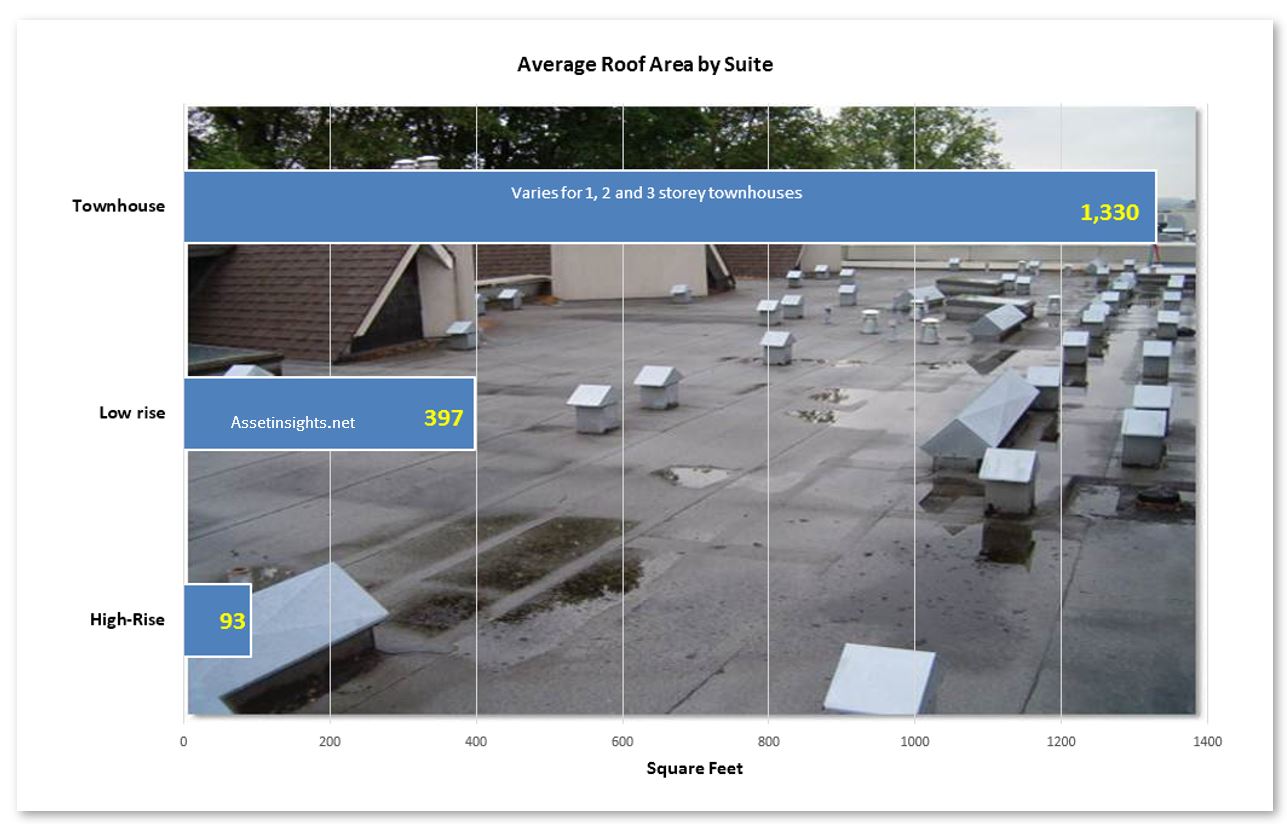 Fig. Rules of thumb for roof areas at different types of buildings.