Method to identify the primary cause of something, such as:

The reason for something
The failure of an asset that is related to either:

---
Methods/Frameworks


Listed below are some methods:

5-Whys Methods
6Ms Method (Manpower, Machine, Measurement, Method, Mother Nature)
TAPROOT
Fig. I. Care is trying to avert the cascading effect of one problem compounding another in his building. He needs to get down to some root cause analysis to find the first domino in the chain.
---
See also:

---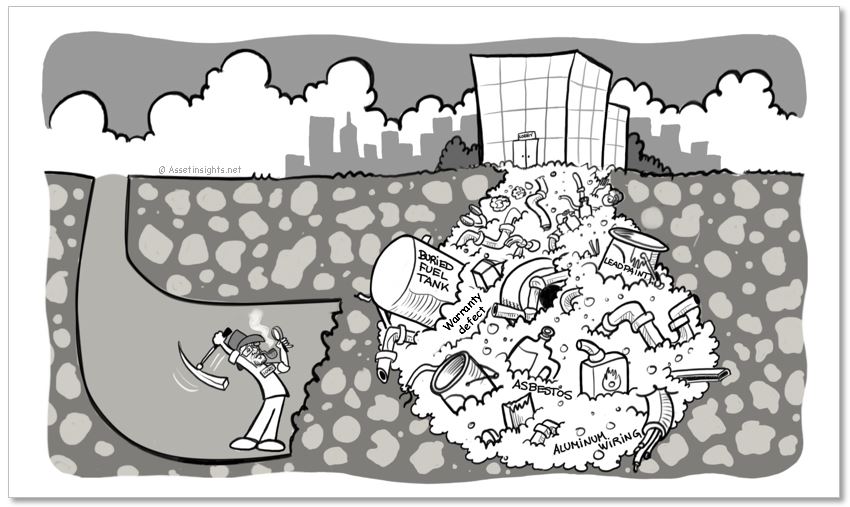 Fig. I. Care is using destructive testing to reveal the hidden stuff going on in the iceberg under the surface (latent defects, concealed conditions, lagging indicators, legacy problems, root causes, back-of-house problems, interval censoring, covert failures).



Fig. I. Care is trying to connect the dots in order to reveal the patterns in the data that underpin his assets, including root cause analysis.