A form of retrofit project resulting from functional obsolescence and technological obsolescence of an asset.



---
Attributes

:
This type of project has the following attributes:


Process

: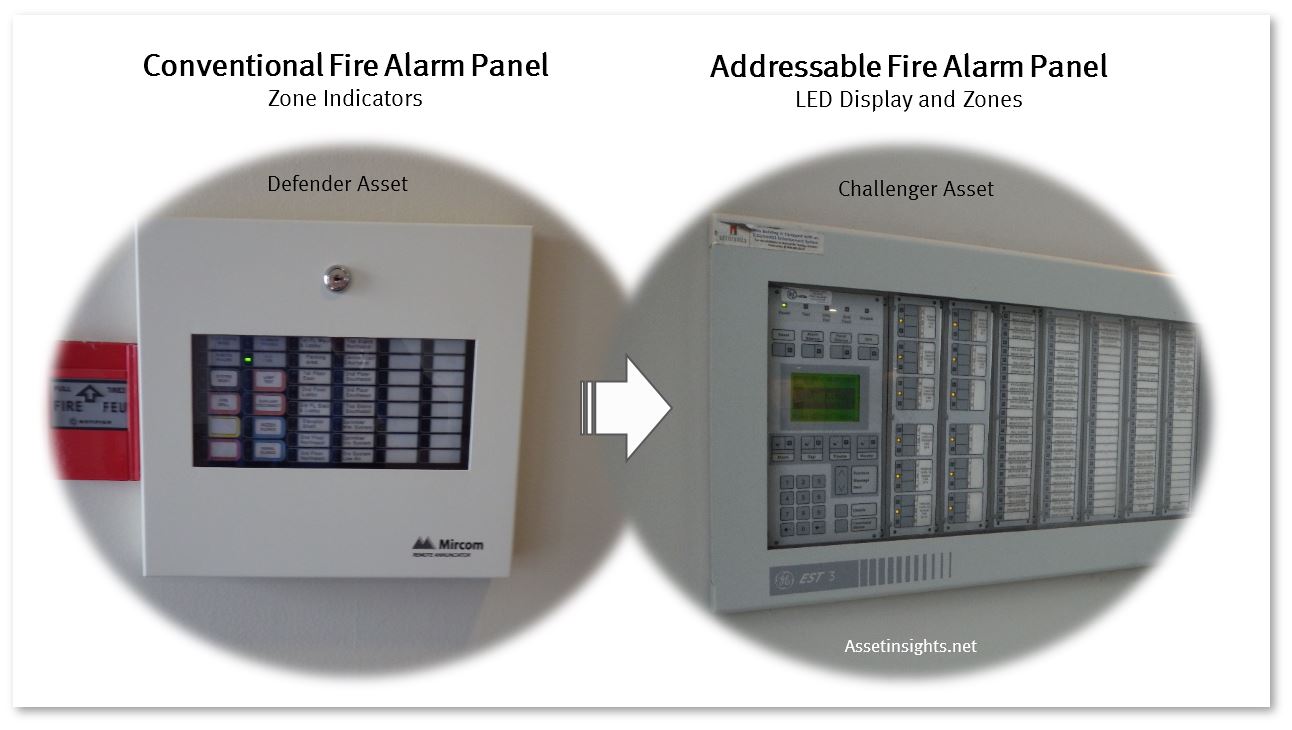 Fig. Retrofit of a conventional fire alarm control panel (FACP) to an addressable system.

This is not always the optimal solution and conventional-to-conventional may be more appropriate in certain circumstances.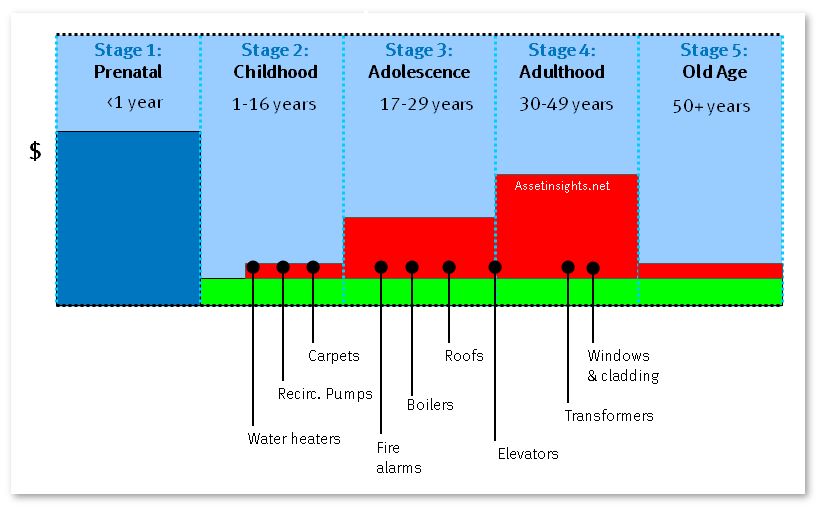 Fig. Examples of some types of projects that are considered normal during each of the lifecycle stages. Fire panels are tupically retrofitted during the adolescence life stage (17-29 years).

---
See also:
Compare with:
Seismic Retrofit
Boiler-and-Tank Retrofit
Copper-to-Pex Retrofit
T12-to-T8-toT5 Lighting Retrofit
CFL-to-LED Lighting Retrofit

PVC Encapsulated Cylinder Retrofit
Sprinkler Head Retrofit
Emergency Telephone Retrofit
DDC Retrofit
---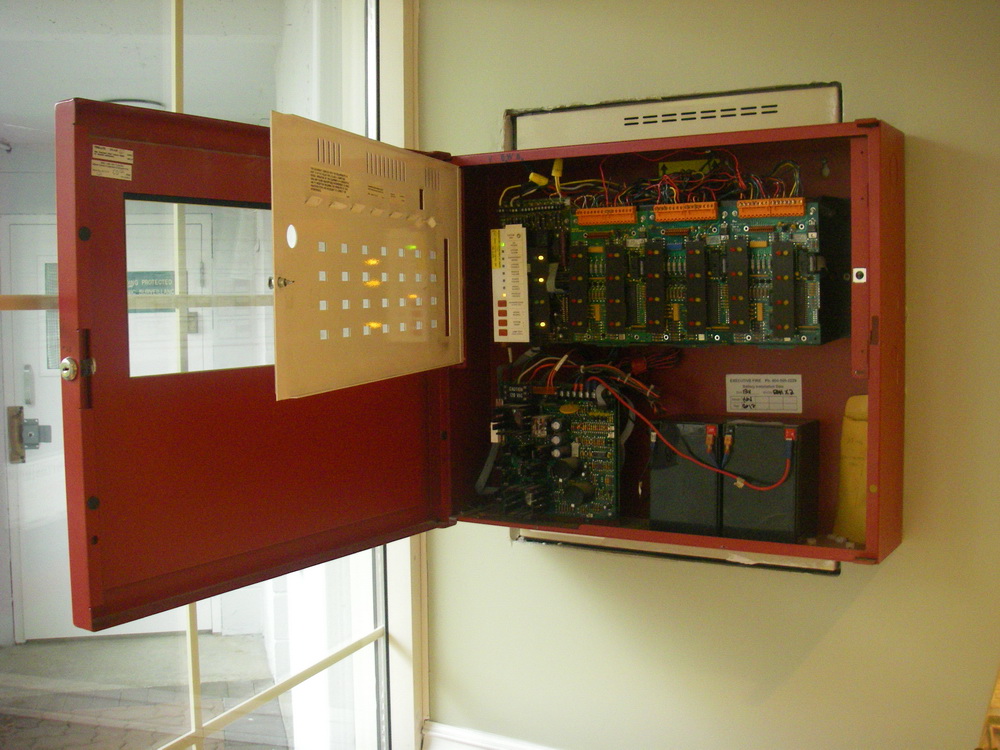 Fig. Interior view of fire alarm panel.