The process and decisions of allocating and deploying money, people, equipment and other benefits to an event, project, or program across:
---
Purpose
The primary purpose of resources allocations is to address the following:
---
Management Tools


Resource allocation decisions are supported by analysis of the following correlations: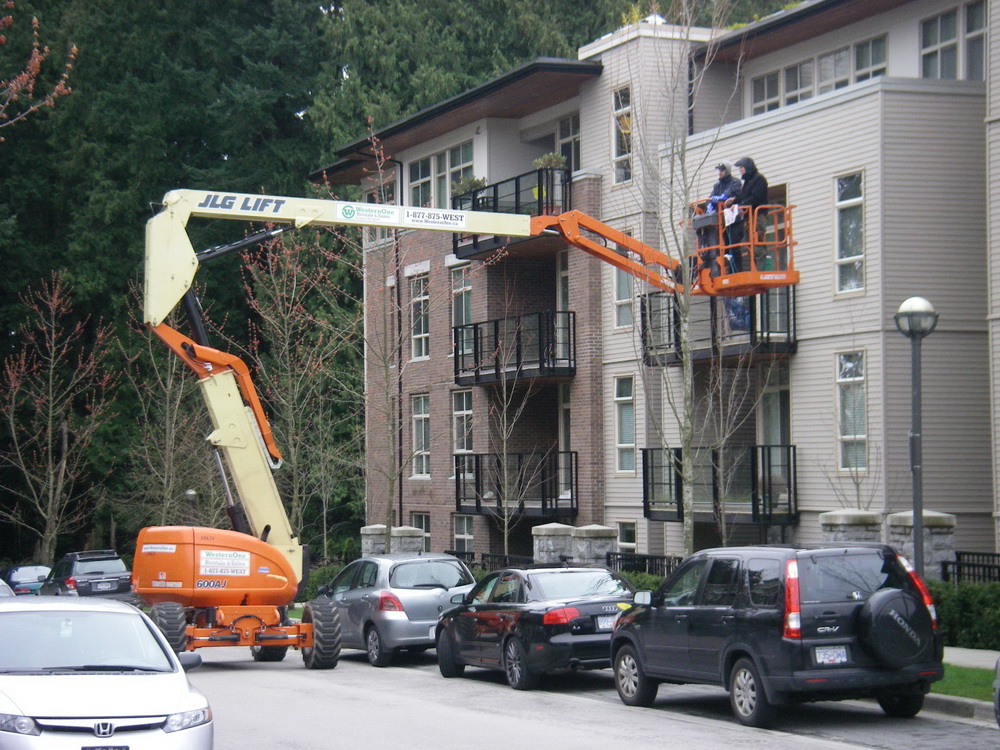 Fig. Sealant inspections (left) and roof renewal (right) are examples of projects requiring resource allocation decisions.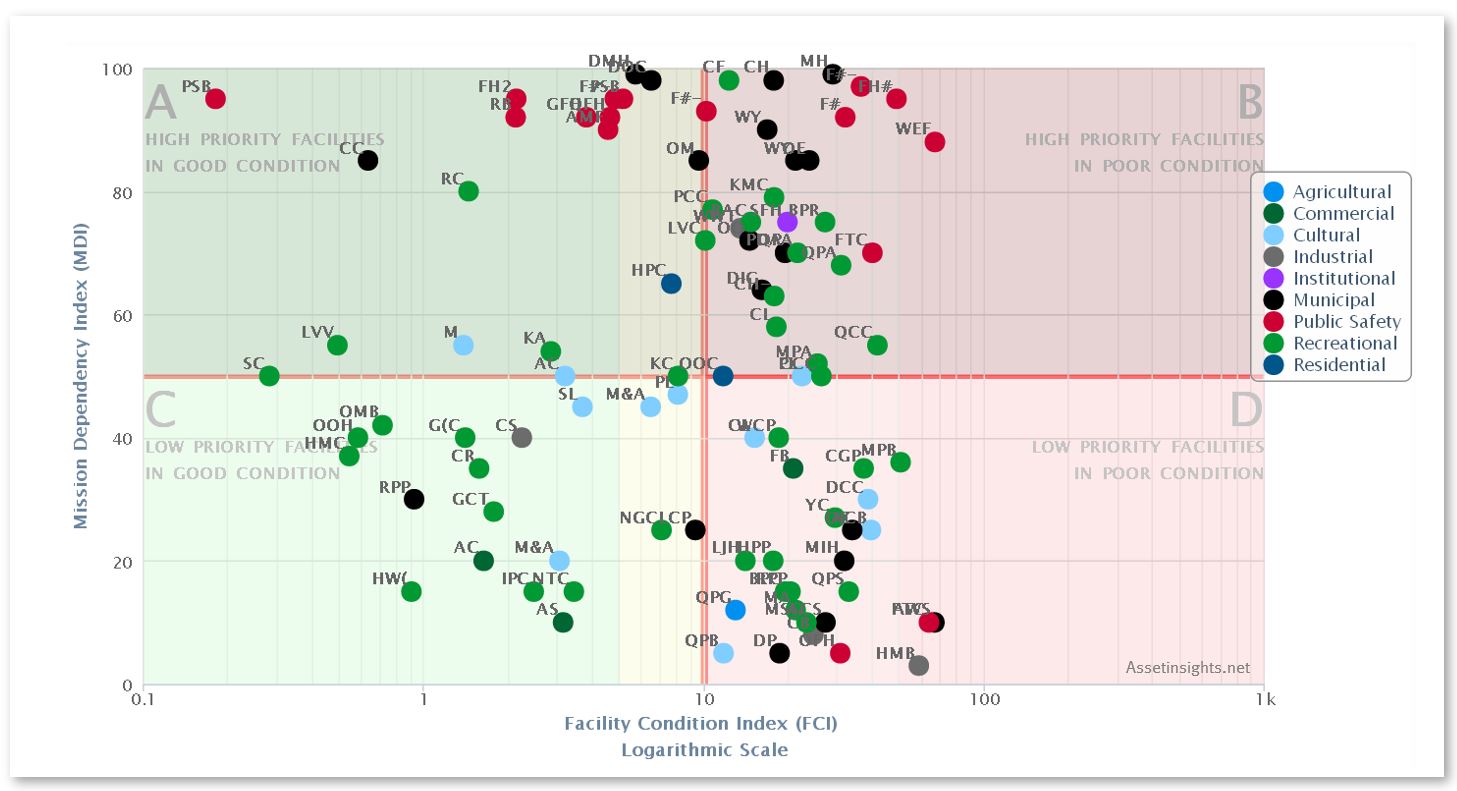 Fig. A sample of a condition-priority matrix for a large portfolio of facilities from different departments (identified by colour coding).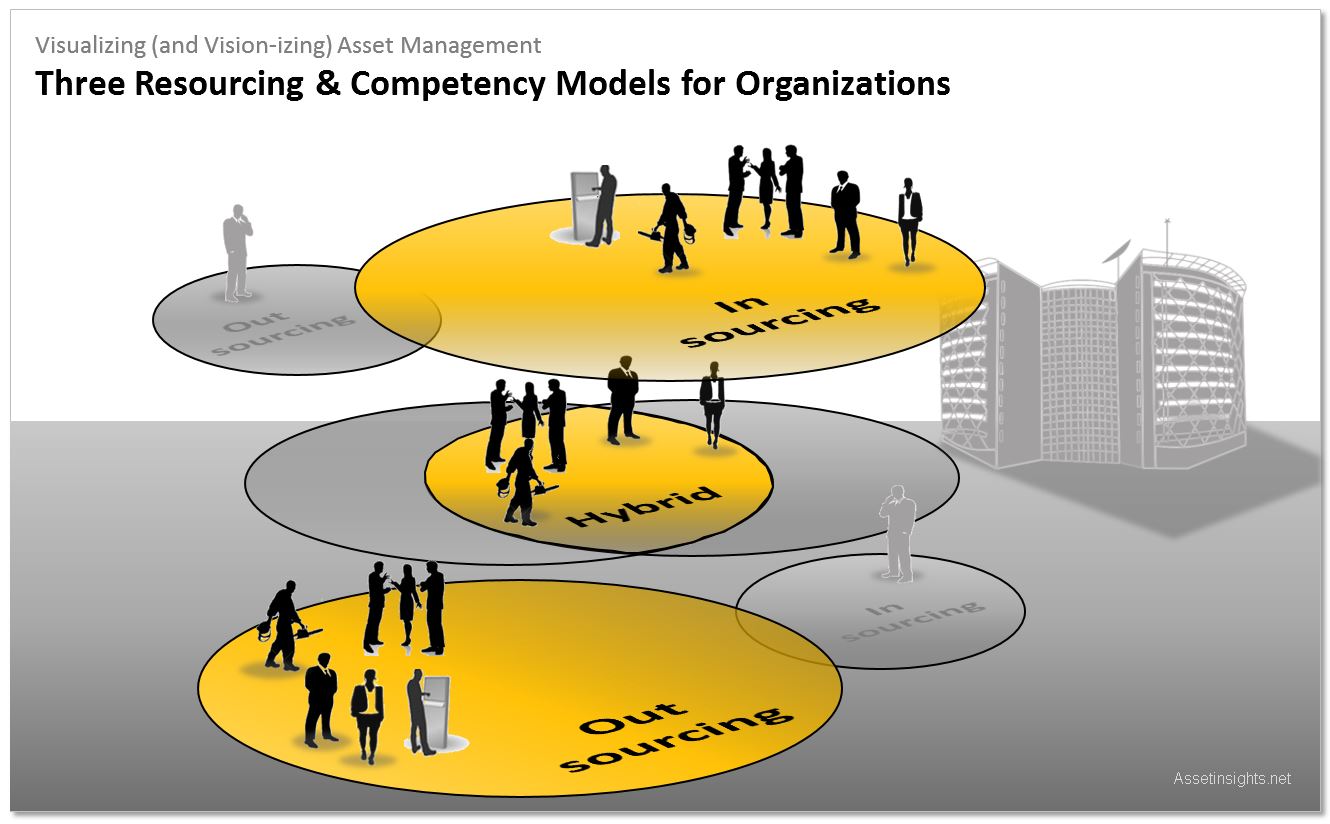 Fig. Each organization must find its optimal resource mix, which is the appropriate balance between internal competency development of its staff and contracting with external 3rd parties.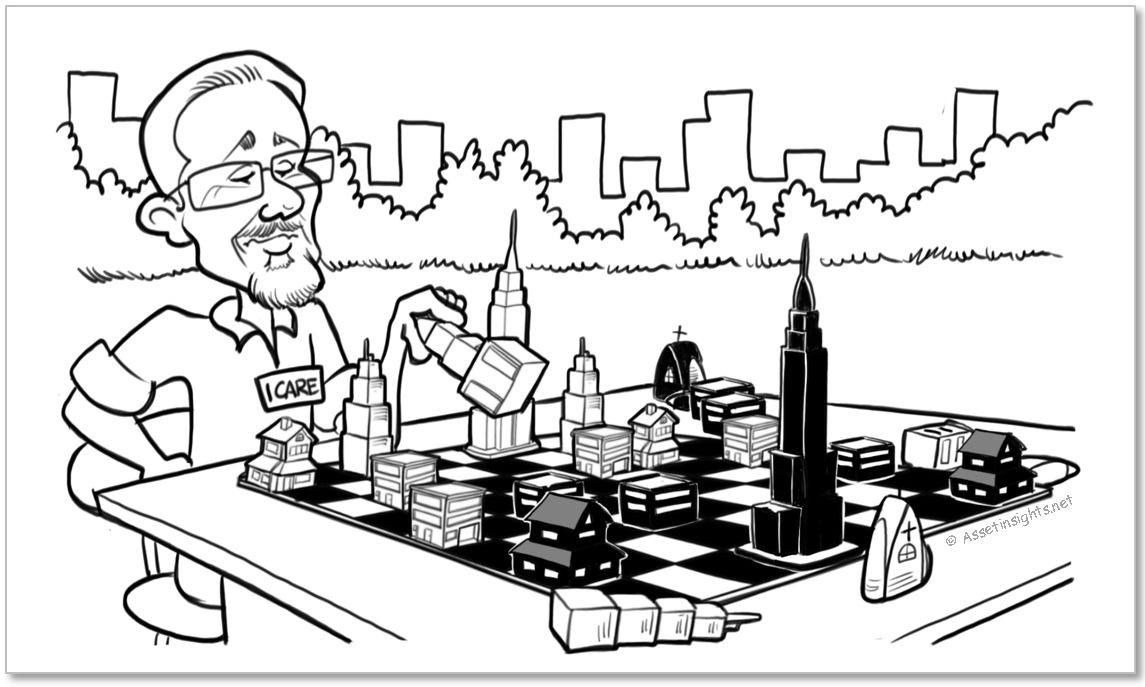 Fig. I. Care is strategizing in order to efficiently and effectively allocate the limited resources across a portfolio of buildings.