A plan that establishes how the organization will manage changes in its context.


---
Concepts/Principles
---
Scope of the Plan
---
Components


The plan should contain the following components

Identify the context of the organization
Condut a demand analysis

Identify the constraints to change
Identify the adaptive renewal opportunities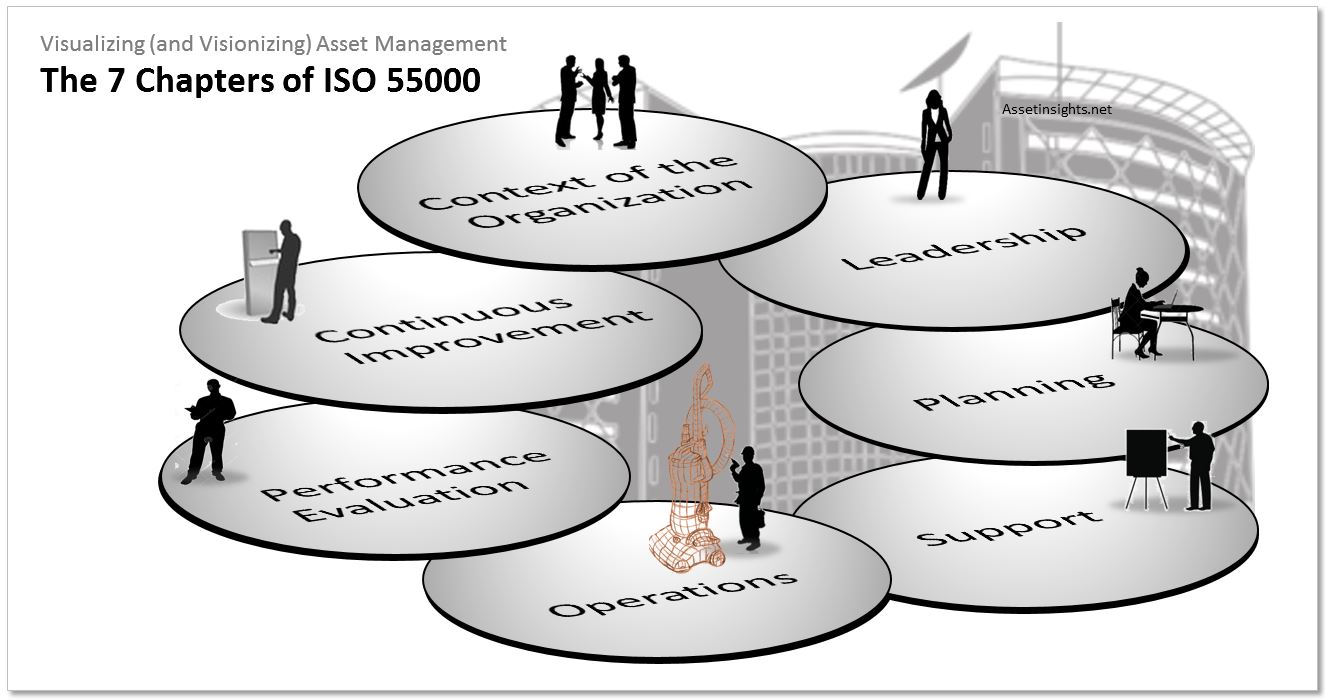 Fig. Planning is one of the seven chapters of ISO 55000
/55001.