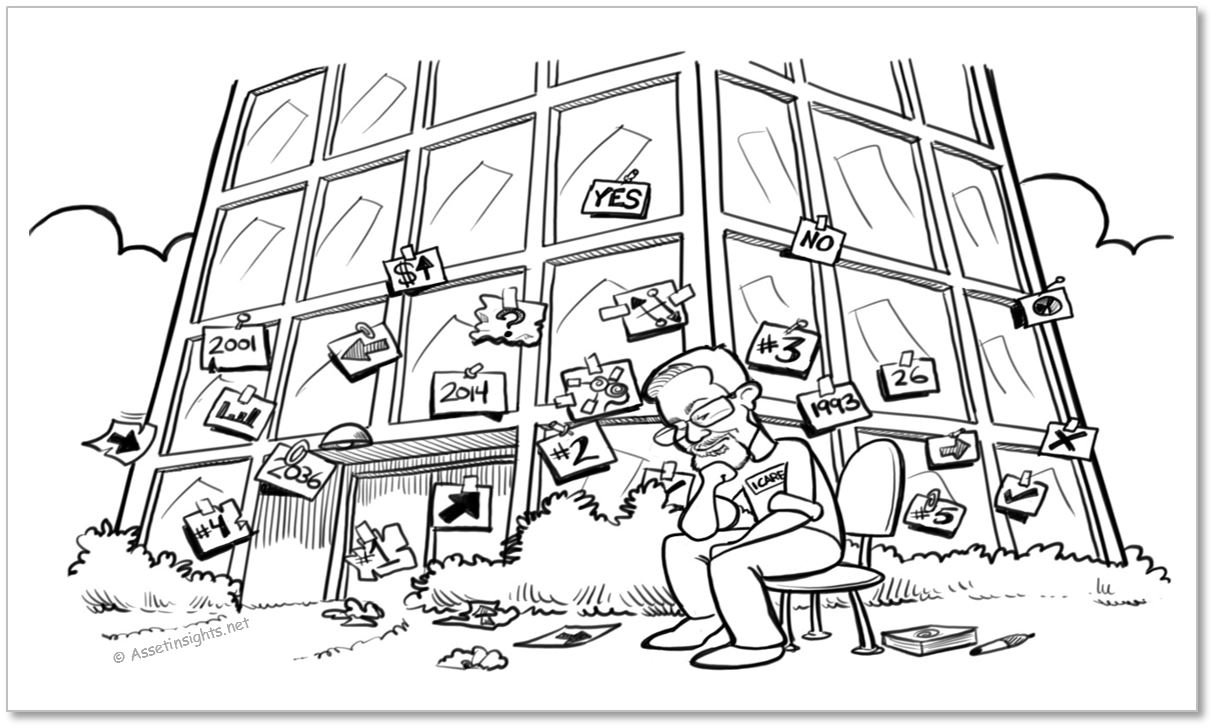 Fig. I. Care is wondering about the database and software application that he needs to effectively keep records and manage his facility.



Fig. I. Care is trying to avert the cascading effect of one problem compounding another in his building.
Poor recordkeeping is one of the dominoes leading to asset failure.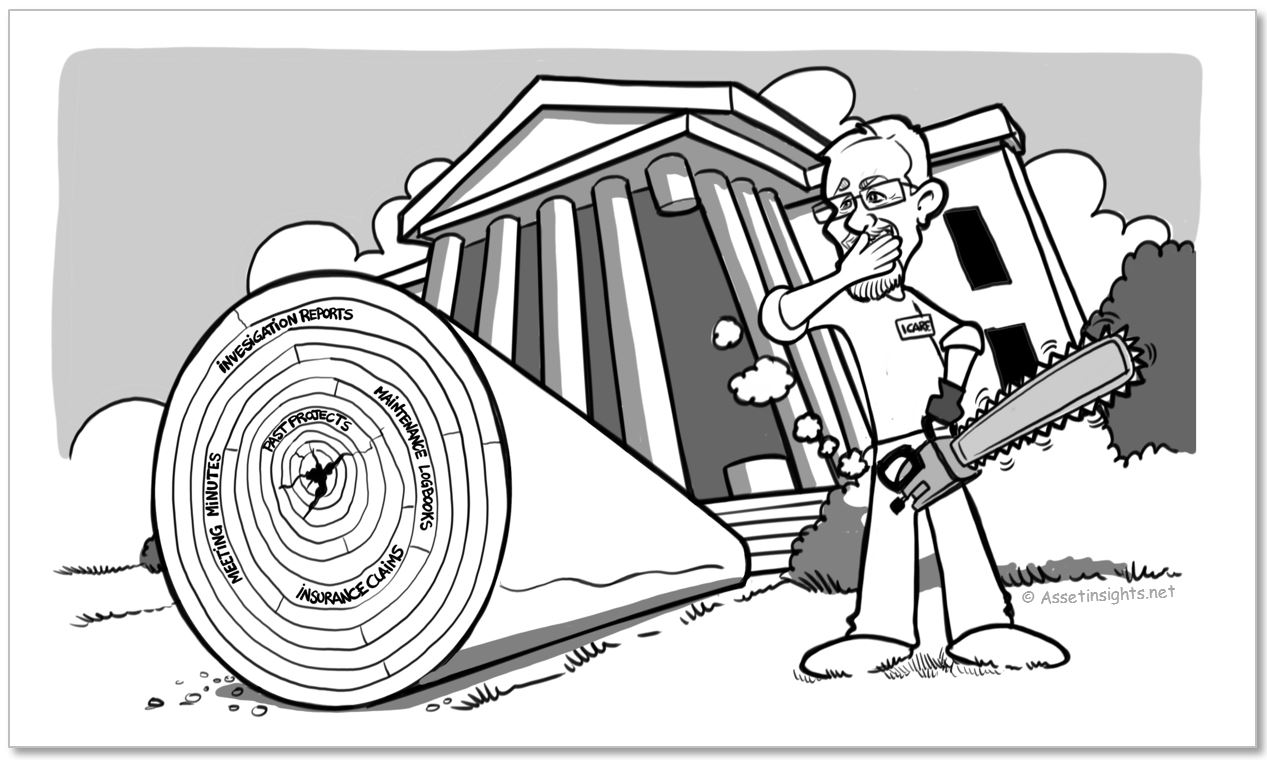 Fig. I. Care was over zealous in trying to reveal the corporate memory of his building, which is deeply and delicately ingrained like the living layers in tree growth rings.
Recordkeeping preserves the layers of corporate memory.