To reconstruct internal components of an asset rather than replace an entire asset. An overhaul of an asset using new or used parts.

The engine's previous operating history is eradicated and it comes back to the owner with zero hours total time in service.

Rebuilds are sometimes classified as major maintenance activities rather than capital renewal.

Rebuild is a term that is typically reserved for assets that are part of the mechanical system.

Examples:
Rebuild of the motor in a parking garage exhaust fan.
Rebuild of a booster pump.
A rebuild typically includes small parts replacement of items such as:

Worn out diaphragm.
Broken spring.
Leaky sediment bowl gasket.
A rebuild often occurs in conjunction with some amount of swap out of small internal sub-components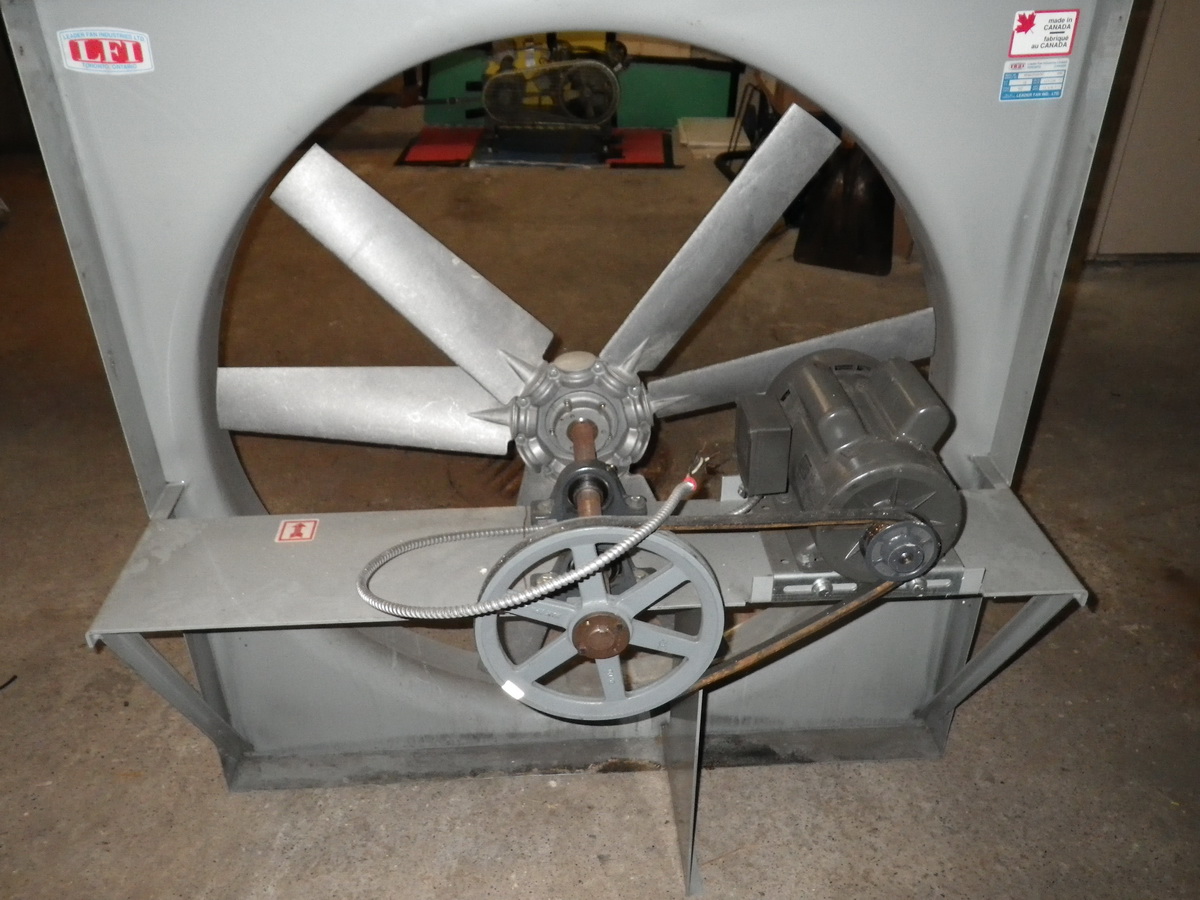 Fig. Rebuild of parkade exhaust fan.