Generally, a middle road between optimism and pessimism - usually in reference to a future event or future state over a planning horizon.

Realism is applied to:
Realism seeks a balanced view and generally occupies the middle of the spectrum between optimism and pessimism. Realism is characterized by a systematic tendency towards the following:

Neither expecting unrealistically high or low benefits from a course of action. A balanced view that is not biased toward high-benefit or low-benefit results.
Neither over estimating or underestimating the likelihood of positive events or negative events.
Some of the characteristics of a realistic approach:

Discretionary items are implemented in a reasonable time frame.
High risk items (non-discretionary) are treated very seriously.
Low risk items are treated with more latitude.
Actions are generally implemented at the peak of a bell curve (when probability is highest).
It is sometimes realistic to adopt a pessimistic attitude (or an optimistic attitude) to one or more assets, so long as this is justified by the supporting data.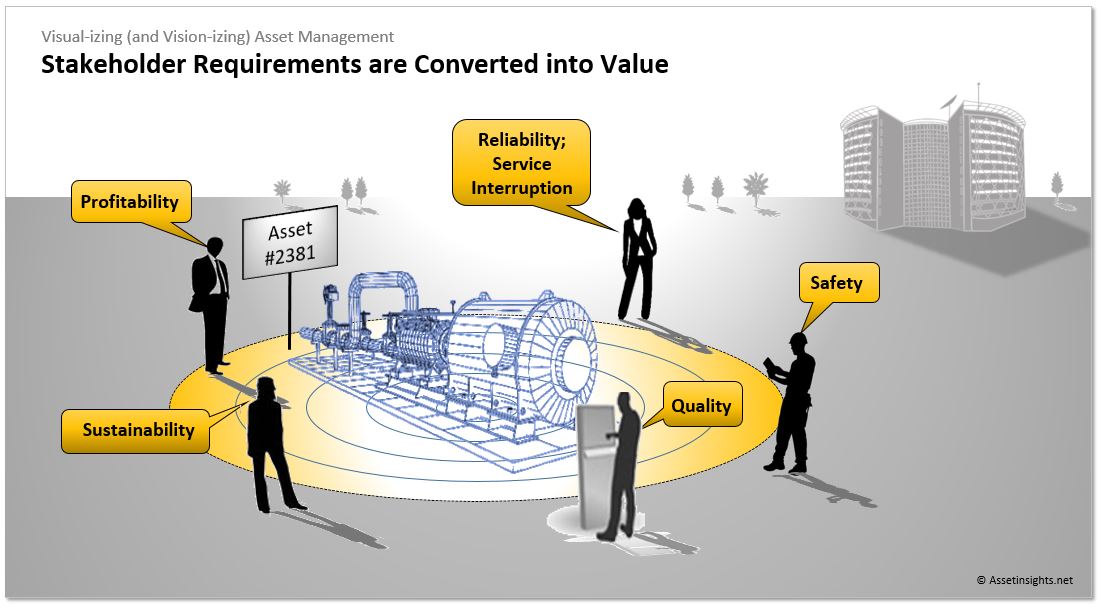 Fig. Stakeholder requirements converted into value.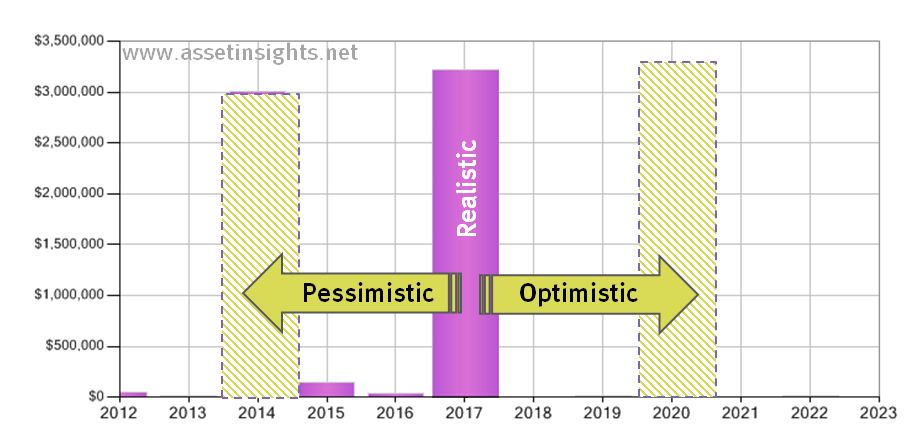 Fig. Comparison of optimistic, pessimistic and realistic projections of a future event

.




Fig. The physical analysis must be realistic in its forecasts of future events.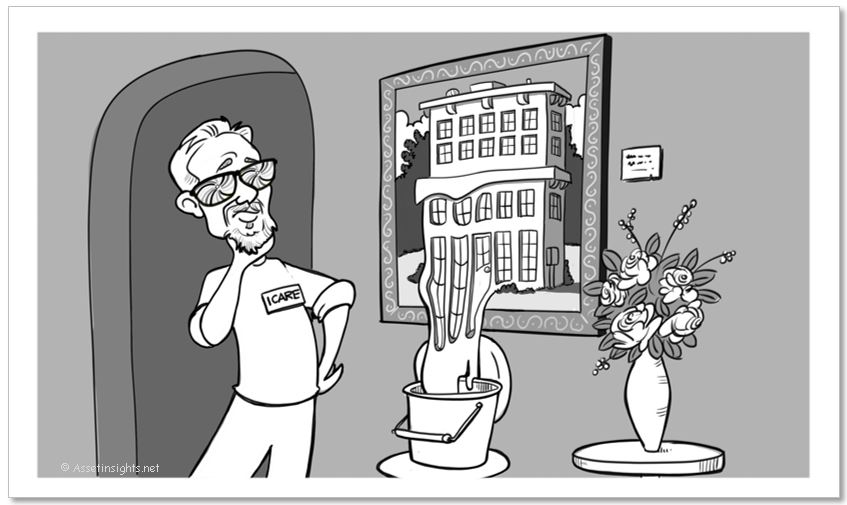 Fig. I. Care is not sure whether his building is melting or if it is his psychedelic glasses. In brief, is he being optimistic, pessimistic or realistic about his building?